Helicopter Aerospatiale AS332L Super Puma Serial 2028 Register G-TIGE used by Airbus Helicopters UK ,Bristow. Built 1982. Aircraft history and location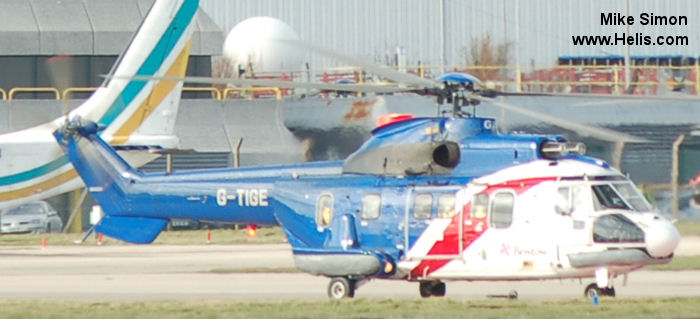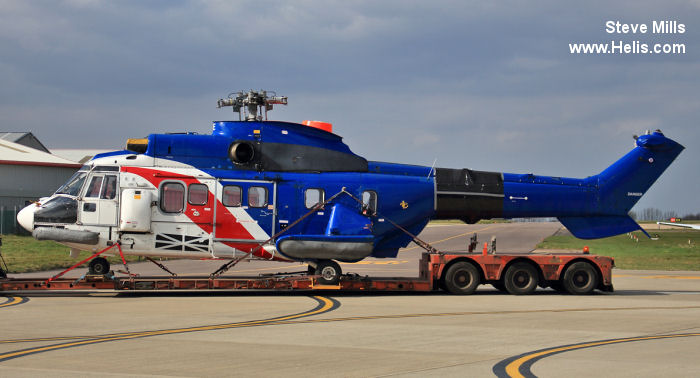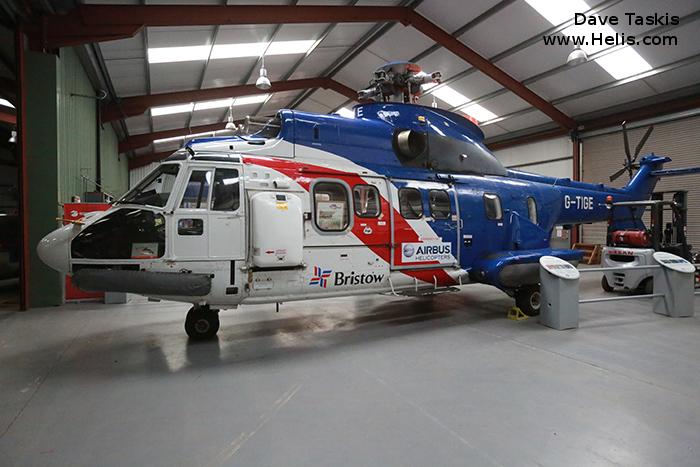 G-TIGE

Bristow
1982-04
Bristow Apr82-May15
2006-06-02

A

EGPD
02jun06 at Aberdeen


05mar07 again at Aberdeen


2014-06

B

EGSH
stored str at Norwich
2015-02-17

B

EGSH
picture at Norwich
2015-03-27

B

EGSH
Departing on truck departing by road from Norwich after a period of storage


Airbus Helicopters UK
Airbus Helicopters UK May/Dec 2015
wfu
-
2016-02

C

EGFI
Feb16 preserved on display at the International Helicopter Museum at Weston Super Mare
2016-12-03

C

EGFI
Exhibit at International Helicopter Museum.