Satellite and aerial maps of Norwich Airport with nearby locations
Toggle Map
1940 to present

52° 40' 32.88'' N - 1° 16' 58.01'' E
2.8nm N of Norwich, Norfolk
ICAO: EGSH
IATA: NWI
Elevation: 117 feet
Work began in early 1939 to build the base for the RAF and accelerated as WWII began. It could receive aircraft in 1939 but was officially opened on 1 Jun 1940. The USAAF 319 Bomb Group arrived in Oct 1942 and by Jul 1943, the runways were lengthened and other facilities improved. After 458 Bomb Group left, the station was returned to the RAF in Jul 1945.

Given its relative position to the North Sea, the base saw two Search and Rescue detatchments from the mid-1950s. 275 Squadron D Flight brought its Sycamore HR.14s in Sep 1955 and when it left in Sep 1959, 228 Squadron D Flight reformed with Whirlwind HAR.10s, working from here until Apr 1963. RAF Horsham St.Faith finally closed in 1967.

After a period of club flying the site has been developed, first as Norwich Airport and with the rapid economic growth in East Anglia, now as Norwich International Airport.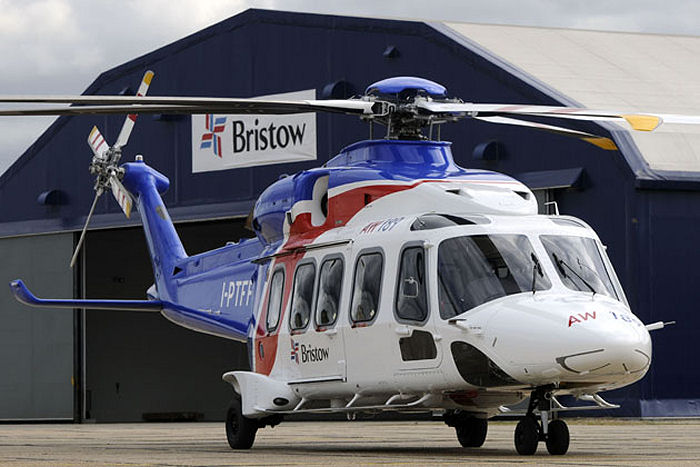 Bristow Celebrating Cygnus First Gas, 06-Feb-17 : Bristow AW189 serving ENGIE E&P UK's in the Cygnus Field in the Southern North Sea since 2014. Since then they transported 21,967 passengers on 3,927 flights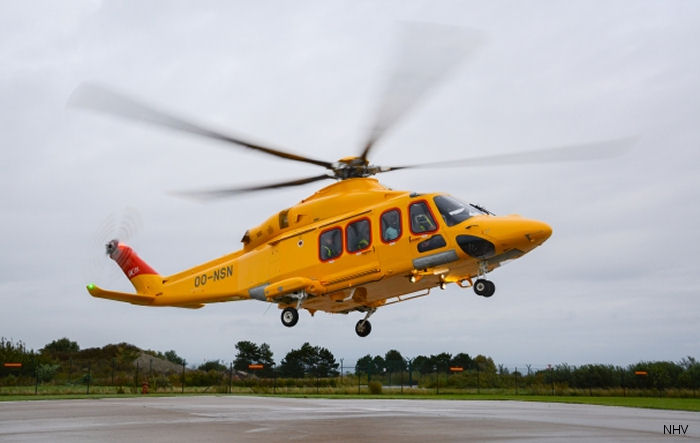 NHV Takes Delivery of its Fourth AW139, 01-Sep-15 : NHV announced that it has taken delivery of their fourth AW139 intermediate twin helicopter. The newest aircraft will be based in Norwich performing offshore transport missions in the North Sea.
Bristow AW189 Takes to the Skies, 22-Jul-14 : The first commercial flight of the much anticipated new generation AgustaWestland AW189 helicopter took place on July 21, 2014, as Bristow flew eight passengers out to the Cygnus field in the Southern North Sea (SNS).
By Date
|
By Serial