Helicopter Westland Lynx AH1 Serial 030 Register XZ175 used by Army Air Corps AAC (British Army). Built 1977. Aircraft history and location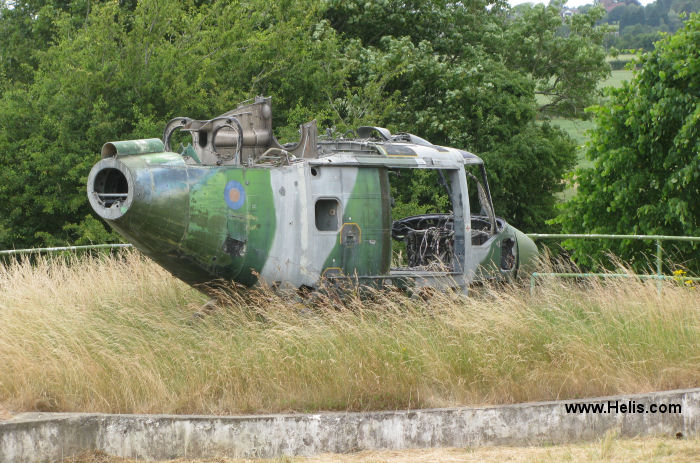 XZ175

Army Air Corps
1977-09-20
AAC AH.1 f/f 20sep77, d/d 03oct77
conv to AH.7
1979-09-12

A

EGHG
AAC Lynx AH.1 noted at Westland Factory Yeovil - EGHG

Westland Lynx AH7 Conv AH.7
1997 AH7 type 671Sqn /Z 671 Squadron
2013-07
Jul13 at paintball range "Warfighters R6 Centre" near Barby (TO224)


-
2010-05

B

Barby
at Barby paintball site by May 2010. Still there Dec 2015
gone by late 2017.