| | |
| --- | --- |
| SHP: | 7500 |
| Type: | Turboshaft |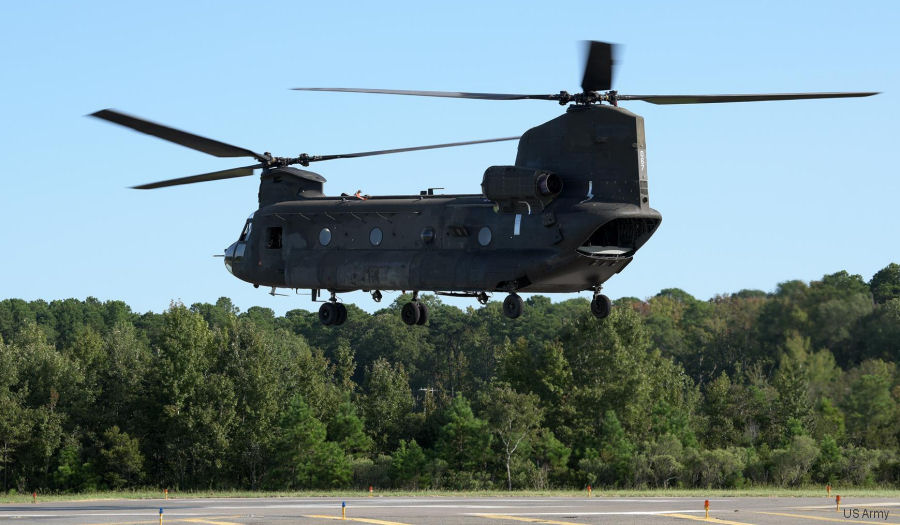 First Flight for Chinook with T408 Engines, 23-Sep-20 : #T408 The US Army Combat Capabilities Development Command Aviation & Missile Center (CCDC AvMC) completed the first flight of a NCH-47D Chinook re-engined with the GE Aviation T408-GE-400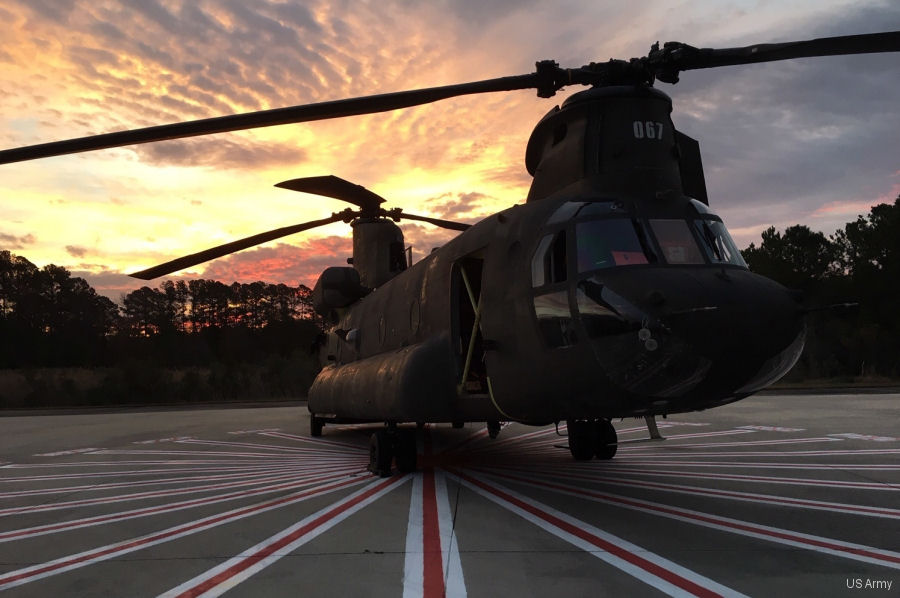 US Army Testing T408 Engine on a NCH-47 Chinook, 20-Apr-20 : #T408 Boeing, GE Aviation and the US Army Combat Capabilities Development Command (CCDC) Aviation & Missile Center completed another ground test of the T408-GE-400 engines on a NCH-47D Chinook to evaluate the feasibility and reduce risks of repowering the entire Chinook fleet with a more technologically advanced turboshaft engine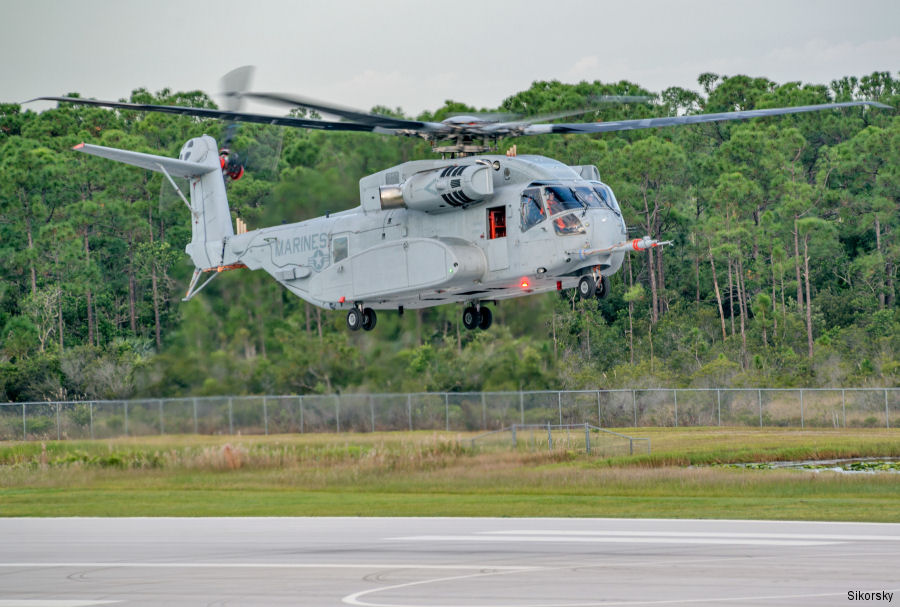 First Flight for GE Aviation T408 Engine on CH-53K, 27-Oct-15 : #T408 General Electric's largest turboshaft engine, the GE38-1B with military designation T408, successfully powered the first flight of the future USMC' heavy lift helicopter, the Sikorsky CH-53K. The King Stallion used three 7,332-rated shaft horsepower engines
CH-53K GE38 Turboshaft Engine Test Status, 27-Aug-12 : LYNN, MASSACHUSETTS - GE reports that four GE38 turboshaft engines in support of Sikorsky Aircraft's CH-53K heavy-lift helicopter program under development for the U.S. Marine Corps, continue to demonstrate maturity and durable operating capabilities during testing at GE's Lynn, Massachusetts, facility as well as MTU's Munich, Germany, facility. A fifth factory test engine will join the program later this year. GE has also built seven engines for the CH-53K flight test program, with the 13 remaining engines to be manufactured during the next seven months.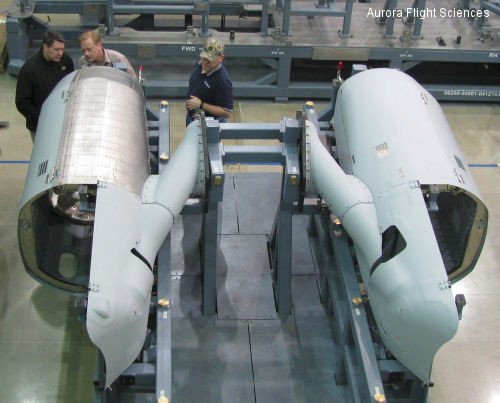 Aurora Delivers Engine Nacelles to CH-53K Program, 30-Apr-12 : Bridgeport, WV – Aurora Flight Sciences has delivered the first pair of forward engine nacelles to Sikorsky Aircraft for assembly onto the first CH-53K prototype helicopter, the U.S. Marine Corps' new-generation heavy lift rotorcraft.
First GE38 Engine Delivered for Marine Corps CH-53K Program, 04-Aug-11 : LYNN, MA -- GE has delivered the first engine for the Sikorsky CH-53K Ground Test Vehicle culminating two years of successful testing that has convincingly demonstrated the engine's ability to provide the increased mission capability required for United States Marine Corps (USMC) missions.