1933 to present

34° 54' 20.88'' N - 117° 53' 2.41'' W
7mi E of Rosamond, CA
ICAO: KEDW
IATA: EDW
FAA: EDW
Elevation: 2302 feet
Dryden Flight Research Center
News about this location :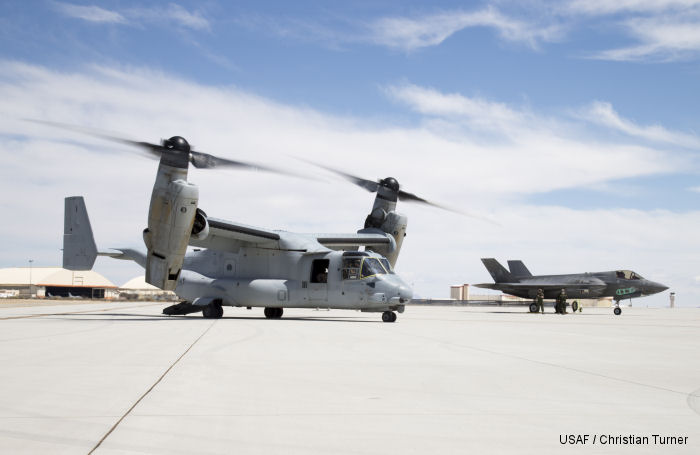 Marine MV-22B Osprey Ground Refueling of F-35B, 29-Apr-16 : Marine Operational Test & Evaluation Squadron VMX-22 validate ground refueling from an MV-22B to an F-35B Joint Strike Fighter which is integral to the construct of the Marine Air Ground Task Force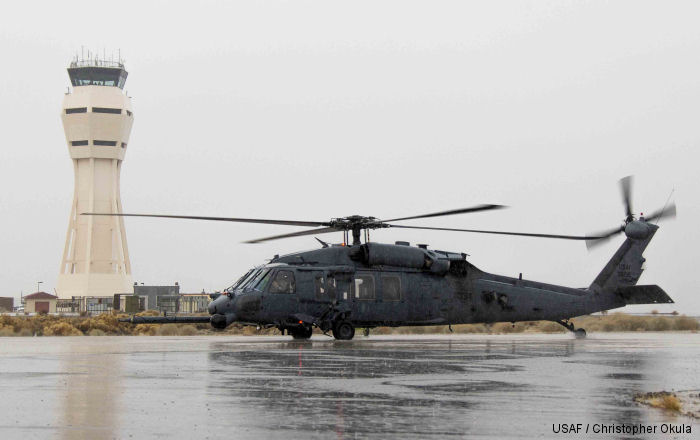 Testing New Machine Gun for USAF Pave Hawk, 12-Jan-16 : The FN Herstal M3M, designated the GAU-21, .50-caliber machine gun being tested on US Air Force HH-60G Pave Hawk helicopter by 412th Test Wing, 418th Flight Test Squadron at Edwards AFB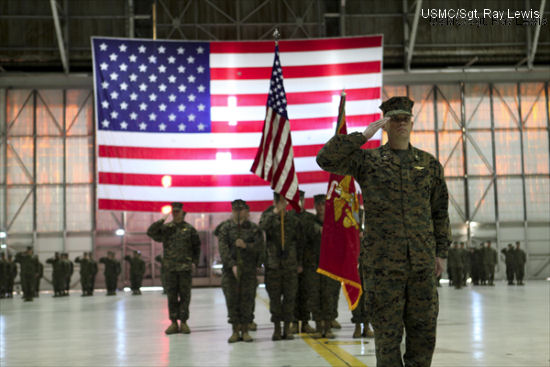 USMC Reserves moves to the MV-22 Osprey, 16-Jan-13 : EDWARDS AIR FORCE BASE, Calif. by By Sgt. Ray Lewis - Marine Forces Reserve has never had a V-22 Osprey squadron—until now. Marine Medium Helicopter Squadron 764 (HMM-764) transitioned into the Reserve's first Marine Medium Tiltrotor Squadron (VMM-764) during a three-part ceremony here Jan 12, 2013.
By Date
|
By Serial