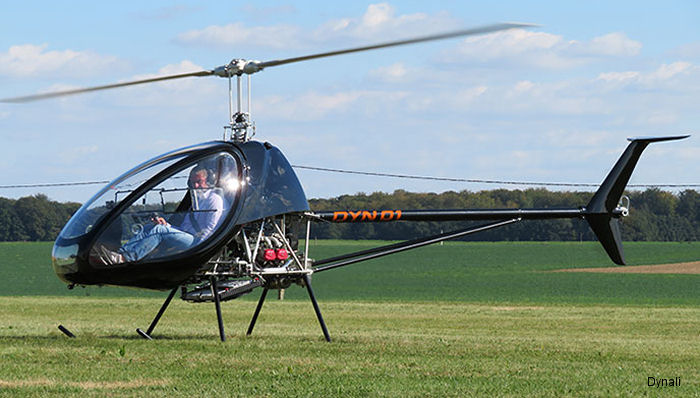 Belgian manufacturer Dynali Helicopter Company introduced the H3 Sport ultralight helicopter. The EasyFlyer is a two-seater side-by-side helicopter.

In addition to the H3 Easyflyer Sport flying with the 912ULS (100 HP) and 912ULS-I (110 HP) engines, Dynali introduced in November 2016 the Turbo Rotax 914UL version (115 HP) particularly well suited for high altitude flying.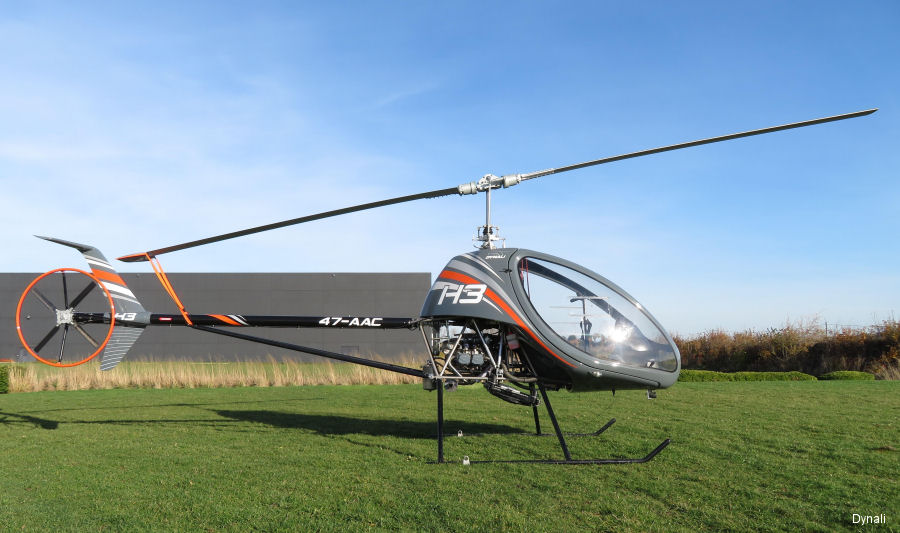 New Engine for Dynali H3 Easyflyer, 06-Dec-18 : #Dynali Belgian manufacturer Dynali announced a new higher powered Motec engine for their H3 EasyFlyer ultra-light helicopter
List of Operators of Dynali H3
From
Organisation with model H3






Construction Numbers on database of H3 or its versions





2 C/N.