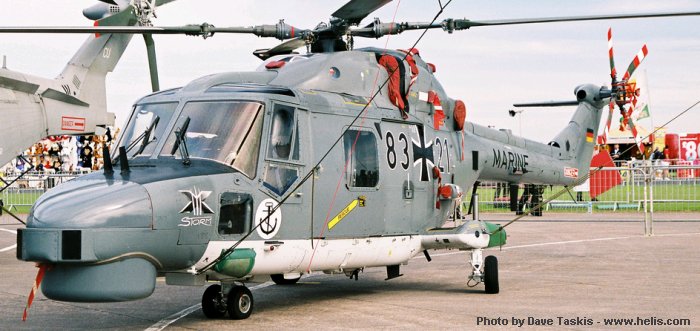 New Built
Super Lynx 100
variant plus rebuilt
Mk88
survivors airframes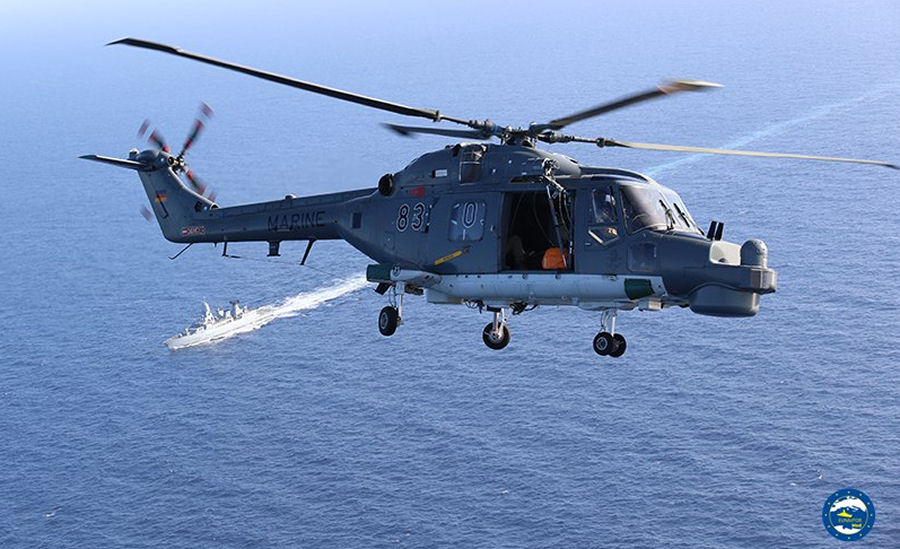 Greek, German and Italian ships at Op IRINI, 08-Dec-20 :

#Irini Ships Adrias (Greece) Hamburg (Germany) and Cigala Fulgosi (Italy) enforcing the arms embargo against libya in the Mediterranean Sea under European operation EUNAVFOR MED IRINI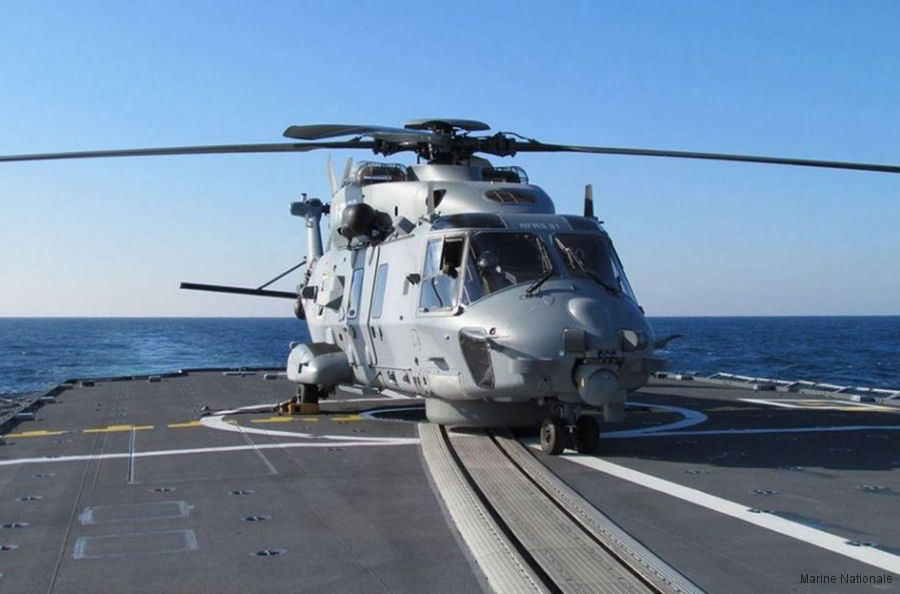 German Navy Selects NH90 to Replace Sea Lynx, 31-Jul-19 : #NH90 The German Naval Aviation, Marineflieger, selected the NH90 NFH as the basis of the new "Multi-Role Frigate Helicopter" (MRFH) to be delivered from 2025. The NH90 in its "Sea Lion" variant is currently replacing the Navy' Sea King. At least another 30 MRFH are expected to replace current Westland Sea Lynx Mk88A at the Naval Aviation Wing 5 in Nordholz
List of Operators of Westland Super Lynx mk88a
From
Organisation with model Super Lynx mk88a
1971
2000




Construction Numbers on database of Super Lynx mk88a





22 C/N.