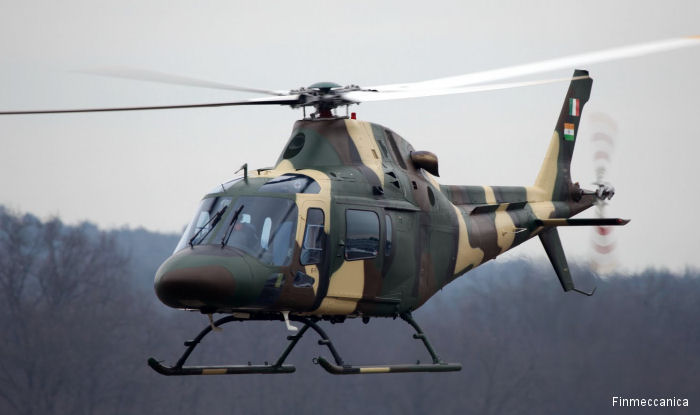 The AW119 Koala is a 8-seats single engine helicopter first produced as
Agusta A109
Model
Year
History
AW119Ke Koala
2007
Also known as AW119 MkII has a higher gross weight, increased rotor RPM with new design blades and a reduced cruise fuel burn. Manufactured by Ag ...

AW119Kx Koala
2012
Unveiled in October 2012, the new generation of the AW119Ke features the Garmin G1000HTM integrated flight deck system while keeping the AW119 pe ...

TH-119 / TH-73A
2016
Based on the AW119Kx, the TH-119 is Leonardo' entry for the US Navy Advanced Helicopter Trainer competition. Is a single engine IFR light hel ...