The ACH160 is the VVIP variant of the H160 customized by
Airbus Corporate Helicopters
.
The ACH160 come in three versions Line, Line Lounge and Exclusive with different levels of customization to better suit the lifestyle of each customer.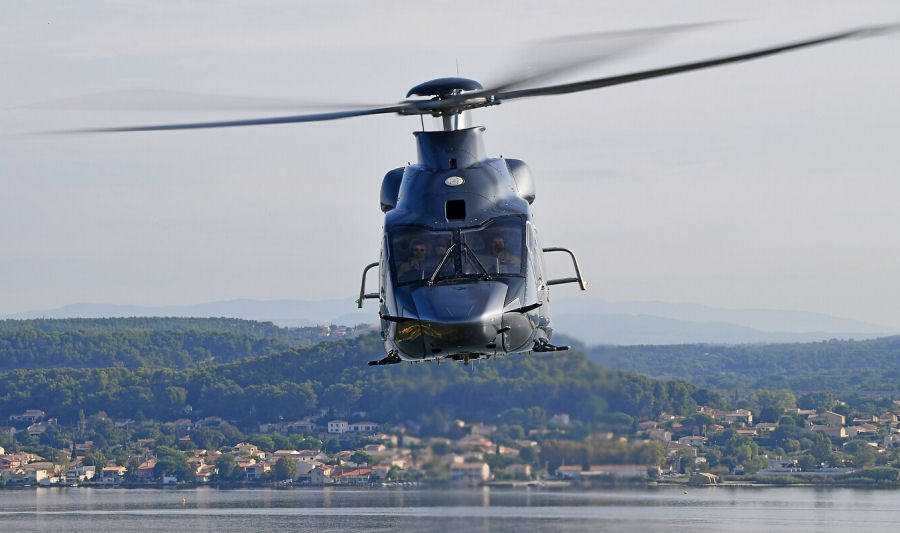 HCare Customer Service for Saudi THC ACH160s, 07-Dec-22 : #CustomerService Saudi Arabia operator The Helicopter Company (THC) signed an HCare In-Service contract to cover its future fleet of six Airbus ACH160 helicopters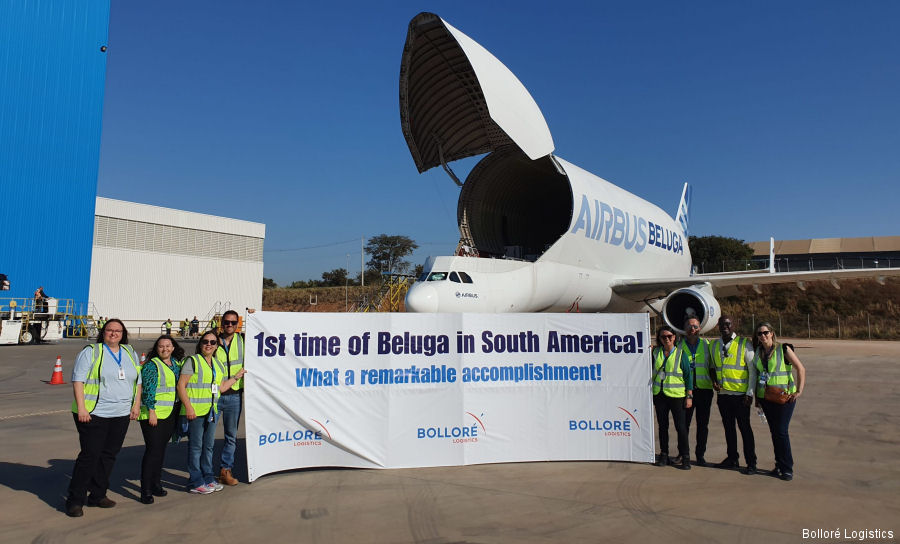 Beluga Cargo Plane Transports ACH160 to Brazil, 02-Aug-22 :

#Beluga Bolloré Logistics transportped a Airbus ACH160 VVIP helicopter for Helibras from France to Brazil. It was the first time of the Airbus A300-600ST Beluga cargo airplane in South America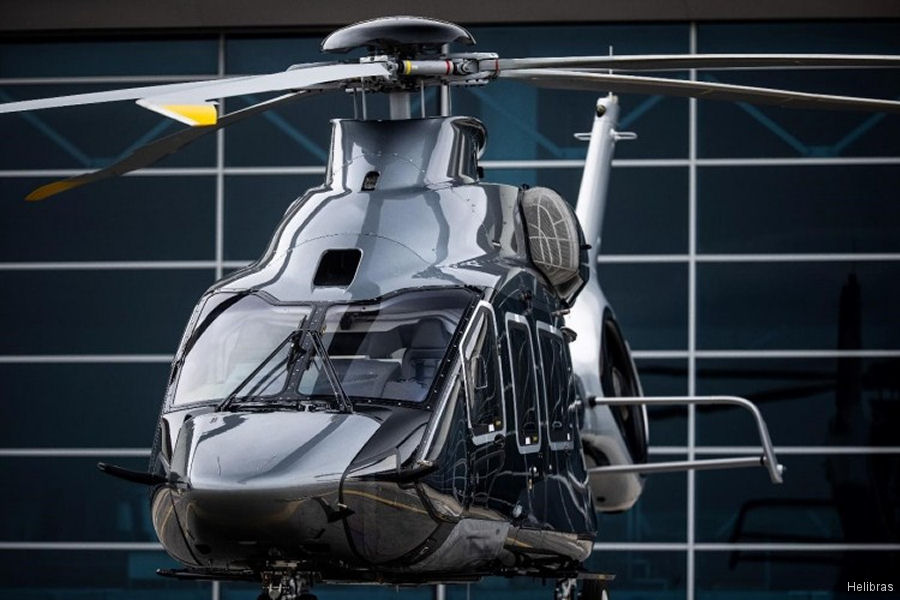 Third ACH160 Sold in Brazil, 14-Apr-22 : #ACH160 Airbus Corporate Helicopters sold third VVIP H160 helicopter in Brazil and first in the Line Lounge variant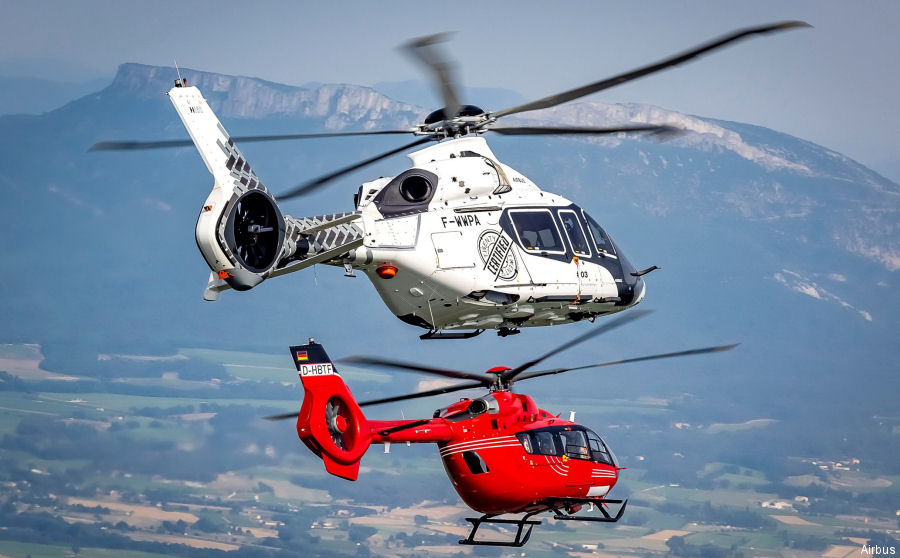 Saudi THC Orders 26 Airbus Helicopters, 06-Dec-21 : #RedSea Saudi The Helicopter Company (THC) orders 26 Airbus helicopters including 20 H145D3 and 6 VIP ACH160 for the The Red Sea Development Company (TRSDC) in luxury and tourism services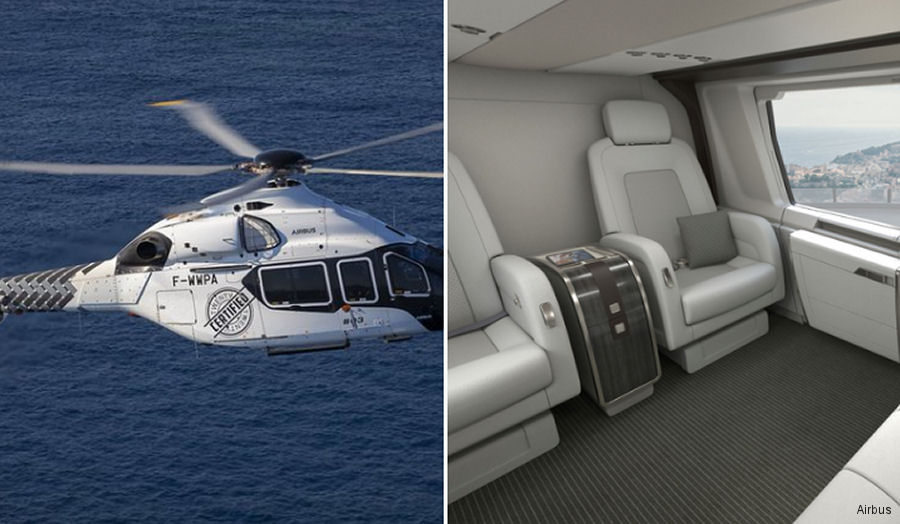 VIP ACH160 First Italian Order, 15-Jul-20 : #Italy Airbus Corporate Helicopters (ACH), the VIP business brand of Airbus confirmed order for an ACH160 in 6-pax configuration for an undisclosed italian operator. Italy is the eight country to order the recently certified helicopter
List of Operators of Airbus Helicopters ACH160
From
Organisation with model ACH160
2024






C/N
Year
History
PS2
2018
F-WWOR
1006
2022
PS-AXM


2 C/N.