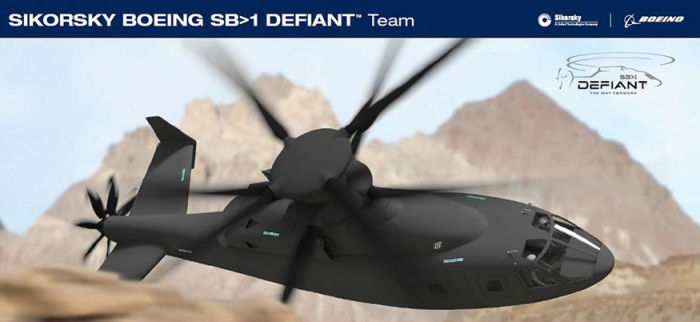 Sikorsky teamed
Boeing
for the US Army Joint Multi-Role (
JMR
) / Future Vertical Lift (
FVL
) programme.
Main contender will be
Bell V-280 Valor
.
Other options included: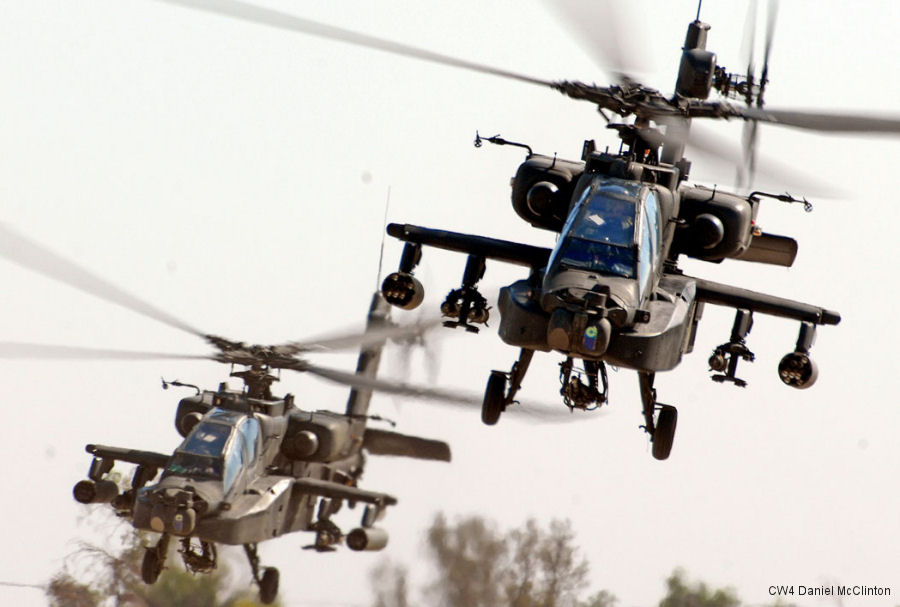 US Army Future Vertical Lift Plans, 22-Mar-18 : US Army Future Vertical Lift Cross Functional Team (FVL CFT) is focused on replacing CH-47 Chinook, AH-64 Apache and Black Hawk with a new family of aircraft that share a common architecture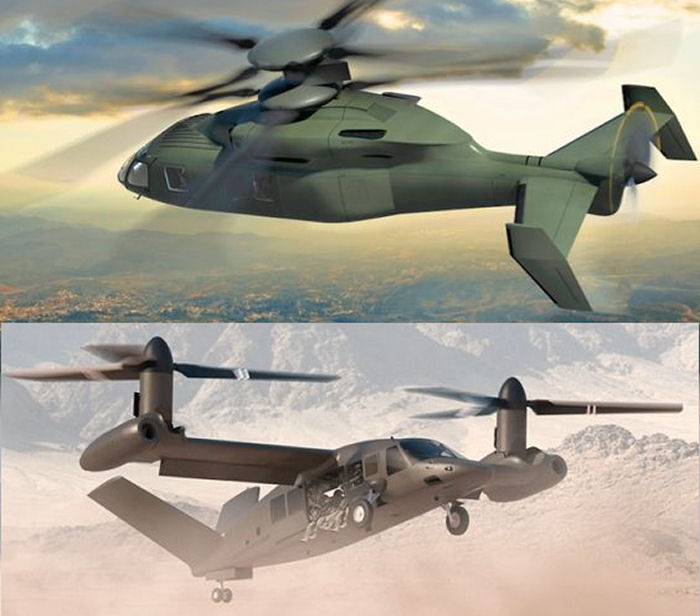 ATEC Engine Demo for Future Vertical Lift Program, 04-Oct-16 : US Army contract to Advanced Turbine Engine Company (ATEC), a joint venture of Honeywell and Pratt & Whitney, for a demonstration engine applicable to future vertical lift combat helicopters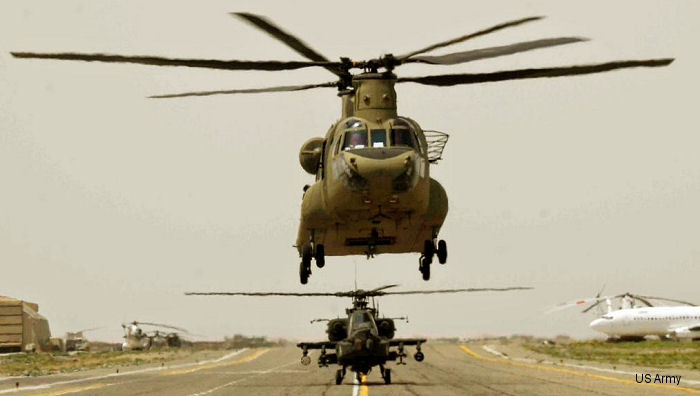 US Army Aviation Seeking Runway-Independent UAS, 10-May-16 : Maj Gen William Gayler, commander U.S. Army Aviation Center of Excellence Fort Rucker, spoke at the 2016 Army Aviation Mission Solution Summit in Atlanta of the different running programs
List of Operators of Sikorsky SB>1 Defiant
From
Organisation with model SB>1 Defiant






Construction Numbers on database of SB>1 Defiant or its versions


C/N
Built as
Year
History
1
? : Dec16 fuselage pictured undergoing structural and load +





1 C/N.