News about AgustaWestland AW159 Wildcat HMA2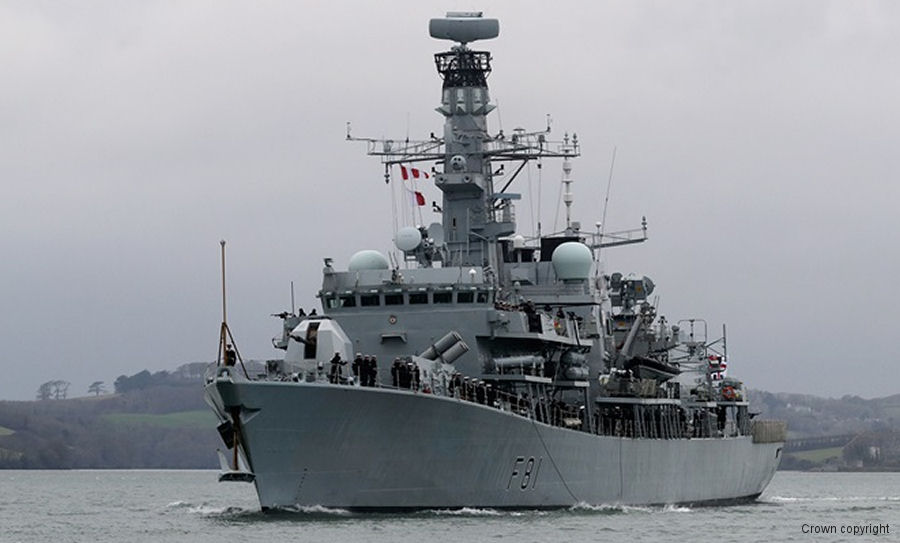 Wildcat in First Deployment to Far East, 10-Jan-18 : #deployment Royal Navy type 23 frigate HMS Sutherland departed from Plymouth for a 7 months long mission to Australia, the Far East and the Gulf region. Is the first Wildcat HMA2 deployment to the region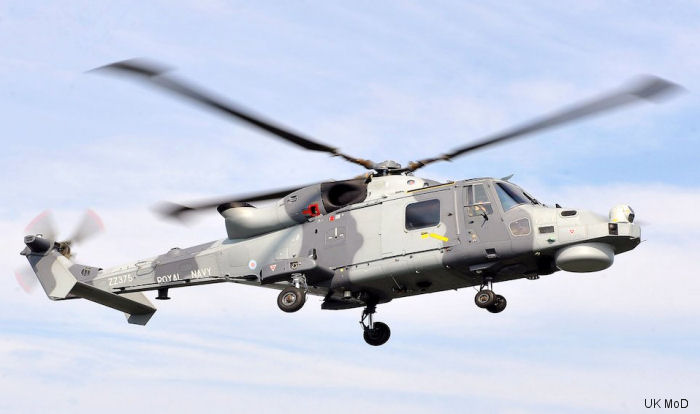 UK MoD £271M Contract for Wildcat WIST, 09-Jan-17 : UK Ministry Of Defence signed the 5 years long £271 Million AW159 Wildcat Integrated Support & Training (WIST) contract for Army and Navy helicopters. The 62nd and final AW159 was delivered last month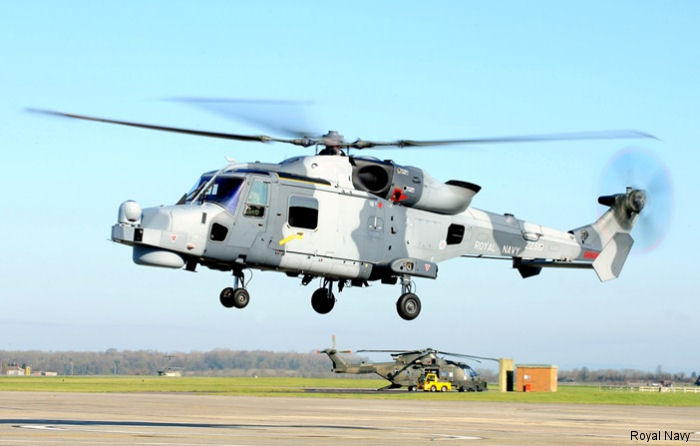 UK 815 NAS Starts Receiving AW159 Wildcat, 19-Apr-16 : 815 Naval Air Squadron received first four of 12 new AW159 Wildcats begining the transition from the Westland Lynx after 35 years. The unit Lynx Mk8 will be completely replaced by mid next year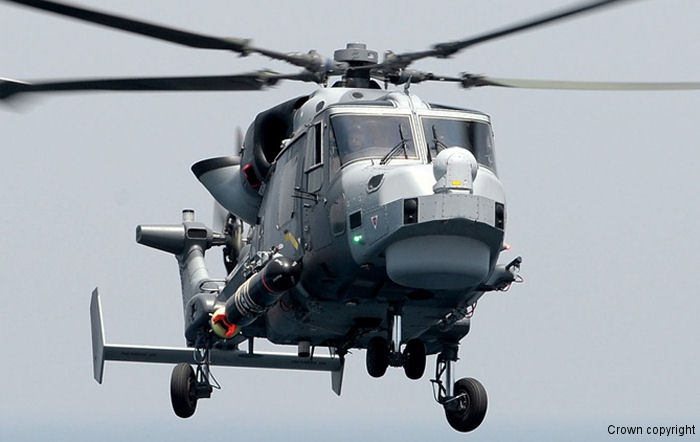 Royal Navy Wildcat in Gulf Heat Trials, 17-Sep-15 : Royal Navy new Wildcat helicopter spent a fortnight flying in punishing temperatures in the Middle East during key trials with destroyer HMS Duncan.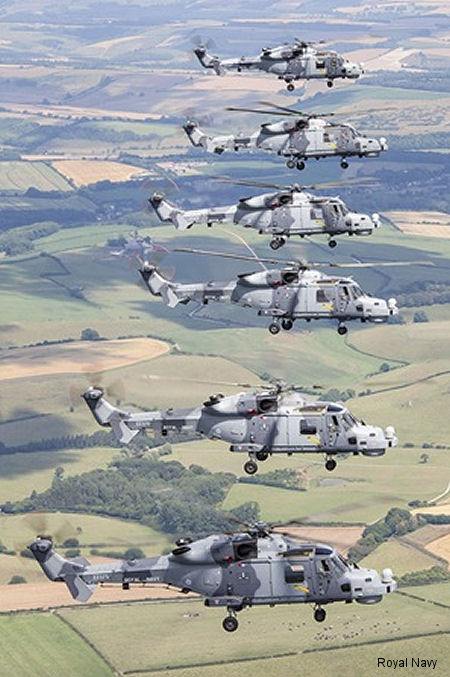 Royal Navy 700W Squadron become 825 NAS, 31-Jul-14 : Yesterday saw the decommissioning of 700 (W) Naval Air Squadron (NAS) following 5 years of hard work, diligence and dedication at Royal Naval Air Station (RNAS) Yeovilton.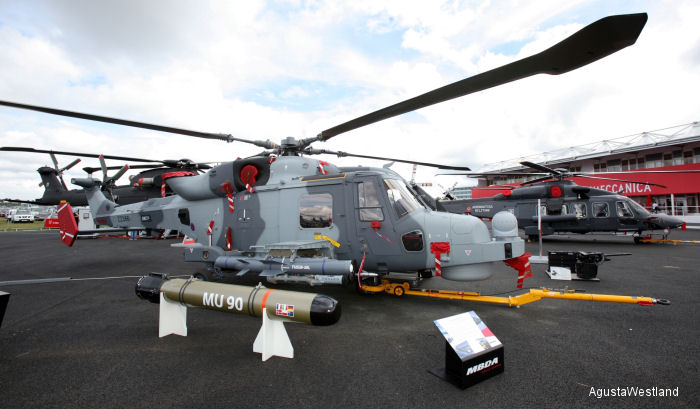 FASGW Missile Integration for Royal Navy AW159, 16-Jul-14 : AgustaWestland signed £90M contract to UK Ministry of Defence (MoD) to integrate, test and install the Future Anti-Surface Guided Weapon (FASGW) Heavy and Light missile systems onto 28 Royal Navy AW159 Wildcat helicopters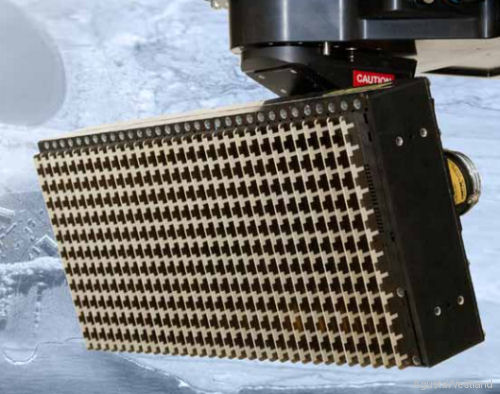 Seaspray 5000E, 01-Feb-14 : The Seaspray 5000E is an Active Electronically Scanned Array (AESA) multi-mode surveillance radar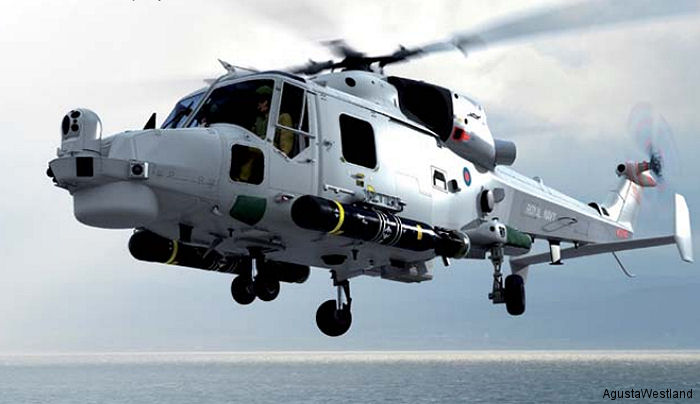 HIDAS-15, 01-Sep-13 : HIDAS is a Helicopter Integrated Defensive Aids System used by British Apache and Wildcat aircraft
Thales dipping sonars for Lynx, 06-Feb-13 : Aero India, Bangalore – Agusta Westland has selected Thales as the supplier of compact dipping sonars to equip its Lynx light helicopters for export markets.