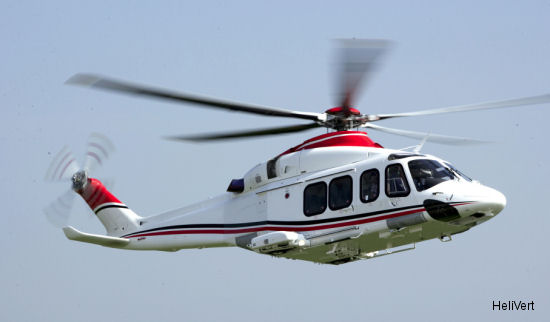 HeliVert to supply three VIP AW139 to Exclases, 12-Sep-14 : Moscow - HeliVert, a joint venture between Russian Helicopters (a subsidiary of Oboronprom, part of State Corporation Rostec) and AgustaWestland, has signed a memorandum of understanding with Exclases Russia for three AW139 helicopters in VIP configuration.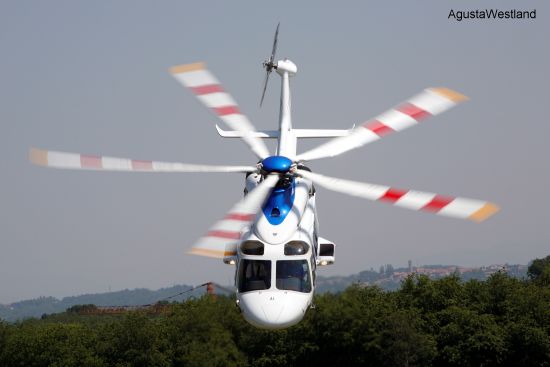 Five HeliVert AW139 to Exclases Russia, 16-May-13 : MOSCOW - HeliVert, a Russian Helicopters and AgustaWestland joint venture, and Exclases Russia are pleased to announce the signing of a contract between the JV and Exclases Russia for the supply of five AW139 helicopters which will be assembled at the HeliVert plant in Tomilino near Moscow.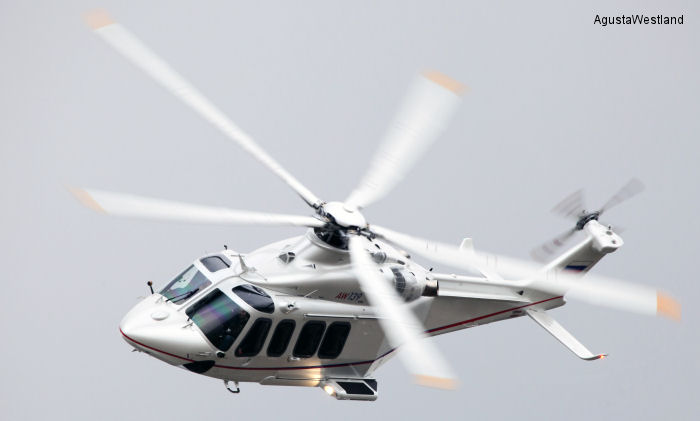 AW139s for Russia special security duties, 09-Jul-12 : AgustaWestland, a Finmeccanica company, and Exclases Holdings Ltd. are pleased to announce that three AW139 helicopters will be introduced into service in Russia to perform special security missions. These aircraft, which will be operated by a Government Agency to enhance security, are scheduled to enter operational service in 2013.
Exclases Holdings Ltd. Signs A Contract For Eight AW139s For The Russian Market, 22-Jun-11 : AgustaWestland, a Finmeccanica company, is pleased to announce that Exclases Holdings Ltd. has signed a contract for eight AW139 medium twin helicopters. These aircraft add to the two units ordered in May this year and more AW139s are expected to be ordered in the near future. This latest contract brings the total number of AW139s sold in Russia and the CIS countries to more than twenty in the last two years, adding a number of new nations and operators to the long list of customers which have made the AW139 the best selling helicopter worldwide in its category.
C/N
Mod
Built
ID In this Org
In other Org