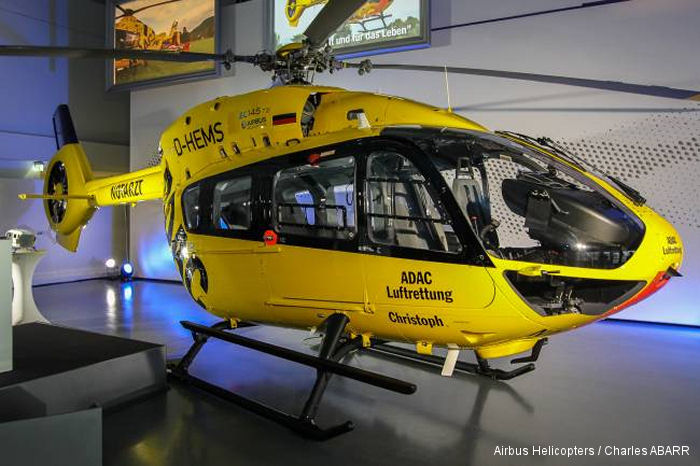 Helicopters in German Flood Relief Efforts, 22-Nov-21 : #flooding Airbus NH90, H135, H145 and H155 helicopter provided emergency assistance during recent floods in the German regions of North Rhine Westphalia and Rhineland Palatinate.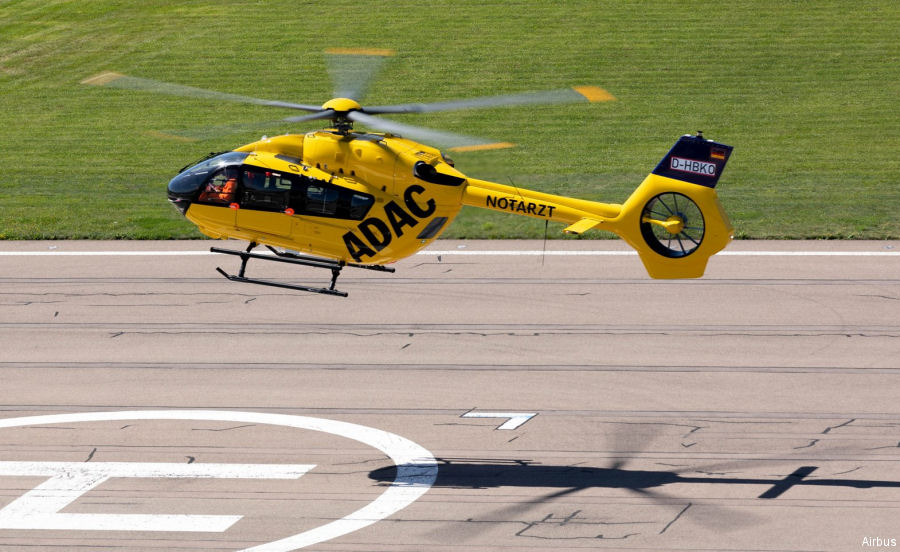 German ADAC First Two Five-Bladed H145, 17-Aug-21 :

#FiveBladed ADAC Luftrettung received its first 2 five-bladed Airbus H145 / BK117D3 five-bladed helicopters. The german air ambulance operator will upgrade its current fleet of 14 four-bladed H145 / EC145T2 to the new configuration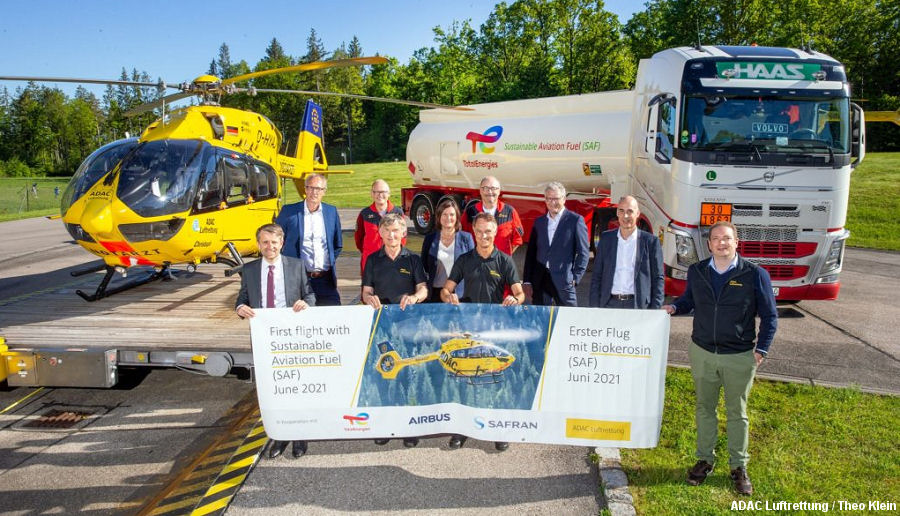 First ADAC Helicopter Using Biofuel, 07-Jun-21 : #ecology A German air ambulance ADAC H145 helicopter flown on sustainable aviation fuel (SAF) for the first time thanks a partnership between Safran Helicopter Engines, Airbus and the energy company TotalEnergies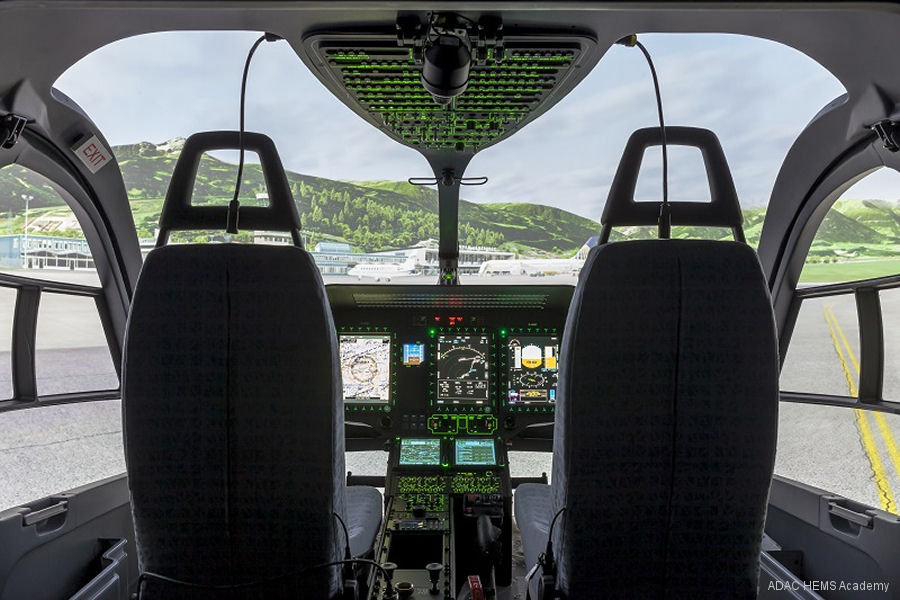 ADAC H145 Level D Simulator Ready, 10-Jan-18 :

ADAC' HEMS Academy new "Made in Germany" H145 / EC145T2 Level D simulator is ready for training. ADAC currently operates 14 H145 and will also be available for international operators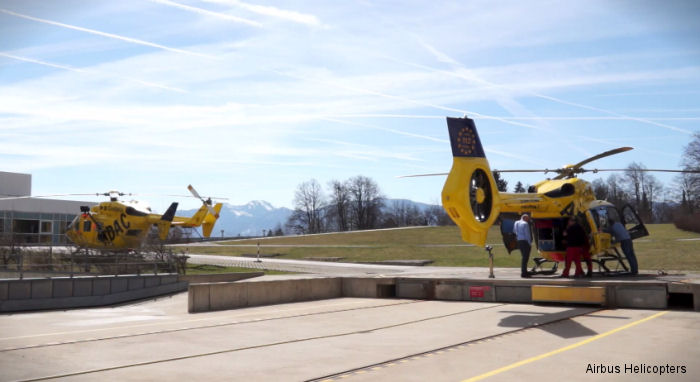 ADAC H145 EMS in the Bavarian Alps, 27-May-15 :

Several weeks after entering service in the Bavarian Alps, pilots and paramedics from German rescue organization ADAC share their impressions of their new H145 / EC145T2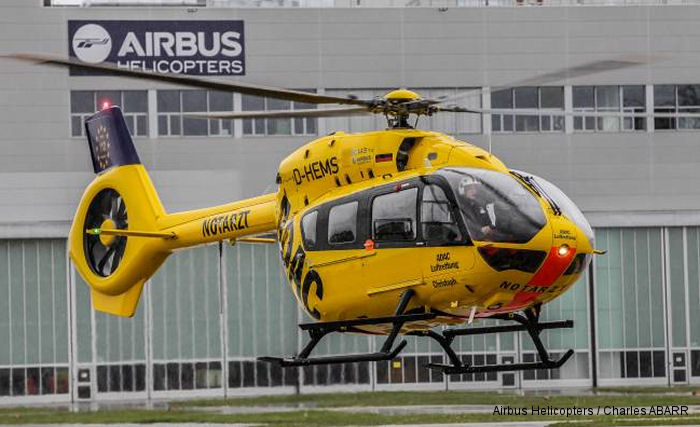 ADAC Luftrettung Receives Its First EC145T2, 12-Sep-14 : Airbus Helicopters today delivered the first of 14 EC145 T2 helicopters to ADAC Luftrettung's air rescue division, one of Airbus Helicopters' largest European customers in the emergency medical services market segment.