On September 2014 was announced Japan plans for deploying 17 V-22 Osprey with the Ground Self-Defense Force in Saga Prefecture in its next year budget request. As announced, in the Fiscal Year 2015 budget (US$41.7 billion) were included the purchase of the first five V-22 tilt-rotor aircraft and also six F-35 stealth fighters. On July 2016, an FMS order was issued for the first 4 Osprey to be delivered by May 2020. First Japanese V-22, of Block C type, rolled-out on August 24, 2017 at Bell facility in Amarillo, Texas.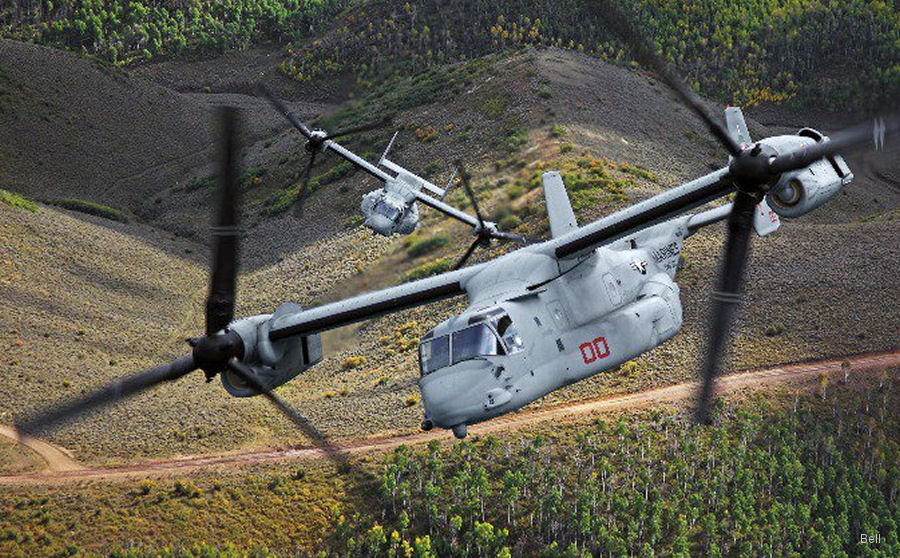 Navy COD CMV-22B Osprey Production Starts, 29-Jun-18 : #contract Bell Boeing awarded $4B contract for 78 Ospreys including 39 CMV-22B for US Navy and 4 MV-22B for Japan. Deliveries expected to be completed in 2024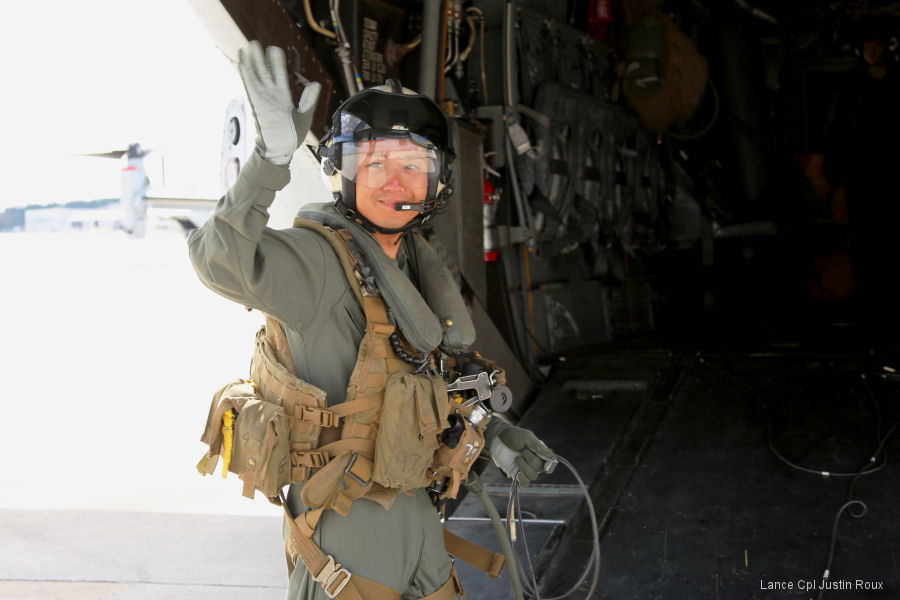 First Japanese V-22 Osprey Crew Chief, 12-Apr-17 : Sgt 1st Class Midsru Miyazaki to be Japan's first MV-22 Osprey crew chief after complete training with VMMT-204 at MCAS New River, North Carolina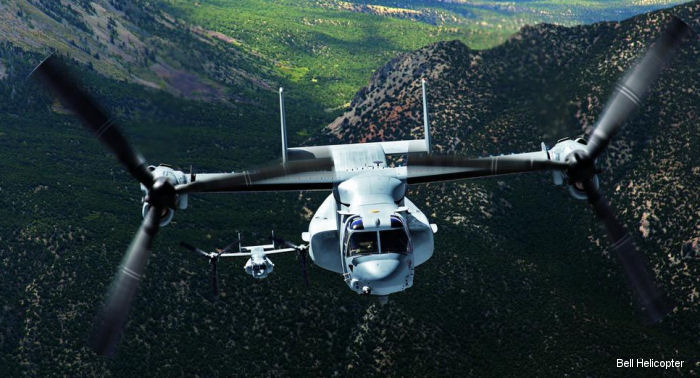 First Five V-22 Ospreys to Japan Confirmed, 14-Jul-15 : Bell Boeing was awarded a US Navy contract for 5 Block C V-22 Osprey tiltrotors for the Japan s Ground Self-Defense Force through the U.S. government's foreign military sales program.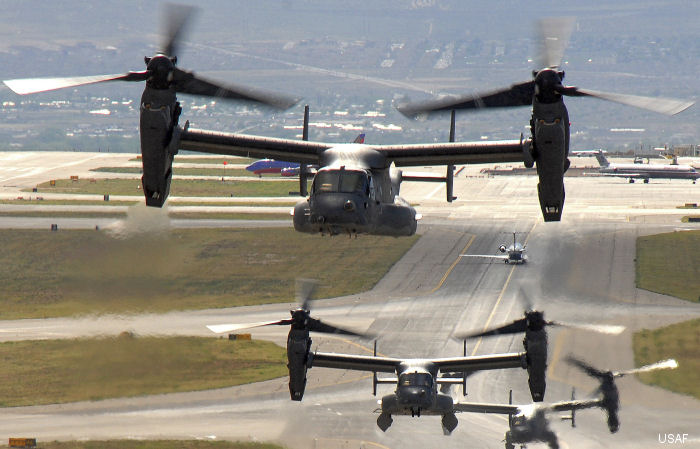 Ospreys for Japan Notified to US Congress, 05-May-15 : U.S. Defense Security Cooperation Agency delivered required certification notifying Congress of possible sale of 17 V-22B Block C Ospreys tilt-rotors to Japan for an estimated cost of $3 billion
C/N
Mod
Built
ID In this Organisation
In other Org


D0312
mv-22b
2017
01: V-22B Block C FMS 169314 roll out 24aug17 f/f Oct17 o/o May2+