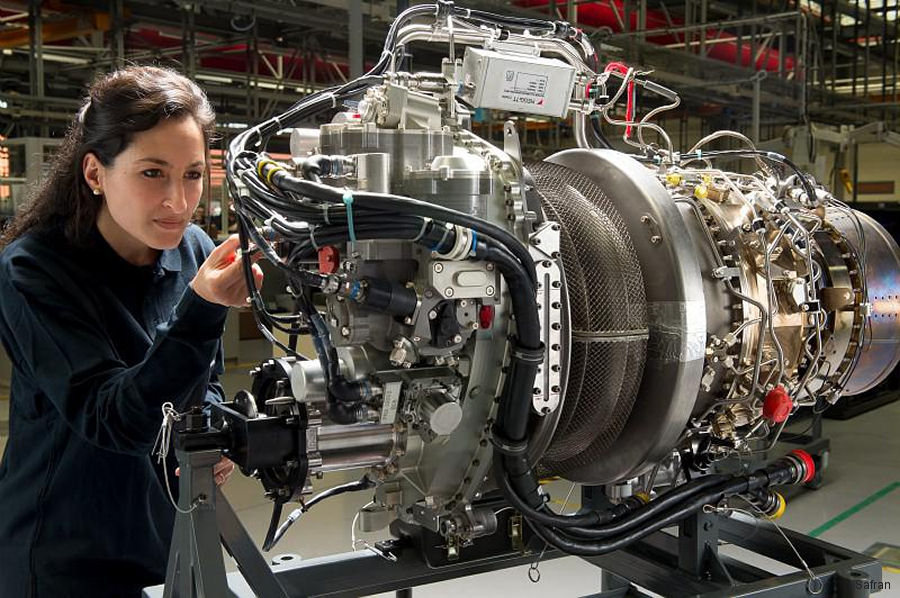 Safran, June 19, 2019
- Le Bourget, International Paris Air Show - Safran Helicopter Engines has received EASA (European Aviation Safety Agency) Type Certification for its Arrano 1A engine, installed in the Airbus Helicopters H160.
Arrano is a new generation engine in the 1,100 to 1,300 shp power range, perfectly suited for new four-to-six tonne helicopters. The H160 made its first flight with the Arrano in January 2016.
Arrano Program Director Cyrille Ressejac-Duparc said, "we are proud to announce Arrano certification here at le Bourget. This engine lies at the vanguard of Safran Helicopter Engines' new engine range and its performance is unrivalled. It features low operational and support costs, easy maintenance and a lower environmental footprint. After a test campaign of 10,000 hours, including 2,000 in flight, we are now ready to support H160 entry-into-service. Safran Helicopter Engines is also strongly committed to developing the HIL (Hélicoptères Interarmées Légers) military variant".
"Arrano is a major asset of the H160 and one that is fully aligned with the programme's overall ambition of bringing innovations for greater customer satisfaction, thanks to its lower fuel consumption, its high level of performance, and its maintenance plan that has been harmonized with that of the helicopter's, . Its certification passes a new milestone on the helicopter's entry-into-service roadmap", said Bernard Fujarski, Airbus Helicopters H160 Program Director.
Arrano integrates the best in aero-engine technologies. Its innovative design features a new-generation digital control system that offers greater in-flight responsiveness, enhancing both safety and pilot handling. It combines a highly efficient two-stage centrifugal compressor, developed within the European Clean Sky program, with new-design variable inlet guide vanes (IGV).
Through improving the engine's thermal efficiency, these components contribute to reducing fuel consumption by 15%, over other in-service engines. The gyratory combustion chamber features fuel injectors made using additive manufacturing (3D-printing) techniques. These enhance engine start performance in all weathers and altitudes, and contribute to reducing emissions.
The Arrano has been designed with simple maintenance in mind, and components and accessories are easy to access, disassemble and exchange. Servicing time is half that of previous generation engines. Operators also benefit from new digital services from Safran Helicopter Engines, including an electronic engine logbook (BOOST) and engine-life data tracking (Health Monitoring).
Wiring contract for Airbus H160

Safran Electrical & Power has been selected by Airbus Helicopters to supply the electrical wiring for the H160, the new generation mid-range helicopter.

With this new contract, Safran Electrical & Power is expanding its involvement in this program as it was already in charge of the cockpit avionics bay and the rear avionics bay of the aircraft.

"We look forward to continuing our collaboration with Airbus Helicopters on the H160, for which we were already supplying the cockpit avionics and the rear avionics bays. This is a testament to our client's confidence and the extra value we have brought to the program. We currently produce electrical systems and wiring for most Airbus Helicopters programs: Super Puma, Puma, Dauphin, NH90, H145 and H160," said Julien Willer, Key Account Manager Interconnection Systems Eurasia, Safran Electrical & Power.

"Safran was selected following a rigorous call for tenders. Here at Airbus Helicopters, our high standards in terms of quality, safety and competitiveness are decisive criteria. By winning this call for tenders for the electrical wiring on the H160, Safran has demonstrated its commitment to continuing our partnership, which began many years ago, on other Airbus Helicopter programs. These shared values mean that we are especially delighted with this latest partnership," said Thierry Vinson, Head of Commodity Lead Buyer Electrical Systems and Components, Procurement, Airbus Helicopters.

Visit the Safran stand at the Paris Air Show, from June 17 to 23, 2019: Hall 2A – Stand No. 253

About Safran: Safran is an international high-technology group, operating in the aircraft propulsion and equipment, space and defense markets. Safran has a global presence, with more than 92,000 employees and sales of 21 billion euros in 2018. Safran is listed on the Euronext Paris stock exchange, and is part of the CAC 40 and Euro Stoxx 50 indices.

About Safran Helicopter Engines: Safran Helicopter Engines is the world's leading manufacturer of helicopter engines, with more than 72,000 produced since being founded. It offers the widest range of helicopter turboshafts in the world and has more than 2,500 customers in 155 countries.

About Safran Electrical & Power: Safran Electrical & Power is one of the world's leaders in aircraft electrical systems. The company is a key player in the equipment electrification of electric and hybrid propulsion sector. It has 12,400 employees across 12 different countries.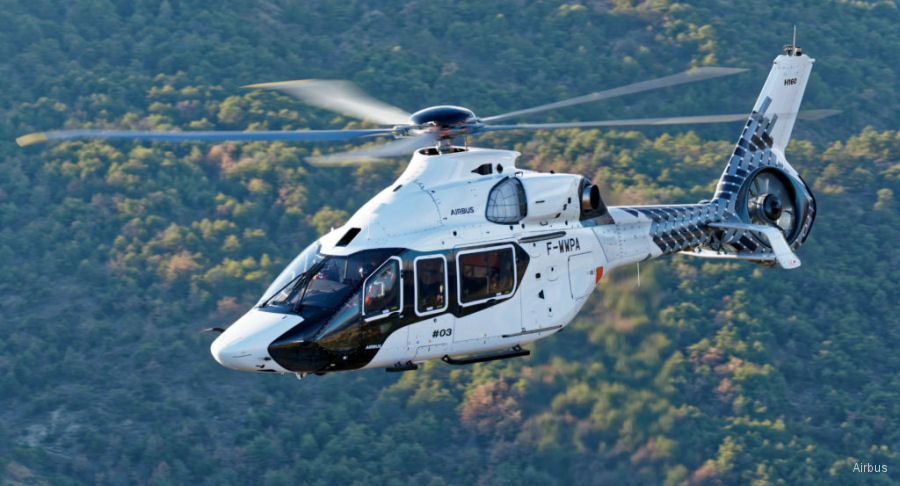 Safran Arrano
Airbus H160
EASA

European Commission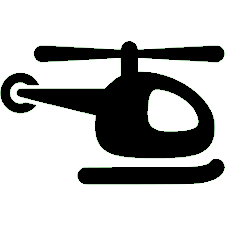 Helicopters Engines
FAA Certification for Safran Arrano 1A Engine