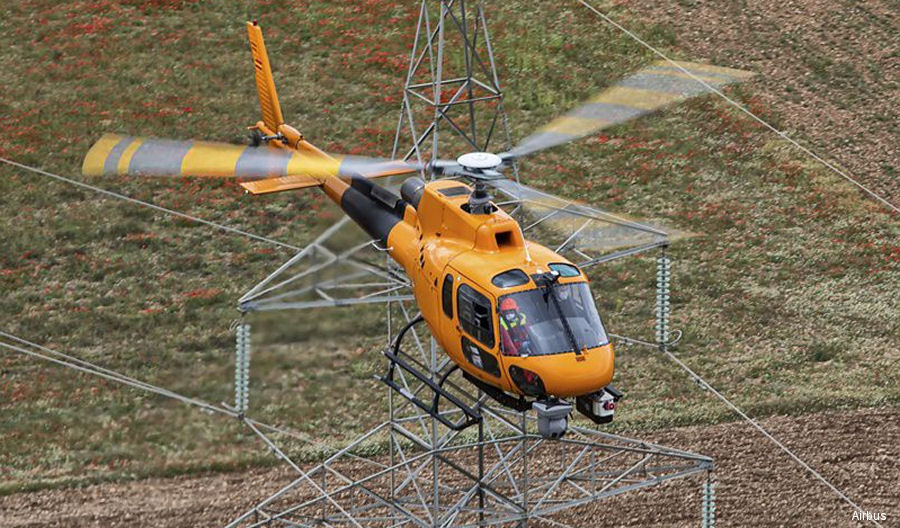 Airbus Helicopters, October 25, 2021
- In the frame of maintenance programme improvements for its light single-engine helicopter range, Airbus Helicopters has increased the AS350 B3e aircraft's power by up to 10% by making full use of the available power of the existing Safran Helicopter Engines Arriel 2D engine.
The H125 power upgrade improves the aircraft's performance in a large part of the flight domain where the engine was the limiting factor (for both internal and external payload).
As a result, the benefits are particularly noticeable (up to 140 kg) in high and/or hot environments for external payload (10% to 20% more payload for a typical aerial work mission).
While the maximum take-off weight of the aircraft remains unchanged, it has greater external and internal load lifting capabilities for a large part of the flight domain (up to 140 kg more), while the hover ceiling OGE at maximum take-off weight is higher by 1,450 ft (up to 12,600 ft vs. 11,150 ft previously).
This modification does not require any physical change on the aircraft. It is managed only through a VEMD software update featuring enhanced engine limitation laws and updated performance calculation. It does not affect the current general aircraft limitations (maximum take-off weight and maximum external weight are unchanged), or the maintenance of the aircraft (TBO, life limits, etc.).
This upgrade is EASA-certified and is under FAA certification. All information about installation and ordering are available through the AS350-31.00.98 service bulletin.
H125 performance increase fully certified in North America

Airbus Helicopters USA, October 28, 2021 - Grand Prairie, Texas - The recent performance increase of Airbus Helicopters' single-engine H125 helicopter has received certification from both the Federal Aviation Administration (FAA) in the U.S. and Transport Canada (TCCA) in Canada, making it now fully certified and available to all North American customers.

This major evolution includes multiple benefits for H125 operators, including an increase of the external and internal load lifting capabilities by up to 308 lbs. (140 kg) and an increase of the hover ceiling out of ground effect (OGE) at maximum take-off weight. They come from an increase of up to 10% of the aircraft's power by making full use of the available power of the current Safran Arriel 2D engine, which is managed through a software update of Thales' Vehicle and Engine Multifunction Display (VEMD) featuring enhanced engine limitation laws and updated performance calculation.

"The H125 is a best-seller in the region and Airbus Helicopters continues to make the necessary product evolutions in line with the needs of the market and customers globally," said Romain Trapp, president of Airbus Helicopters, Inc. and head of the North America region.

"The extra power and resulting payload increase offered by this major upgrade mean a significant operational advantage for the critical missions our customers perform every day, especially for firefighting and aerial work. We're proud to have the H125 working to accomplish industry expectations in terms of performance and value."

This increased performance will be included as a standard feature on new H125s entering production in North America as of March 2022. A retrofit solution consisting of a VEMD software upgrade is also immediately available directly from Thales via an in-shop retrofit or a standard exchange. The H125 power increase is also certified by the EASA, National Civil Aviation Agency of Brazil, the Federal Air Transport Agency of Russia, as well as by several other airworthiness authorities worldwide.

With more than 1,365 helicopters in the H125 family in service in North America alone, the H125 continues to lead the intermediate single-engine helicopter market in all mission segments thanks to its high performance and multi-mission capacity. In the last 10 years, half of all the intermediate single-engine law enforcement helicopters delivered in North America have been an H125, and the H125 also accounts for nearly half of all intermediate single engine utility helicopter operations in North America.

Airbus Helicopters North America is the leading supplier of helicopters in the U.S. and Canada, with a team of 1,000 employees supporting a regional fleet of more than 3,200 helicopters flying for some 800 customers across the region.
Safran Arriel 2D engine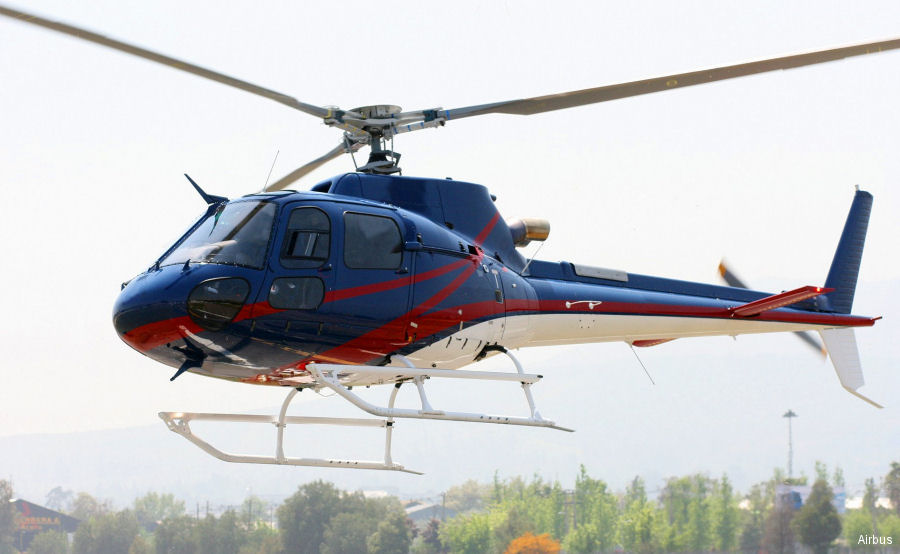 Airbus H125
Safran Arriel 2D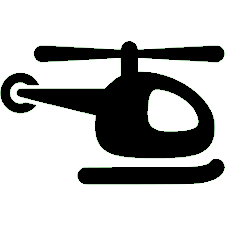 Helicopters Engines

FAA
Federal Aviation Administration
EASA
European Commission

Thales
FastFin for H125 Power Upgrade