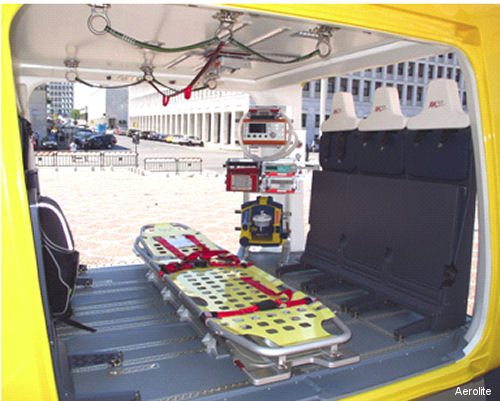 Aerolite, January 04, 2016 - Aerolite announced today it received its first EASA Supplemental Type Certificate (STC) for an AW169 air medical interior in December 2015.

This STC is for the first of a family of interior configurations that Aerolite is developing for different operational profiles and operator needs around the world.

"We have noticed an uptick in information requests from potential operators interested in utilizing the AW169 in air medical, parapublic or SAR configurations. We are excited to have received this STC. It allows us to plan and deliver," commented Roland Hengartner, CEO of Aerolite. Aerolite already delivered components for six air medical interiors destined for different end users.

About Aerolite: Aerolite AG and its subsidiary Aerolite America LLC, is an independent designer and manufacturer of helicopter and fixed wing aircraft interior solutions for a variety of airframes.

Since it began in 1995, Aerolite has become a leading air medical interior innovator and supplier for the AgustaWestland AW109, AW139, AW169, Airbus H135 and H145, Bell 429 and 412 and MD902 helicopters.

With operations in Switzerland and the US, Aerolite is known for its quality air medical and parapublic interiors.
AgustaWestland AW169
EASA
European Commission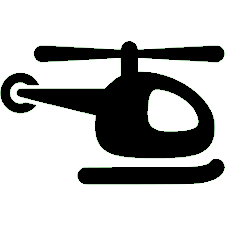 Helicopters Interior Designs

Aerolite AG
Aerolite Receives FAA STC for AW169 Medical Interior