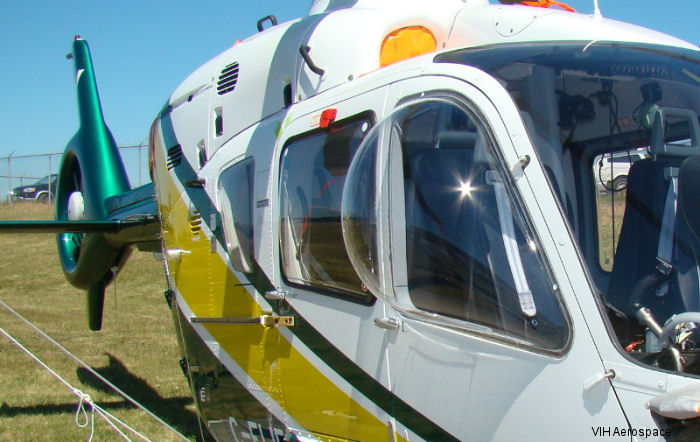 VIH Aerospace, March 02, 2015 - Victoria, British Columbia, Canada – VIH Aerospace (VIHA), a leading provider of global helicopter maintenance, repair and overhaul (MRO) services (Heli-Expo Booth # 3837) has received a European Aviation Safety Agency Supplemental Type Certificate (STC) approval for an aftermarket replacement Crew Bubble Window Installation for the Airbus EC135 helicopter (SCT# 10048796).

The VIHA designed and engineered bubble window for the EC135 is a direct replacement unit that has been developed to easily install to the existing door without any adjustment or modification, and is a direct replacement for the original window.

The Crew Bubble Window Installation is designed to provide the pilot greatly improved visibility without the requirement to open windows or doors, and is ideal for utility and long-line operations.

The kit consists of an acrylic plastic clear bubble window, retainers, and all necessary attach hardware. All support documentation is also included as part of the VIHA kit.

VIHA offers a comprehensive suite of services including: aircraft refurbishment, structural repair, component overhaul, avionics and electrical installations, modification and upgrades, and product engineering.

Aircraft types supported by VIHA include: Bell Helicopter 205/206/212/407/222/230, Sikorsky S-61 and S-92 and Airbus AS350

VIH Aerospace services include airframe & component MRO, Engineering & Design, Fabrication & Refurbishment,Avionics & Electrical & Non-Destructive Testing; all performed to Original Equipment Manufacturer specification and in accordance
to aviation industry regulatory bodies and organizations.
Airbus EC135/H135

VIH Aerospace
EASA
European Commission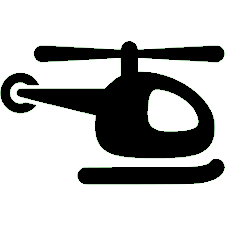 Helicopters Windows
Bubble Windows for Airbus H135