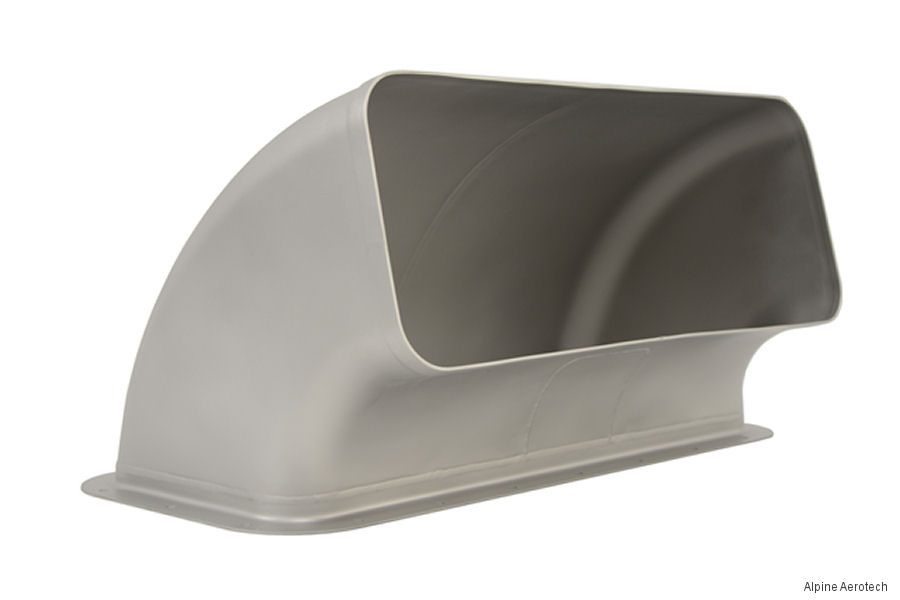 Alpine Aerotech, February 23, 2018 - Kelowna, BC — Alpine Aerotech announced that they have officially acquired a Transport Canada Civil Aviation (TCCA) Design Approval Representative (DAR) Minor Repair Instruction for their comprehensive 407 Exhaust Duct Repair.

The 407 Exhaust Duct Repair incorporates a new formed flange which decreases the likelihood of cracking along the OEM fillet, and guaranteed a clean, flat surface with the correct bolt hole locations.

Through years of MRO experience, Alpine Aerotech is conscious of OEM component, repair and overhaul (CR & O) constraints, which have led them to develop a series of cost-effective repairs for exhaust components that were previously unserviceable and unrepairable.

"We urge operators to come talk with us at HAI Heli Expo in Las Vegas next week" says Taylor Wilson, Manufacturing Operations Manager at Alpine Aerotech. "We are constantly looking for innovative ways to save operators time, and money"

About Alpine Aerotech LP: Alpine Aerotech LP provides comprehensive maintenance support for leading helicopter makes and models worldwide, operating with airworthiness certifications including Transport Canada, European Aviation Safety Agency, National Civil Aviation Agency of Brazil, Civil Aviation Authority of Egypt, Civil Aviation Authority of Papua New Guinea and Civil Aviation Authority of the Cayman Islands.
Bell 407

Alpine Aerotech
Alpine Helicopters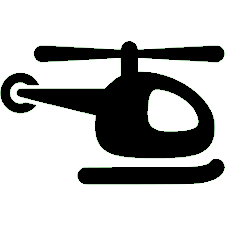 Helicopters Parts
Innovative Bell 206L Exhaust Duct Repair