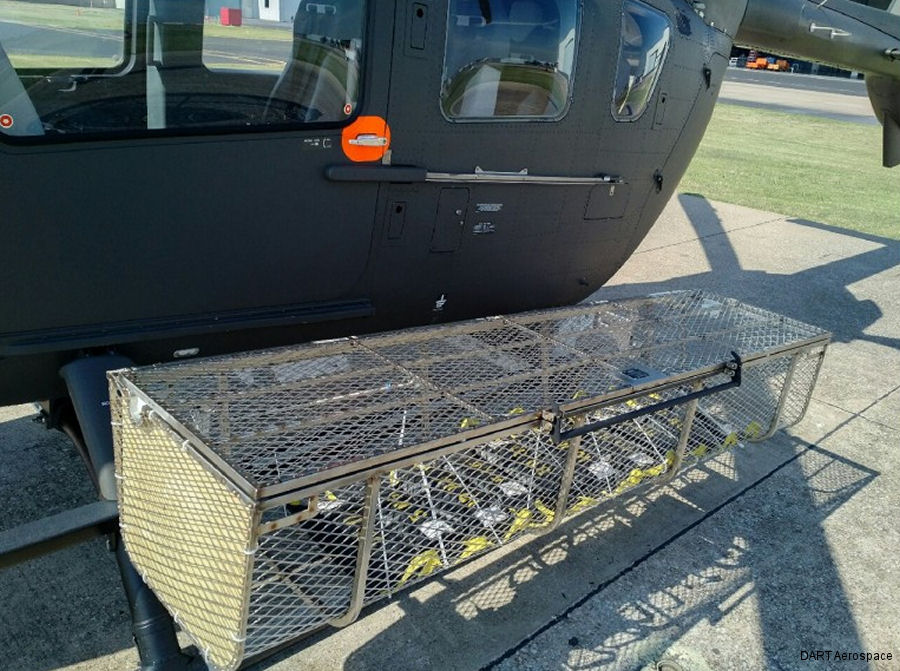 DART Aerospace, April 30, 2018 - Hawkesbury, Ontario – Last February, DART Aerospace was proud to announce the delivery of the first unit of its H145(EC145) Quick Release, Heli-Utility- Basket™ to the lead AHI Customer, San Diego Gas & Electric (SDG&E).

To best serve the end user, this project was completed with oversight from the FAA, with EASA validation expected shortly thereafter.

On March 19 th , DART received EASA certification for the basket, only three months after receiving the initial FAA certification (December 13, 2017), and could not be happier to support European operators of the H145 and EC145.

The DART team behind this product was driven by the company's growing presence in Europe, especially with the opening of the warehouse in Amsterdam.

"We find it important to support our clients at proximity and will continue to strive for rapid certification turn-around - particularly in this case - with a product that is very popular in European regions" added Steve Ghaleb, Vice President of Commercial Operations at DART Aerospace.

This product represents DART's 11 th certified Heli-Utility- Basket™, not including subvariants.

ABOUT DART Aerospace: DART Aerospace is a privately held aerospace company. DART provides industry-leading design, manufacturing and market-certified solutions for the helicopter and aerospace industry. With an impressive line-up of over 850 STC's and 4,500 products, DART offers a comprehensive portfolio of: aftermarket products, accessories, spare parts and tools for civil and military operators, all major rotorcraft OEMs, completion centers and MR&O facilities. DART's key products include: flotation systems, landing gears, interior and exterior accessories, cargo expansion, external loads, cable cutters and filters. All this, in addition to extensive engineering capabilities and manufacturing centers delivering fast time-to-market solutions with superior customer support in over 120 countries worldwide.
Airbus EC145
EASA
European Commission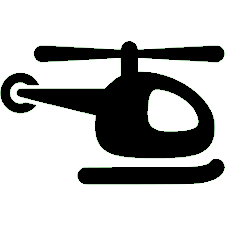 Helicopters Baskets
DART Basket for Airbus H145