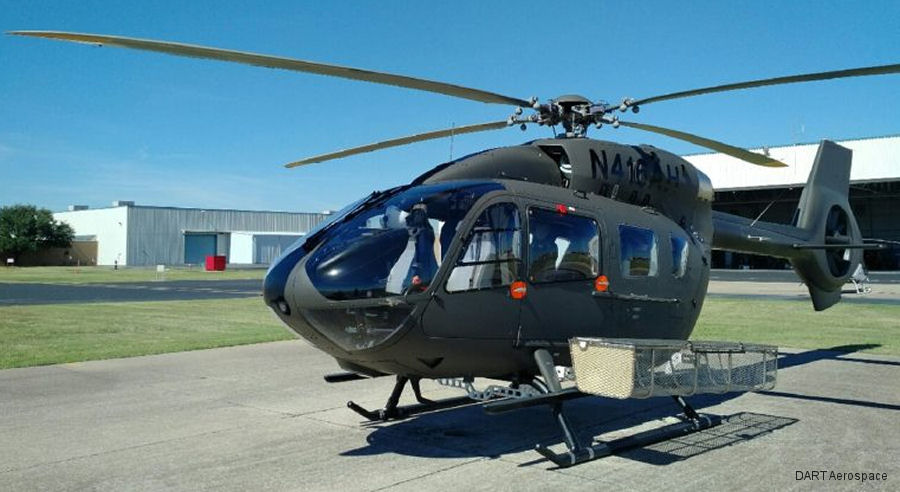 DART Aerospace, March 01, 2018 - DART Aerospace and Airbus Helicopters Inc. have partnered on the design and development of a Quick Release Heli-Utility-Basket for the Airbus H145 aircraft and have provided the first unit to the lead AHI Customer, San Diego Gas & Electric (SDG&E).

The STC basket has been approved by the Federal Aviation Administration (FAA), with European Aviation Safety Agency (EASA) validation expected by Q2 2018.

"The DART team appreciates the collaboration of Airbus Helicopters and SDG&E to optimize the design of this quick release basket, which can be attached or removed from its supporting brackets by a single person in just under one minute," said Alain Madore, president and CEO of DART Aerospace.

The basket can transport up to 200 pounds of cargo and has an enhanced-safety, self-locking lid mechanism to secure cargo during flight.

"Airbus foresees a strong need for the H145 basket to service the demands of the growing utility market for this aircraft. We are pleased DART was able to successfully execute this project under the tight time constraints," said Kathy Six, program manager, Airbus Helicopters Inc.

The short, six-month product development schedule was achieved with key contributions from the following AHI teams: strategic purchasing led by Martin Gohr, senior director, program management led by Kathy Six, as well as AHI engineering and sales. Timely input from the customer, SDG&E, was also a key enabler.

The DART STC H145 Quick Release Heli-Utility-Basket is currently the only basket solution available for the H145 aircraft.

About DART Aerospace: DART Aerospace is a privately held aerospace company. DART provides industry-leading design, manufacturing and market-certified solutions for the helicopter and aerospace industry. With an impressive line-up of over 850 STC's and 4,500 products, DART offers a comprehensive portfolio of: aftermarket products, accessories, spare parts and tools for civil and military operators, all major rotorcraft OEMs, completion centers and MR&O facilities.

DART's key products include: flotation systems, landing gears, interior and exterior accessories, cargo expansion, external loads, cable cutters and filters. All this, in addition to extensive engineering capabilities and manufacturing centers delivering fast time-to-market solutions with superior customer support in over 120 countries worldwide.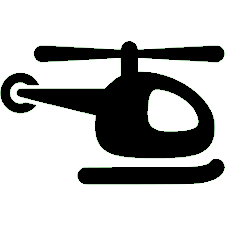 Aircraft mentioned in this article :
H145 / EC145T2 N619GE N416AH


EC145 in

Airbus Helicopters Inc

DART Aerospace
Airbus H145 / EC145T2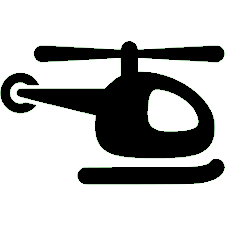 Helicopters Baskets
EASA Certification for H145 Utility Basket