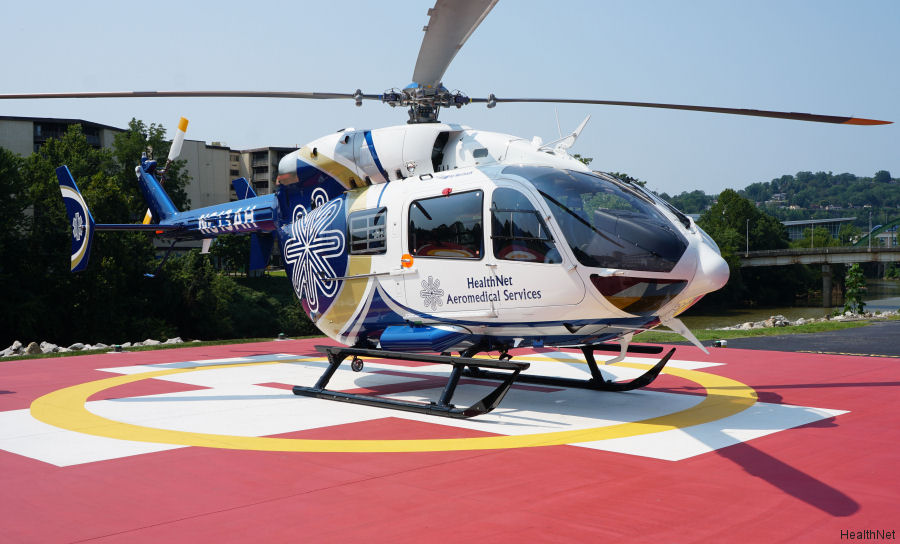 HealthNet, November 25, 2021 - CHARLESTON - The Commission on Accreditation of Medical Transport Services (CAMTS) has awarded HealthNet Aeromedical Services a full, three-year reaccreditation for patient transport operations.

The program has been continually accredited by CAMTS since 1995.

"This successful reaccreditation process is verification that our entire program is consistently focused on safe operations and providing the highest quality care to our patients. Our team members step up to this challenge every day and continue to push our program forward," said Clinton Burley, president and CEO of HealthNet Aeromedical Services.

CAMTS is a peer review organization dedicated to improving the quality and safety of medical transport services.

The criteria standards for accreditation include compliance in many areas including communications, infection control, legal requirements and ethical practice, medical direction and medical protocols, safety management systems, scheduling and fatigue management, and training and education of medical and operations personnel.

About HealthNet: HealthNet Aeromedical Services is a nationally accredited critical care air and ground transport organization. HealthNet Aeromedical Services, a 501(c)3 not-for-profit organization, was the first statewide, hospital-based, air medical service in the United States.

List of Air Medical Ambulance Services
HealthNet

HealthNet Aeromedical Services
State of West Virginia
CAMTS