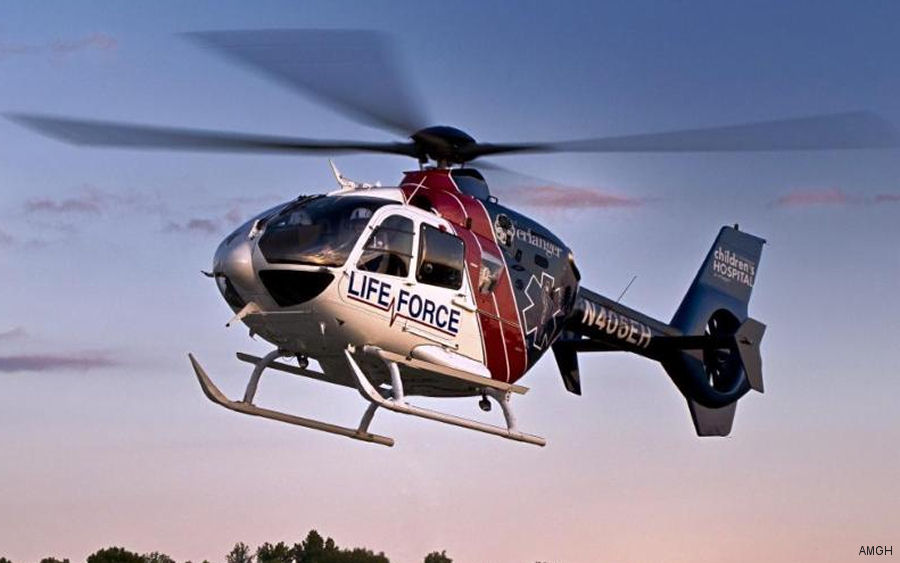 AMGH, February 28, 2018 - LEWISVILLE, Texas, Feb. 28, 2018 - Air Medical Group Holdings, Inc. (AMGH) has signed a multi-year contract with Hughes Aerospace for COPTER Instrument Procedures, COPTER RNP Routes, Procedure Maintenance and Heliport services.

Hughes is providing AMGH and its subsidiaries with the latest in COPTER LPV, LP and LNAV Instrument approaches, departures and RNP 0.3 COPTER Routes depicted on all digital geo-referenced charting products.

"We are very pleased with the new partnership with Hughes Aerospace. After reviewing all of the options for special use instrument approach procedures and IFR infrastructure development, Hughes was the obvious choice for a number of reasons," said Mike LaMee, Director of Operations for AMGH subsidiary Med-Trans Corporation. He added, "The quality of the product, timeliness of development and maintenance support provided by Hughes is unmatched. Also, it truly is a partner, providing unparalleled support and guidance as AMGH continues to expand our IFR infrastructure."

Chris Baur, President of Hughes said "We are excited to partner with AMGH and work with its subsidiaries Med-Trans and REACH Air Medical in delivering safe, efficient cutting edge navigation services for flight crews and customers."

About AMGH: AMGH is an industry leader in aviation safety with standards that exceed FAA and other regulatory agency minimums for training and aircraft equipment. AMGH provides high quality patient care in a safe and compliant manner. AMGH is the country's largest provider of emergent air medical services with more than 100,000 patient transports annually. Across the country, the company has more than 330 air base locations in 38 states with a fleet of more than 400 aircraft. Its team of more than 7,000 professionals is focused on safely transporting and caring for critically ill patients 24/7/365.

About Hughes Aerospace: Houston based Hughes Aerospace Corporation is a globally recognized and fully credentialed Air Navigation Services Provider (ANSP). Hughes designs, implements and maintains Instrument Flight Procedures at heliports and airports worldwide for air carrier, helicopter and general aviation operators. Hughes is a FAA certificated Public Service Provider, experienced in developing and maintaining Part 97 Public, as well as Special Instrument Flight Procedures, and perform heliport evaluations. Hughes is endorsed by the International Civil Aviation Organization (ICAO), as well as several other governments worldwide. Hughes has a staff of highly experienced, certificated TERPS/PANSOPS instrument procedure designers, PEP's/IFPV's operating our own flight validation aircraft, and Air Traffic Control Engineers.

Air Medical Group Holdings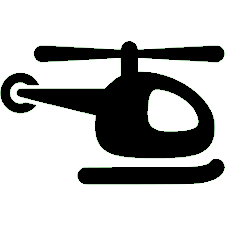 Helicopters Avionics