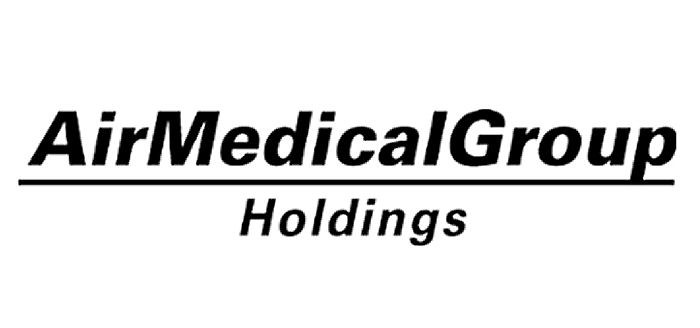 AMGH is the largest independent provider of emergency air medical services in the world with 6,000 professionals at 270 operating locations using a fleet of 300 medically-equipped helicopters and fixed wing aircraft. AMGH is a holding of KKR.
Headquartered in Lewisville Texas, provides air medical services transporting more than 75,000 critically ill patients each year operating through subsidiaries:
-
Air Evac Lifeteam
-
Med-Trans Corp
-
Reach Air Medical Services
-
EagleMed
- AirMed International
- Lifeguard Ambulance
- AirMedCare Network
-

Aviators Air Rescue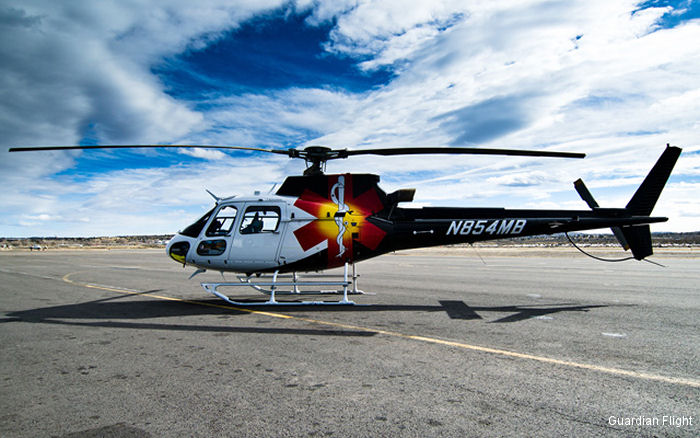 AMRG Rebranded to Guardian Flight, 19-Feb-18 : Air Medical Resource Group (AMRG) acquired by AMGH is now Guardian Flight. Companies of the group serves in Alaska, Arizona, Colorado, Hawaii, New Mexico, North Dakota, Puerto Rico, Utah and Wyoming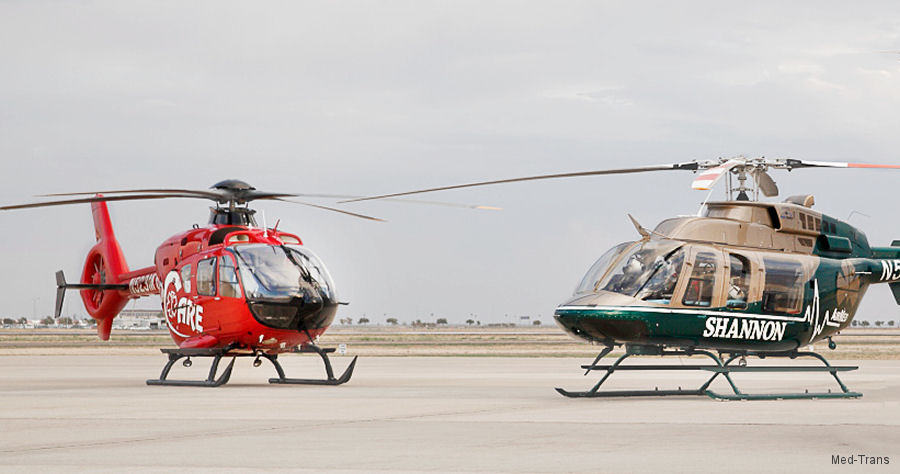 Med Trans Moved Headquarters to Denton, Texas, 04-Dec-17 : Med-Trans Corp, an air medical transport provider, moved its headquarters to Denton Enterprise Airport in Texas sharing parent company Air Medical Group Holdings (AMGH)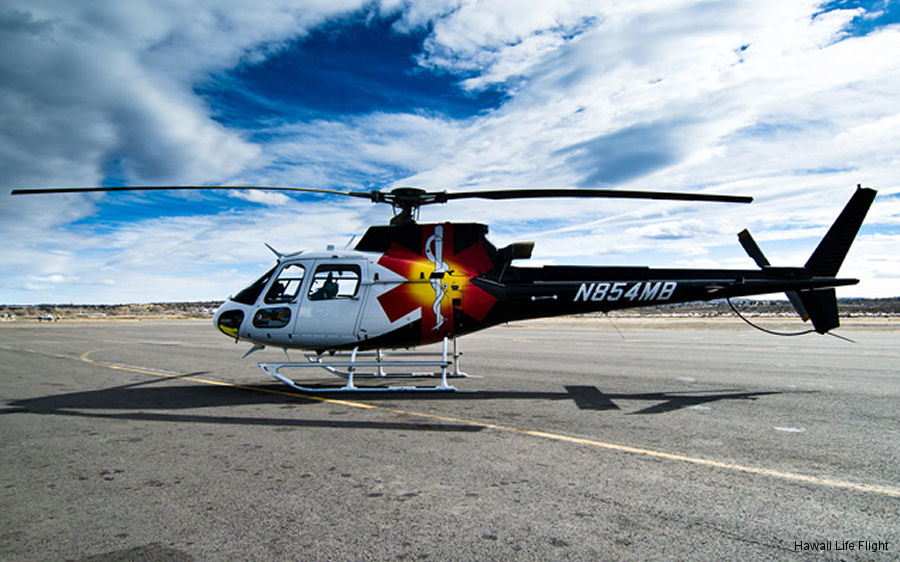 AMGH to Acquire AMRG, 18-Apr-17 : Air Medical Group Holdings (AMGH) which operates from 270 locations has agreed to acquire Air Medical Resource Group (AMRG) adding 62 bases of operations.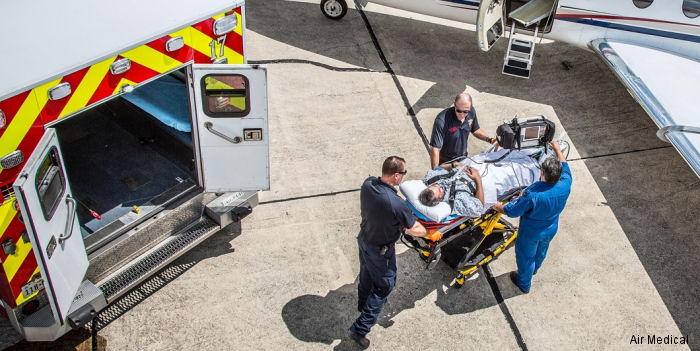 Air Medical Acquired By AMGH' AirMed, 23-Mar-17 : Air Medical, the largest fixed wing air ambulance company in Texas,, acquired by AirMed International, part of AMGH, the largest independent provider of emergency air medical services in the world


13-Jun-16 - AMGH to Launch H130 EMS Venture in India
20-Oct-15 - AMGH to Purchase Up to 10 H135 AMTC 2015
20-Mar-14 - EC135 simulator arrives at Metro Training Center