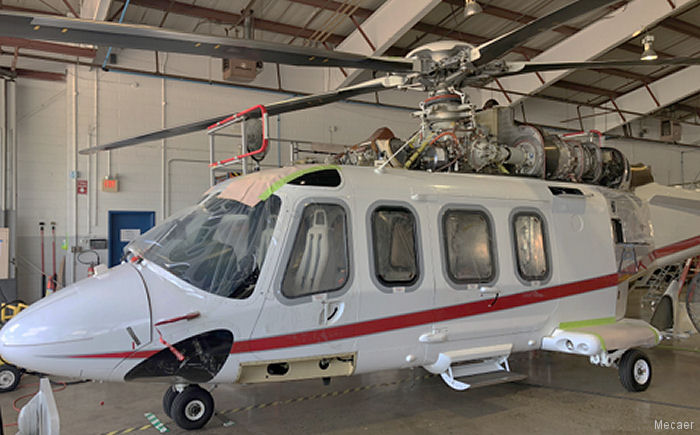 Mecaer Aviation Group, July 15, 2020 - PHILADELPHIA, PA – Mecaer Aviation Group (MAG) located in Philadelphia, Pennsylvania, has added EASA certification to its Part 145 repair station rating.

This certification expands MAG's support capabilities, adding to a portfolio of products and services which include:

- Maintenance Inspections
- Airworthiness Management (pre- and post-buy inspections)
- Repairs & Overhauls
- VIP Cabin Interiors
- Cabin Electronics
- Hangar Storage
- Refurbishments
- Upgrades and Modifications (interiors, paint, avionics, mission systems, etc.)
- Preparation for Shipment (disassembly, preservation, crating, etc.)

MAG President Massimo Pugnali stated, "Our added capability to support Helicopter fleets marks a strategic milestone in our plan to better serve our customers. The EASA certification ensures MAG can support maintenance needs of European registered aircraft entering the U.S. Whether the need is aircraft repairs or installations of our Cabin Comfort Systems, MAG's Philadelphia facility is fully equipped to address our customers' needs."

About Mecaer Aviation Group: With facilities across Italy, Canada and the United States, MAG offers integrated systems including flight controls, landing gear and actuation systems, as well as cabin comfort systems for helicopters, business aircraft, general aviation and basic trainers. Capabilities include design, development, manufacture, certification, and noise and vibration abatement, together with completion, modification, and MRO services.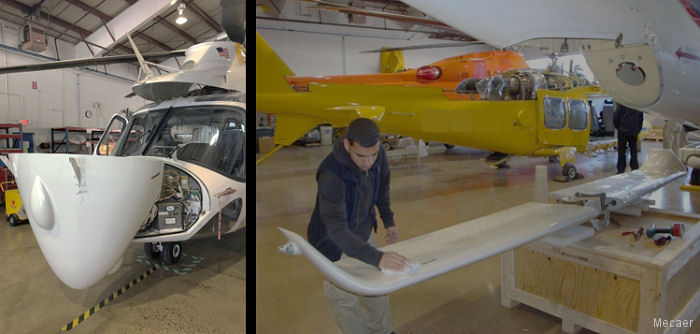 Mecaer
MAG Inc
EASA
European Commission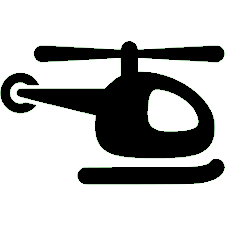 Helicopters Interior Designs