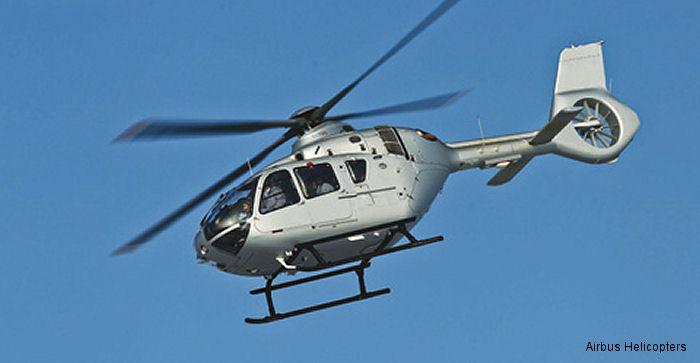 Pratt & Whitney Canada, March 03, 2015 - Pratt & Whitney Canada's new PW206B3 engine has earned certification from the European Aviation Safety Agency (EASA) in December 2014, further clearing the way for its entry into service early this year on the new EC135P3 helicopter.

New engine offers optimized performance for Airbus Helicopters Deutschland.

The PW206B3 engine received its first certification with Transport Canada on 20 June, 2014.

The engine boasts more power than its predecessor, the PW206B2, while still maintaining low fuel consumption. It sustains its appeal in the marketplace due to that fact that it is light weight, has a compact architecture, requires minimum maintenance and ensures low maintenance cost.

The PW206B3 engine is a derivative of the PW206B2 engine powering the Airbus Helicopter EC135P2/P2+, which entered into service in 2001.

The high-time PW206B2 engine has accumulated over 7900 hours of flawless operation and the complete PW206B2 fleet has accumulated over 2,900,000 hours. The PW200 family has been selected by all major OEMs to power their next generation, light twin helicopters and have become an industry leader for dependable power, operating economics and ease of maintenance.
Airbus H135 / EC135P3
EASA
European Commission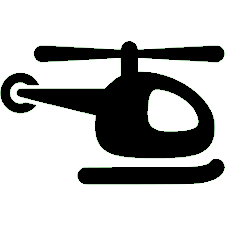 Helicopters Engines
Pratt & Whitney Canada PW206B3