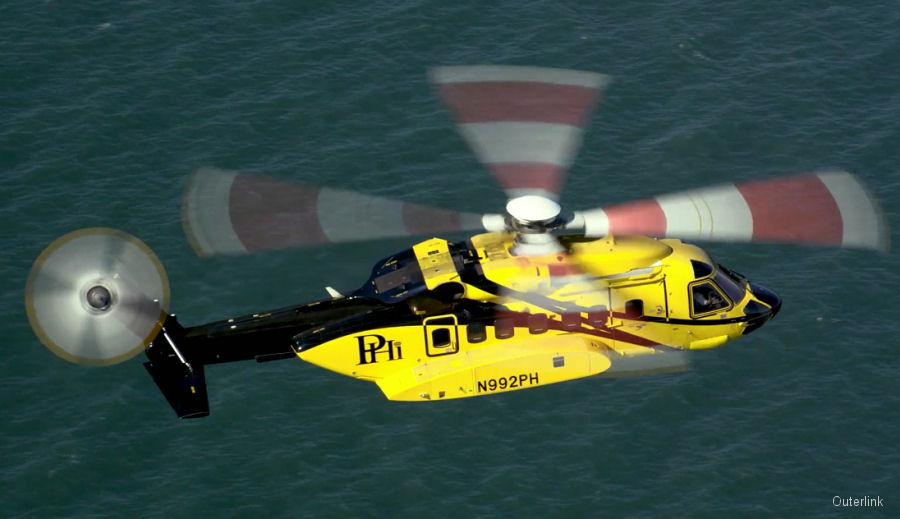 Outerlink, August 24, 2017 - The European Aviation Safety Agency (EASA) has certified Outerlink's IRIS system for installation on the S-92 aircraft.

IRIS includes a full-duplex communications service combined with the rotorcraft industry's first satellite-transmitted, real-time Flight Data Monitoring system that provides the total solution to safety and management oversight.

The FAA certified the IRIS system for the S-92 in December of 2015.

In addition to the recorded data, IRIS provides an always-on, always-connected signal that allows communication specialists to monitor an aircraft's activities in real-time, communicate with pilots though global push-to-talk radio and receive immediate alerts and warnings from the cockpit.

GPS tracking reports are provided through L-Band satellite or Iridium.

The capabilities of IRIS are endless, as evidenced by an announcement by Outerlink, Sikorsky and PHI during this year's HELI-EXPO in Dallas. The companies launched a pilot program to further enhance safety in the rotorcraft industry with real-time helicopter health and usage monitoring systems (RTHUMS).

RTHUMS allows commercial helicopter operators the ability to view and track the aircraft in real-time, and provide additional information to support operational and maintenance decisions.

Outerlink is a Metro Aviation company and Outerlink's IRIS system is currently being installed on the air medical operator's entire domestic fleet. "We are excited to bring this technology to Europe," said Metro President Mike Stanberry. "IRIS is an absolute game changer for the industry. In terms of safety, we are delivering a solution that provides all the tools you need for operating a safe fleet."

EASA validations for the EC135 and EC145 are expected within 30 days.
Sikorsky S-92
EASA
European Commission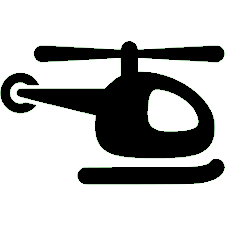 Helicopters Avionics

Outerlink Global Solutions
State of Massachusetts