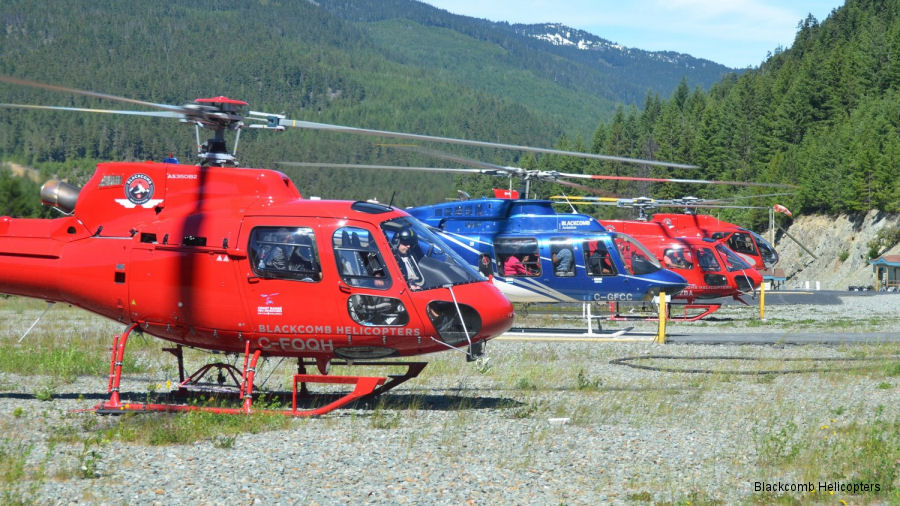 Established 1989, Blackcomb Aviation is a helicopter and jet charter company headquartered in Vancouver, British Columbia. The company operates multiple aircraft out of Canadian and US bases in Vancouver/Richmond, Squamish, Whistler, Pemberton, Lillooet, Bridge River Valley, Sechelt, Victoria, and Arizona.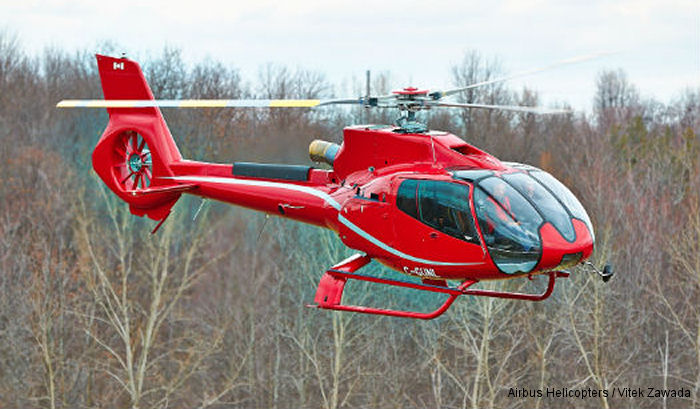 AH Canada Delivers EC130B4 to Blackcomb, 01-Dec-14 : Blackcomb Aviation in British Columbia received a new EC130B4 from Airbus Helicopters Canada to be used at Whistler Blackcomb Resort for summer helicopter tours.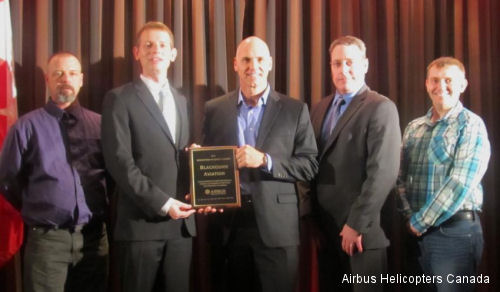 Blackcomb wins "Innovation in Safety" Award, 10-Nov-14 : Blackcomb Aviation has been awarded the 2014 Airbus Helicopters Canada "Innovation in Safety" Award for their dedicated and collaborative approach to ensuring 25 years of safe operations.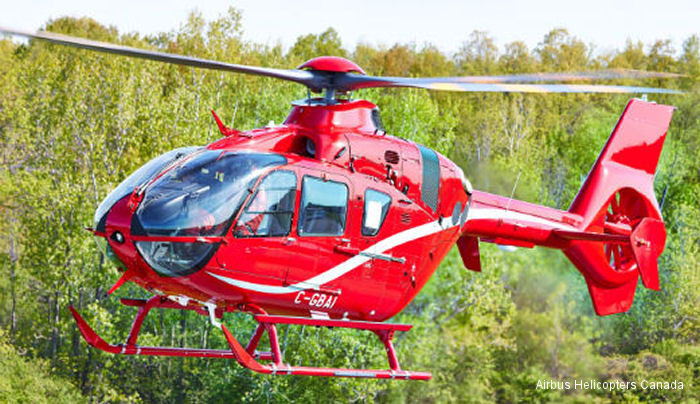 Airbus Helicopters Canada EC135 to Blackcomb, 02-Jun-14 : Fort Erie, ON – Blackcomb Aviation's EC135 will provide support for the company's multi-year contracts with various organizations, including power line maintenance and support missions in western Canada.