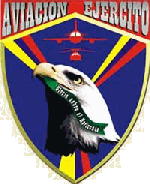 Colombian army aviation recent history traces back to August 1995 when the air branch was last re-established. Most of the aircraft arrived with the Plan Colombia sponsored by the United States. In 2003 the aviation school is created at Tolemaida and in 2004 the 1st Aviation Battalion is activated. In 2007 is created the current División de Aviación Asalto Aéreo ( DAAVA, Air Assault Aviation Division ) which groups all the aviation units and aircraft.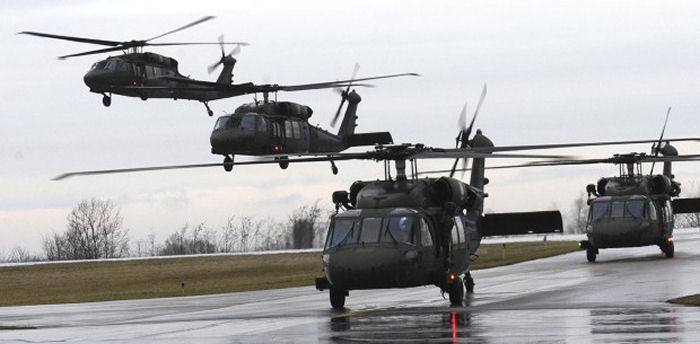 Colombia to Support Black Hawk in Latin America, 04-Aug-16 : Formed in 2012, Sikorsky Colombia operates a Black Hawk depot repair facility fully tooled and equipped to provide complete airframe structural repairs and is now offering its services to Mexico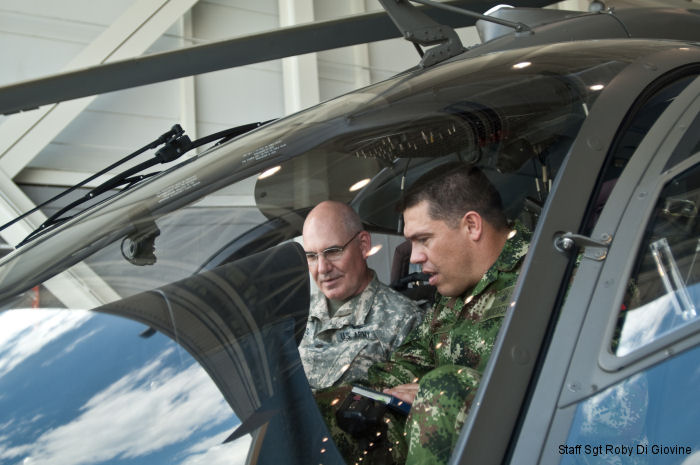 Colombia Mechanics with South Carolina NG, 31-Jul-15 : Aviation maintenance personnel from the Republic of Colombia's armed forces participated in a subject matter expert exchange with the South Carolina Army National Guard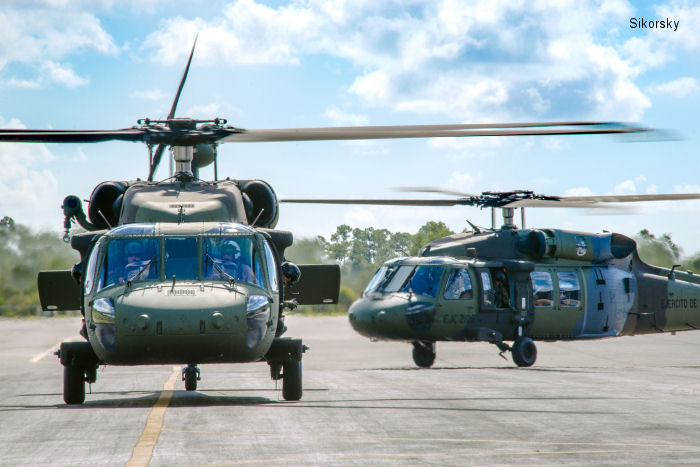 Colombia S-70i with Terrain Awareness Capability, 17-Oct-13 : WEST PALM BEACH, Florida - Sikorsky Aircraft, a subsidiary of United Technologies Corp., has delivered to the Colombian Army two S-70i Black Hawk helicopters incorporating a Helicopter Terrain Awareness and Warning System (HTAWS) as standard equipment.