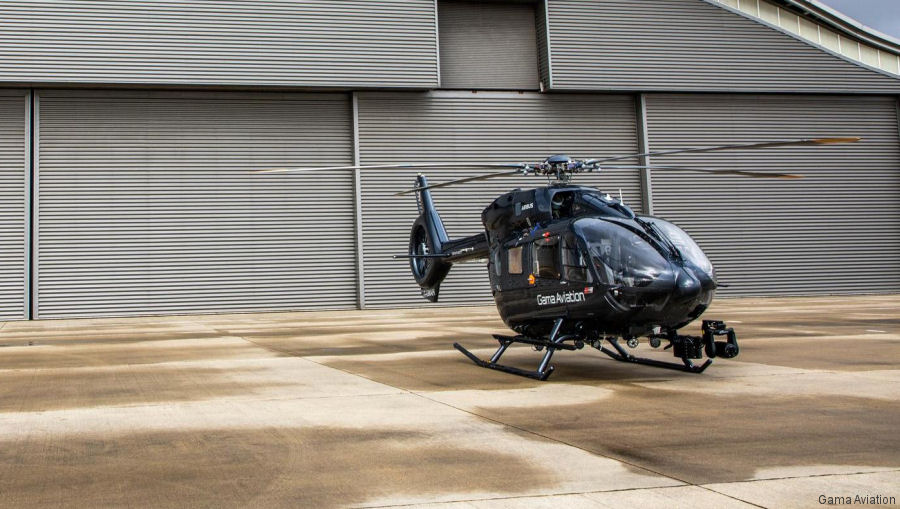 Established 1983, Gama Aviation Europe is one of four geographic regions including the US, Asia and the Middle East. Provides aviation services for the private sector, air ambulance, infrastructure monitoring, military applications and police air support. UK branches based at Farnborough, Bournemouth and Glasgow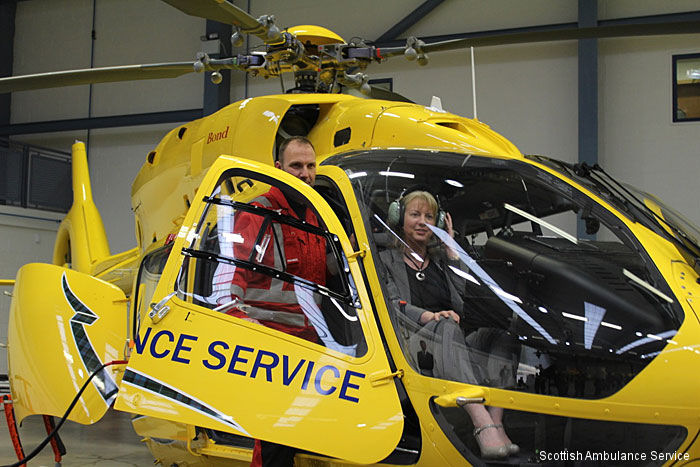 New H145 in the Scottish Ambulance Service, 26-Jun-15 :

Scottish Ambulance Service is replacing their current EC135 helicopters which have been in service since 2006 with two new H145/EC145T2. Bond Air Services operate the helicopters on Gama's behalf.
Scottish Ambulance Service upgrades to EC145T2, 12-Jun-12 : The next generation of Scotland's air ambulance service will operate larger helicopters with more room and equipment for enhanced clinical care, as a new contract is due to be awarded to the incumbent air operator, Gama Aviation.


5 Construction Numbers in this organisation found