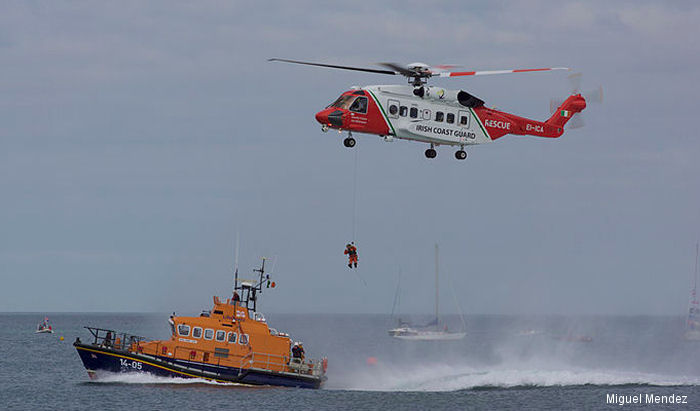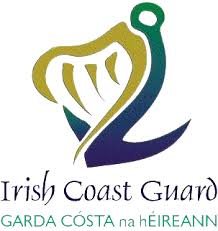 The Irish Coast Guard has wide ranging responsibilities, including the Search and Rescue helicopter service. Its boundaries correspond with the Irish Flight Information Region and extend c 200 miles (to 15 deg W) into the Atlantic. The MRCC is in Dublin, with two sub centres (MRSC) at Malin Head in the north and Valentia in the southwest.
There are 4 SAR bases, equipped by 2013 with 5 specially fitted S-92, through a contract between
CHC Ireland
and the Irish Department for Transport, Tourism and Sport. They are held at 15 mins readiness during the day and 45 mins at night.

Model
Del'd
From
To
Sikorsky S-92
6
2012
Sikorsky S-61 H-3
6
1981
2013