News about Japan Ground Self-Defense Force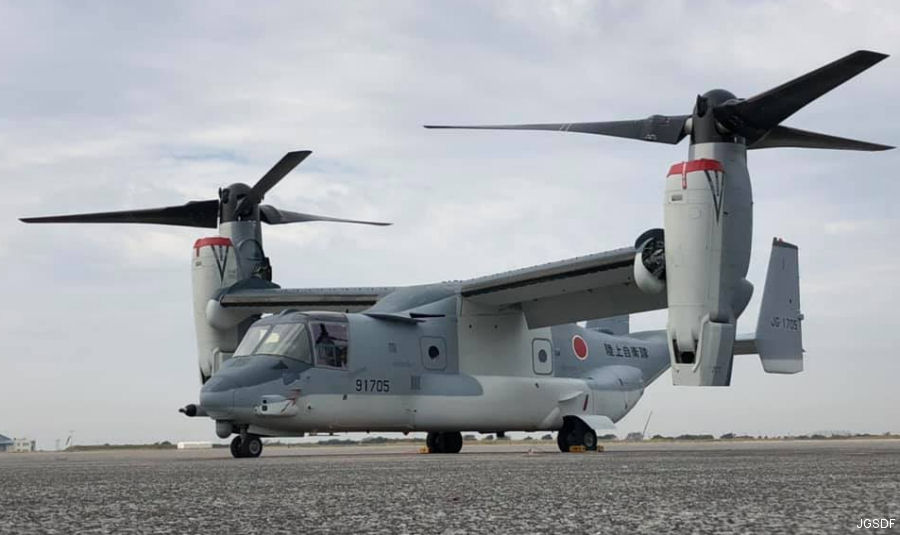 Japan JGSDF Begins V-22 Flights, 17-Nov-20 : #Osrprey Japan became first foreign user of the V-22 Osprey tilt-rotor with the activation of the JGSDF's Transportation Aviation Group at Kisarazu air base this month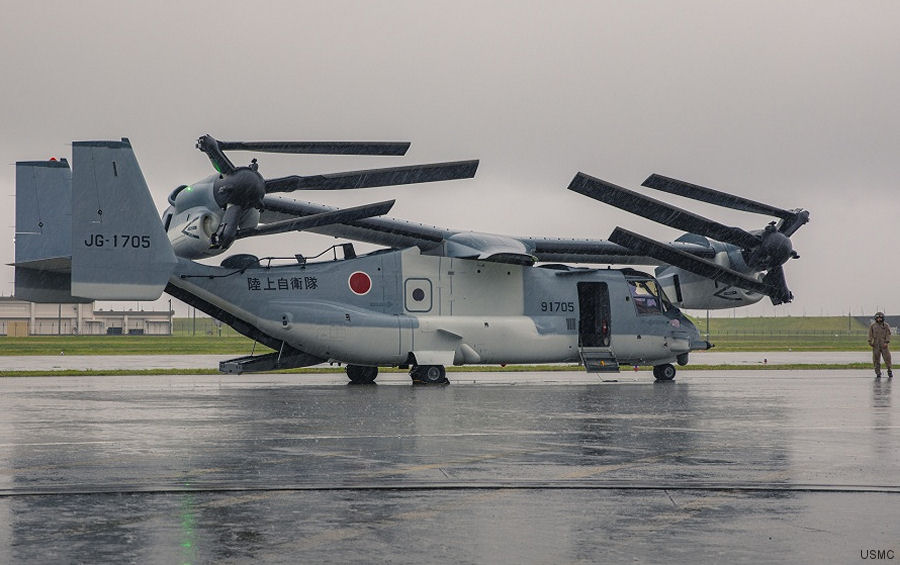 First V-22 Osprey Delivered to Japan, 14-Jul-20 : #Osprey Japan Ground Self-Defense Force (JGSDF) is the first foreign operator of the V-22 Osprey after receiving their first of 5 ordered in 2015. The JGSDF plans to acquired up to 17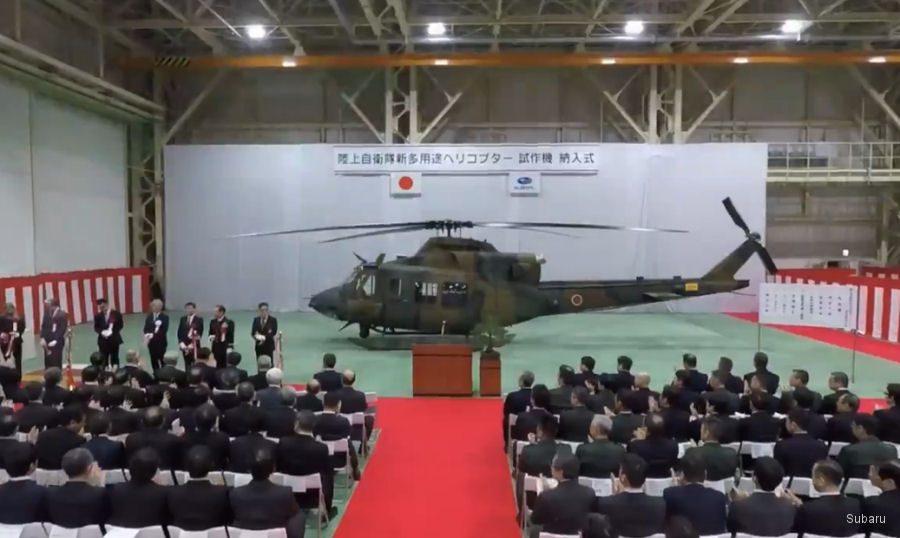 Subaru UH-X Prototype Delivered to JGSDF, 01-Mar-19 :

#Delivery Subaru delivered the first Utility Helicopter UH-X prototype to the Japan Ground Self Defence Force (JGSDF) with a ceremony at its Utsunomiya Plant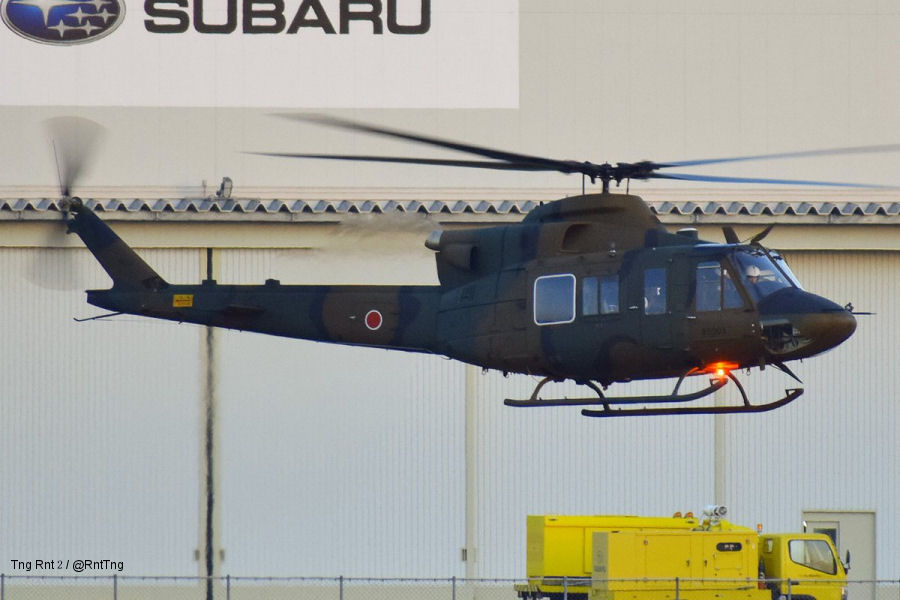 Subaru UH-X First Flight, 07-Jan-19 : The Subaru UH-X prototype, #45001, performed maiden flight December 21, 2018 at Utsunomiya plant in Japan. Based on the Bell 412EPX will replace JGSDF' UH-1J Hueys and sold commercially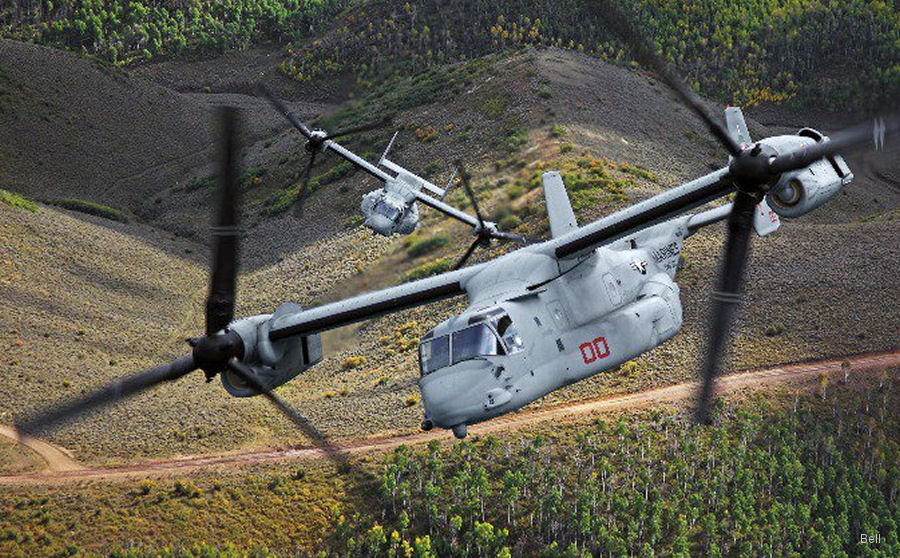 Navy COD CMV-22B Osprey Production Starts, 29-Jun-18 : #contract Bell Boeing awarded $4B contract for 78 Ospreys including 39 CMV-22B for US Navy and 4 MV-22B for Japan. Deliveries expected to be completed in 2024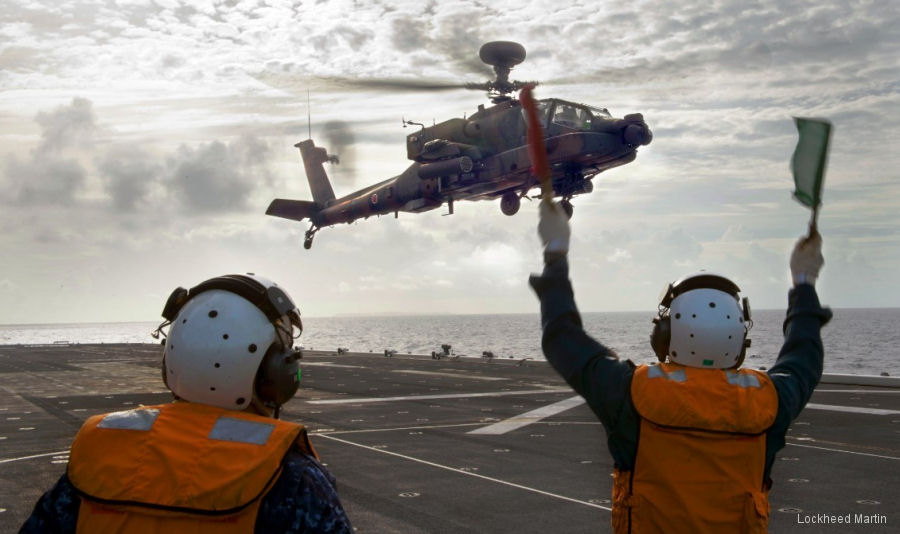 New M-TADS Sensors for Japan Apaches, 26-Apr-17 : Lockheed Martin will deliver 14 laser designation kits through 2020 to upgrade Japan Ground Self Defense Force (JGSDF) AH-64DJP Apache's M-TADS systems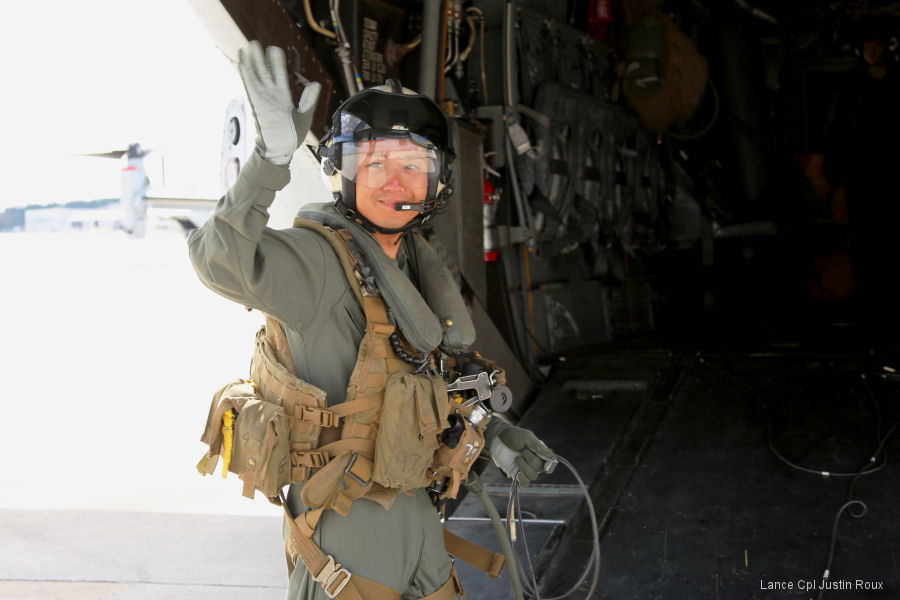 First Japanese V-22 Osprey Crew Chief, 12-Apr-17 : Sgt 1st Class Midsru Miyazaki to be Japan's first MV-22 Osprey crew chief after complete training with VMMT-204 at MCAS New River, North Carolina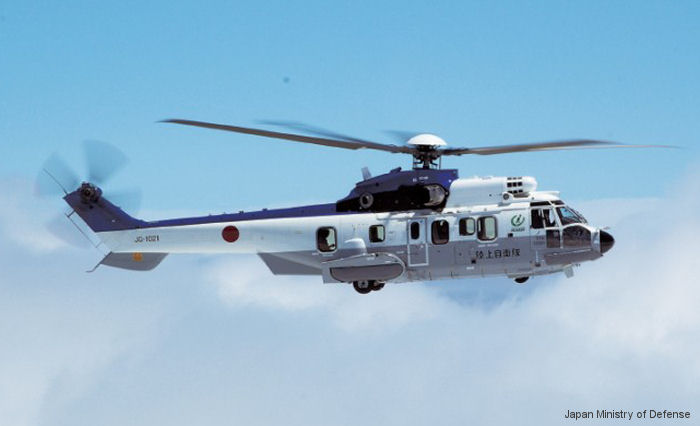 Japan Extends H225 Logistical Support, 20-Feb-17 : Airbus Helicopters Japan awarded a 5 year extension for the logistical support, 'HCare Infinite', of 3 VIP H225 / EC225LP operated by the Japan Ground Self-Defence Force (JGSDF)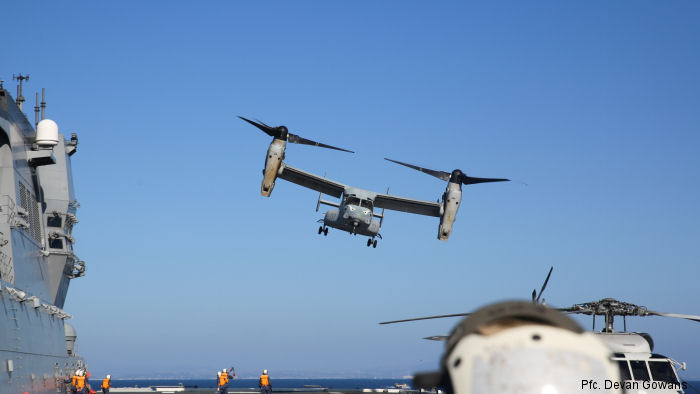 Dawn Blitz 2015 at Camp Pendleton, 05-Sep-15 :

U.S., Japan, Mexico and New Zealand training large-scale amphibious landing during Dawn Blitz 2015 off the coast of Camp Pendleton, California. Australia, Chile and Colombia are acting as observers.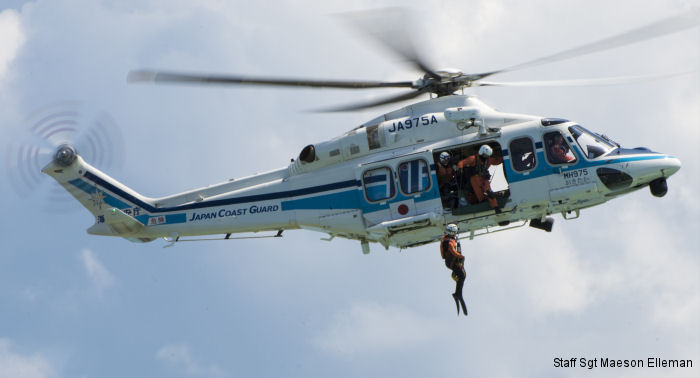 US/Japan Disaster Response Exercise in Okinawa, 05-Sep-15 : USAF 18th Wing participated for the first time in a bilateral disaster response exercise alongside Japan Self-Defense Forces and the Okinawa Prefectural Government at Atta Port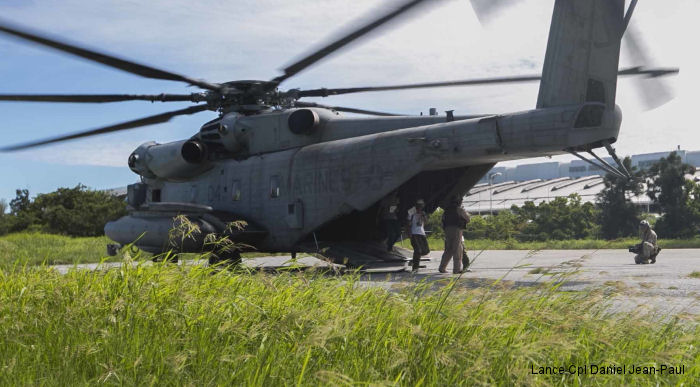 Japan JSDF and U.S. Marines Train for Disasters, 24-Jul-15 : U.S. Marines with Marine Heavy Helicopter Squadron HMH-462 worked alongside the Japan Self Defense Force (JSDF) in the Churashima Rescue Exercise, aboard Camp Naha, Okinawa, Japan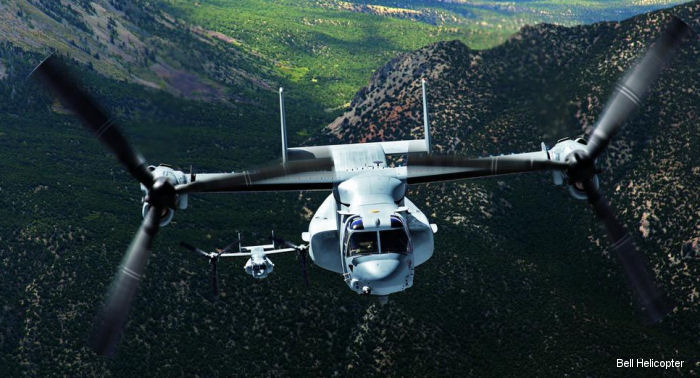 First Five V-22 Ospreys to Japan Confirmed, 14-Jul-15 : Bell Boeing was awarded a US Navy contract for 5 Block C V-22 Osprey tiltrotors for the Japan s Ground Self-Defense Force through the U.S. government's foreign military sales program.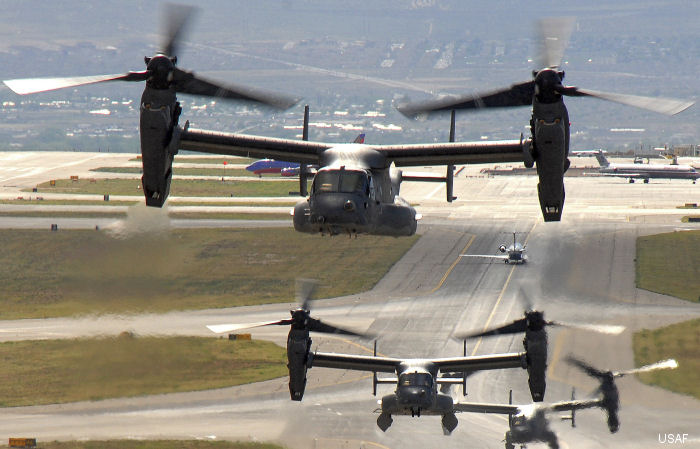 Ospreys for Japan Notified to US Congress, 05-May-15 : U.S. Defense Security Cooperation Agency delivered required certification notifying Congress of possible sale of 17 V-22B Block C Ospreys tilt-rotors to Japan for an estimated cost of $3 billion