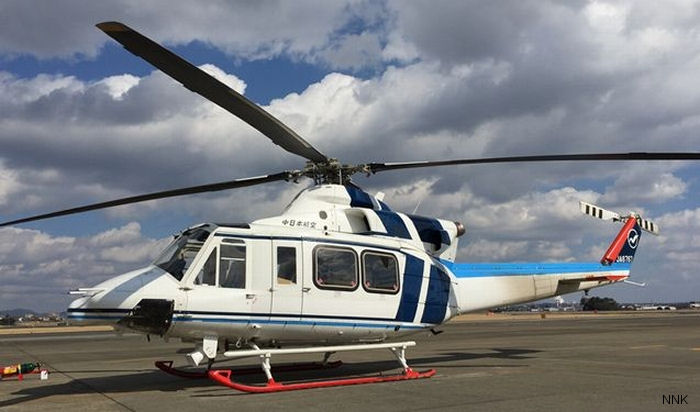 Established 1953, Nakanihon Air Service is a general aviation company headquartered at the
Nagoya/Komaki Airport
, in Toyoyama, Nishikasugai District, Aichi Prefecture.
Operates helicopters on behalf of the Ministry of Land, Infrastructure, Transport and Tourism and various Prefectures around Japan for Emergency Surveillance and Fire Fighting Disaster Recovery missions. Nakanihon also operates helicopters for regular emergency medical services (EMS), and
electronic news gathering
.
NNK has been a Bell Helicopter authorised Customer Service Facility since 1994 and customizes many of the Bell helicopters entering Japan. Nakanihon is also an Airbus-approved maintenance centre for EC135/H135 helicopters.
As of 2020, Nakanihon fleet includes 45 Eurocopter/Airbus helicopters.
Japan Nakanihon Orders H215 Super Puma, 09-Sep-20 : Nakanihon Air from Japan ordered an H215 / AS332L1e helicopter for utility and aerial work. The H215 is the latest Super Puma variant equipped with a full glass cockpit with a 4-axis autopilot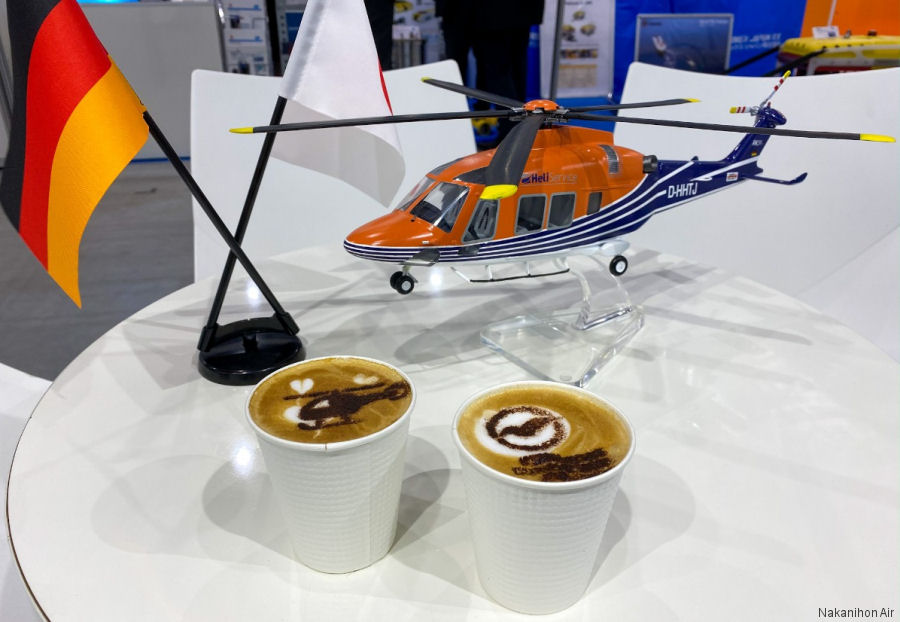 Nakanihon and HeliService Partnership, 16-Mar-20 : #partnership GERMANY - The offshore wind market in Japan and Asia is evolving and Nakanihon deems to offer helicopter offshore services in that region. HeliService will support Nakanihon in establishing state-of-the art offshore helicopter operations in Japan and beyond.