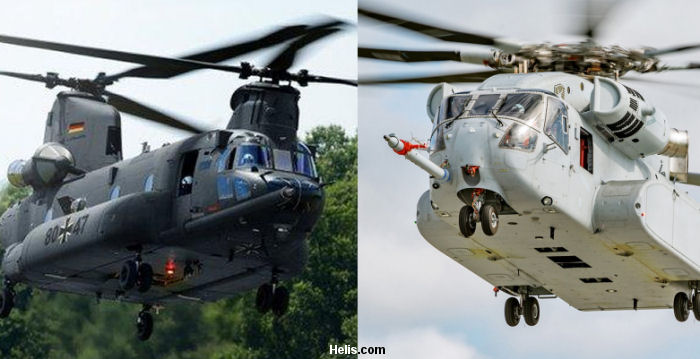 The German Air Force Schwerer Transporthubschrauber (STH) Heavy Lift Helicopter Competition was launched to replace the
Luftwaffe CH-53G
helicopters. The program was scheduled to be awarded around mid-2020 with first deliveries by 2023.
Main contenders are the Sikorsky
CH-53K King Stallion
and Boeing with a
Chinook Extended Range (ER)
variant based on an upgraded
CH-47F
On September 2020 was announced the offers received from Lockheed-Martin (Sikorsky) and Boeing where too expensive.
On December 2020, Germany abandoned direct negotiations and requested a FMS contract to the U.S. Government
Main Contenders
10-Feb-21 -
Sikorsky Rheinmetall Expands Partnership
#CH53K
29-Oct-19 -
Logistics Center in Germany for CH-53K Promised
30-May-19 -
CH-53K Formally Enters Germany's STH Competition

18-Apr-18 -
More German Partners for STH CH-53K Team

12-Apr-18 -
CH-53K Historic First Flight in Germany
28-Mar-18 -
CH-53K Arrives in Germany for International Debut

06-Mar-18 -
Autoflug Joins Sikorsky for German SHT Program
Heli-Expo 2019
01-Mar-18 -
Sikorsky and MTU Partner for a German CH-53K
06-Feb-18 -
Rheinmetall and Sikorsky Teamed for Luftwaffe CH‑53K
05-Jul-17 -
German Companies Visit CH-53K Facility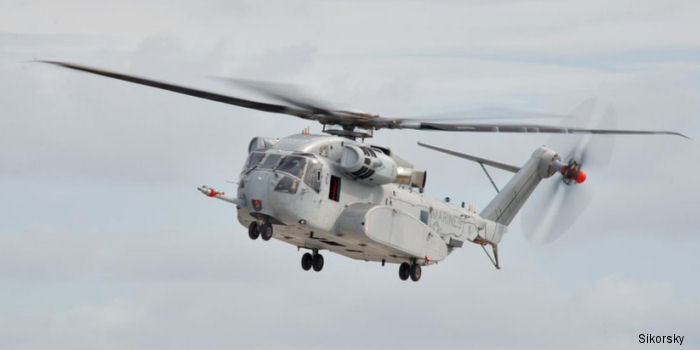 ---
18-Sep-20 -
T55 Support in Germany for Chinook
#T55
14-Jan-20 -
Boeing Submitted Chinook Proposal to Germany
#Chinook
03-Jul-19 -
ESG Joins Chinook Team for German Competition
#STH
13-Jul-18 -
CAE Joins Chinook Team for German Competition
#STH
25-Apr-18 -
Boeing Announced German Team for H-47 Chinook

25-Apr-18 -
Rohde & Schwarz Radios for H-47 Chinook
06-Apr-18 -
Boeing to be at the ILA Berlin 2018 Show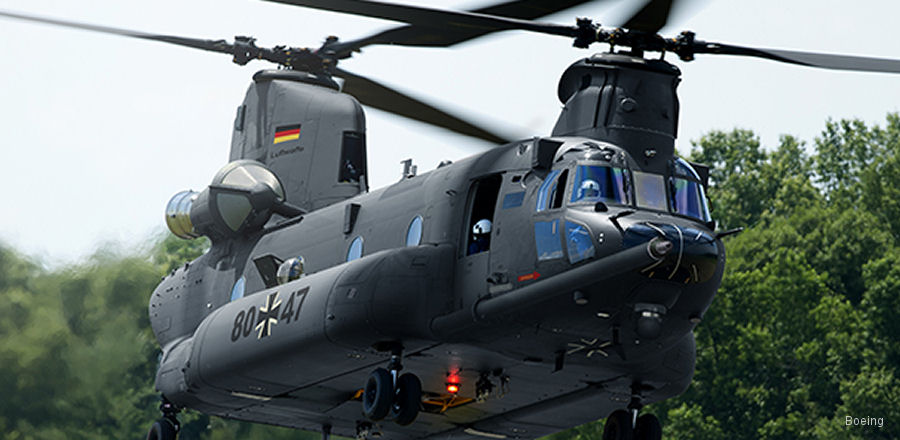 ---