Initially formed at Hildesheim 1971 to support 1st Division BAOR with 651 Sq at Verden, 657 Sq at Minden and 658 Sq at Soltau. Disbanded
Reformed as a British Army of the Rhine formation in Jan 1983.
Leading the introduction of
Wildcat
into AAC service, it absorbed the remains of
9 REGT
when that unit moved out of Dishforth in May 2016.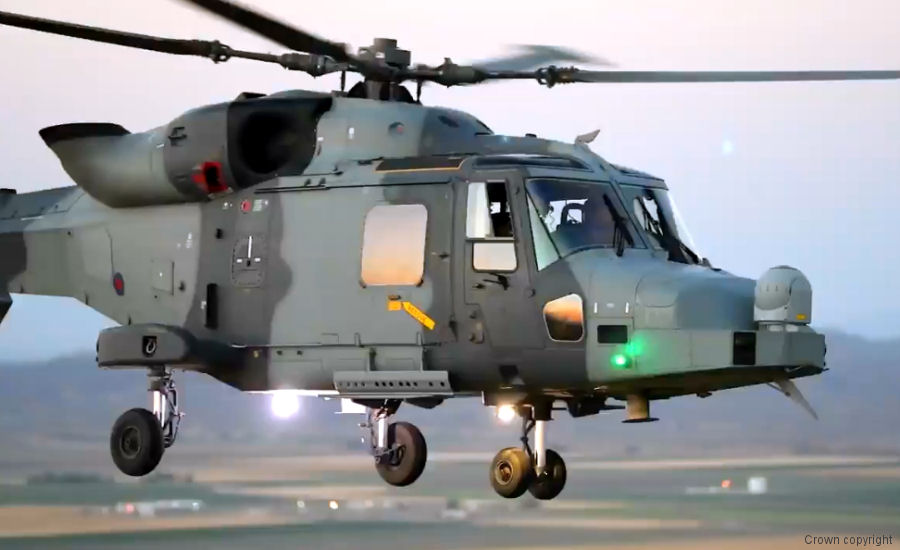 The British Army Wildcat Helicopter, 20-Dec-19 :

#Wildcat Review of the Leonardo AW159 operated by the British Army Air Corps. The 1st Regiment is the Army's reconnaissance force and operator of the Wildcat AH.1