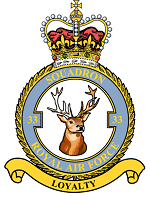 Originally formed on 12 Jan 1916, 33 Squadron served with distinction in both World Wars.
It reformed in Jun 1971 and the Puma HC.1 officially entered service at RAF Odiham on 29 Sep. It detached 3 Puma to
Belize
on Oct 1975 via Belfast heavy lift of 53 Squadron, to assist in detering further Guatemalan threats.
It maintained a small detachment in Northern Ireland. It provided CASEVAC support to UK 7th Armoured Brigade during the 1991 Gulf War (through British Forces Middle East) and has seen RAF and UN service in Europe, the Middle East and Africa since then. In Jun 1997, it moved with its Pumas, to RAF Benson. 33 Squadron is committed to UK Joint Helicopter Command.
33Sq B Flt detached to Kenya in Nov 2009 and was still there in May 2011, supporting pre-theatre training of British ground forces prior to their deployment to Afghanistan.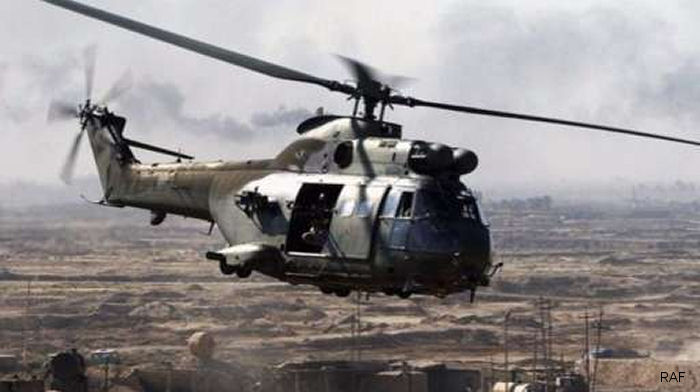 RAF 33 Squadron Marks 100 Years, 13-Jan-16 : Royal Air Force 33 Squadron marked 100 years since its formation. They fly the SA330 Puma since 1971, currently in their HC.2 variant.