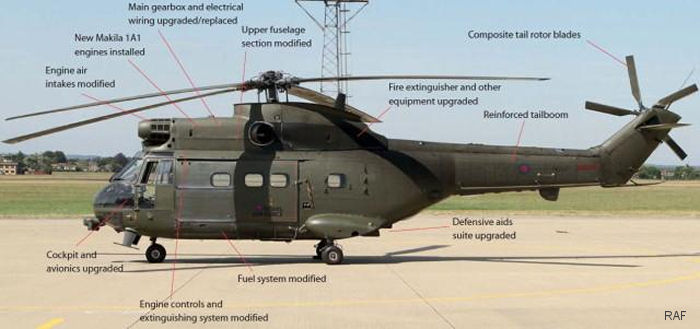 For the history of RAF Puma see
Puma HC.1
Between March 2015 and June 2021 a RAF Puma detachment was deployed to Afghanistan (
Operation Toral
) in support of NATO Resolute Support Mission. During the deployment, the Pumas flew 12,800 hours, transported 126,000 passengers and moved 660,000kgs of freight.
RAF Puma Mk2 replacement
RAF Puma HC.2 are scheduled for retirement in 2025. The airframes dates back to the 1970s although they were
extensively upgraded
by then Eurocopter between 2009/2015. The replacement would result of a
New Medium Helicopter
(NMH) requirement, although as of March 2021 no official announcement has been made. Expected options available includes Leonardo (
AW149
), Sikorsky (
Black Hawk
), Airbus (
H175M
, H225M, NH90), Bell (525) and Boeing (
MH-139
)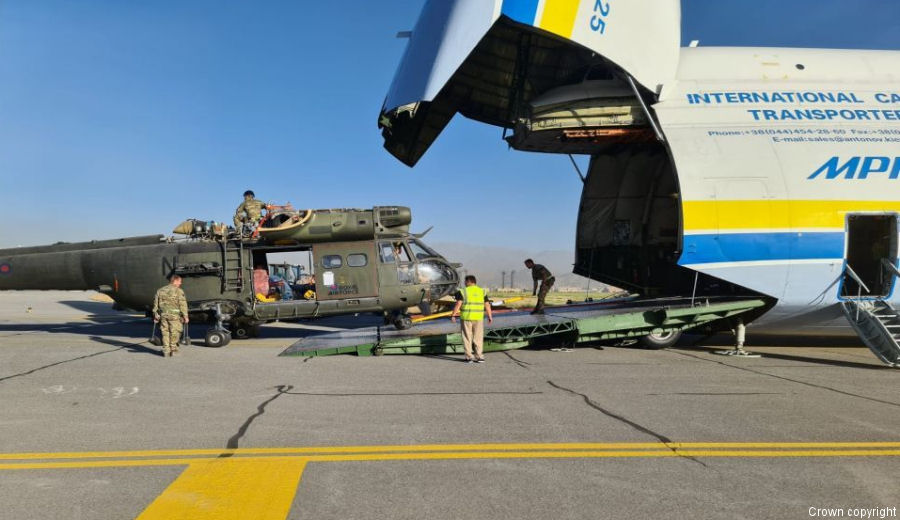 RAF Pumas Returns from Afghanistan, 28-Jun-21 : As part of UK Armed Forces process of withdrawing from Afghanistan the RAF Puma helicopters deployed with NATO Resolute Support Mission since March 2015 returned to RAF Benson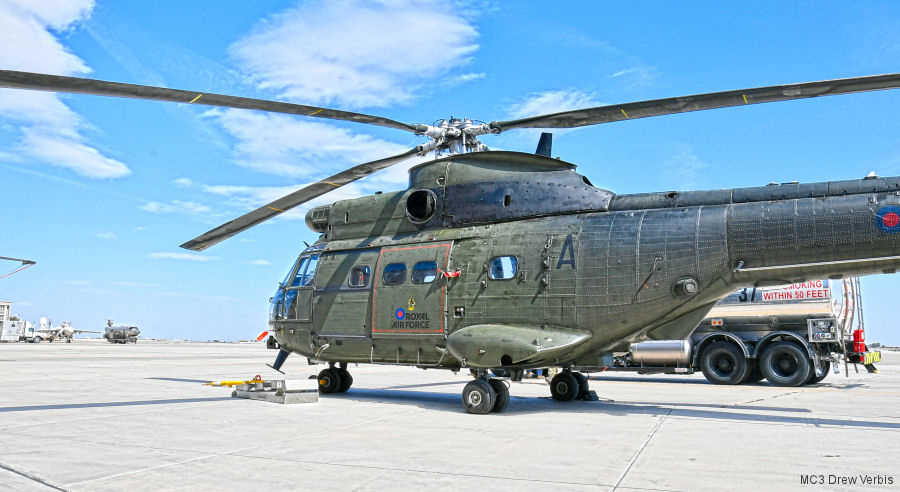 RAF Puma Training at NAF El Centro, 09-May-21 : Royal Air Force Puma helicopters received environmental training at NAF El Centro in California for two-months. An essential step ahead of future NATO Resolute Support Mission deployments to Afghanistan. Chinooks will follow.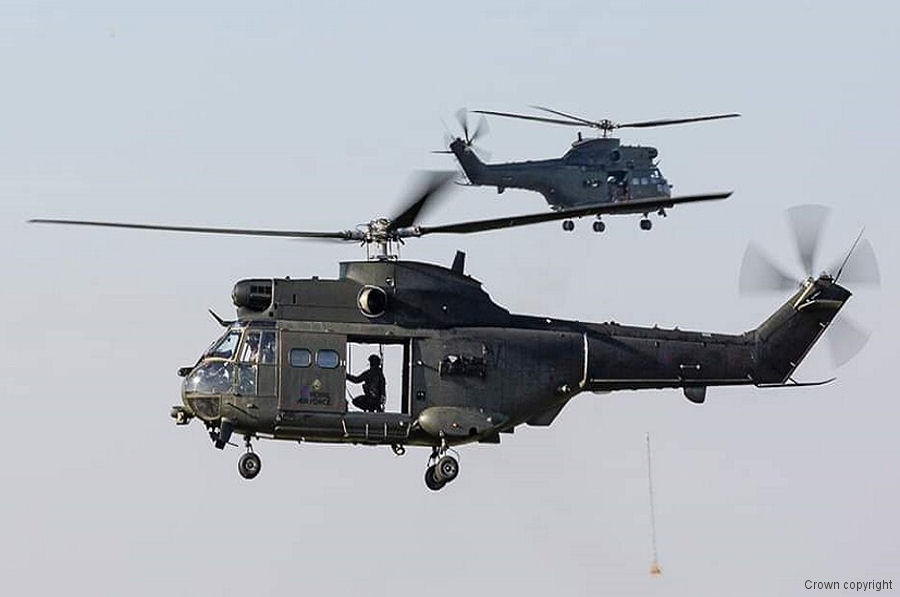 RAF Pumas Supported Scottish Ambulance Service, 14-Jun-20 : #coronavirus Three RAF Puma deployed to Kinloss to support the Scottish Ambulance Service (SAS) in the Coronavirus (COVID-19) fight head back to RAF Benson after 3 months in Scotland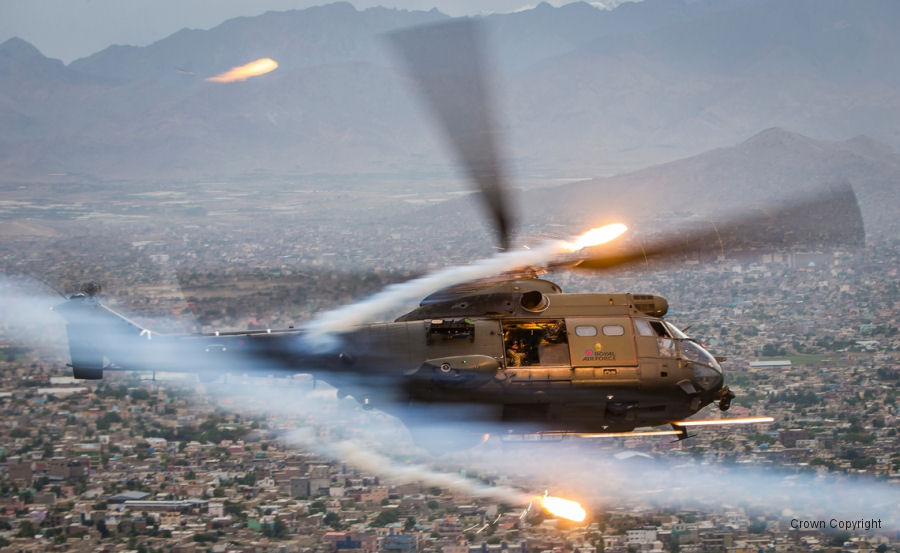 RAF Puma Reached 1600 Days in Afghanistan, 04-Aug-19 :

#Puma The RAF Benson Pumas Detachment based in Kabul, Afghanistan as part of Operation TORAL, is deployed since March 2015 to train, advise and assist (TAAC-Air) Afghan security forces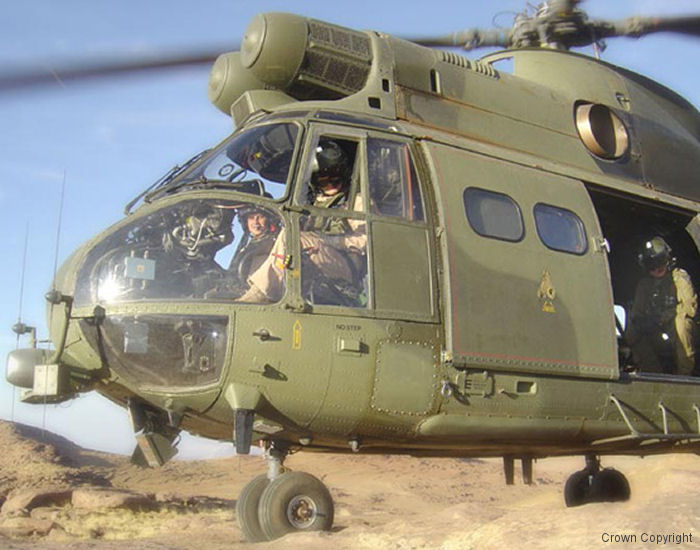 Airbus Sign Support for RAF Puma Mk2, 22-Dec-17 : Airbus sign £100M contract with UK MoD for full technical support and logistics of the RAF Puma Mk2 24 helicopters until March 2022. Fleet scheduled to be retired from service in 2025