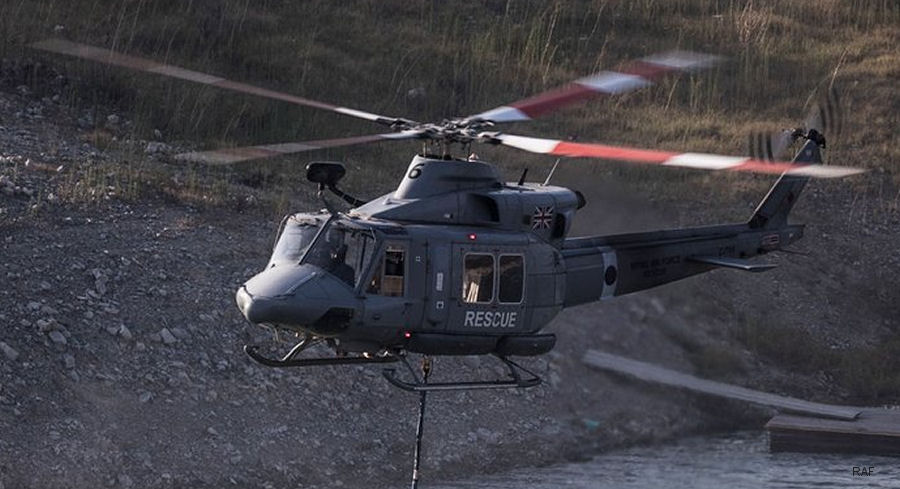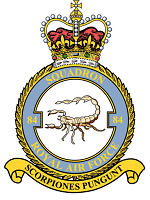 84 Squadron was formed on 7 Jan 1917 and from Aug 1920 has spent most of its deployment in the Near, Middle or Far East.
Its helicopter operations began briefly at RAF Khormaksar with the Sycamore HR.14 between Dec 1956 and May 1957, when it reverted to a fixed wing transport and communications role, disbanding with Andover C.1s at
RAF Muharraq
on 1 Oct 1971.
Its present SAR role began when it reformed from the Whirlwind HAR.10 of
1563 Flight
and a detachment from
230 Squadron
at RAF Akrotiri in Cyprus on 17 Jan 1972 and it has been in Cyprus since then.

In 1982, the Whirlwinds were replaced by Wessex HC.2, which together with a detachment at Nicosia, provided distinguished service for over 10 years. B Flight from Nicosia flew its Whilwinds to Akrotiri on 26 Feb 1982 where they were initially stored in
Hangar 85
and later moved up near the NAAFI site. The unit was re-equipped with ex-RN Wessex HU.5s between Jun 1984 and Nov 1994, until their retirement in
Jan 2003
.

Although the 84 Squadron SAR tradition continues with Griffin HAR.2s, the airframes are now owned and maintained under contract by
FB Heliservices
.

During early Jul 2021, the unit provided 2 Griffin in the Limassol area, to assist the national response to the largest forest fires ever to hit Cyprus.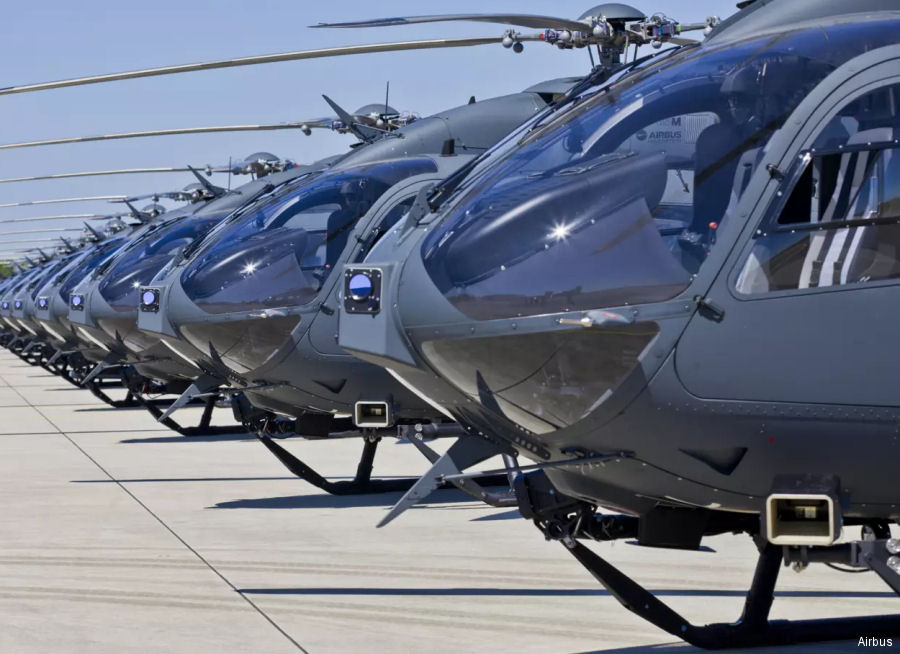 14-Nov-23 -

The UK ordered 6 Airbus H145 helicopters to be known as Jupiter HC Mk2 for the British Armed Forces in Brunei and Cyprus from 2024

#Jupiter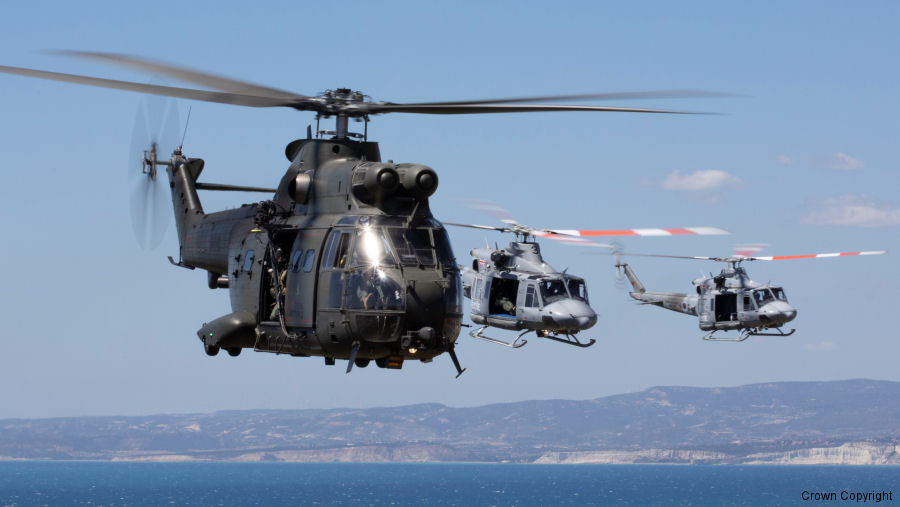 03-Apr-23 -

Royal Air Force (RAF) 84 Squadron based out of RAF Akrotiri, Cyprus transitioned from the Griffin HAR.2 (Bell 412) to the Puma HC.2 on March 31, 2023

#Cyprus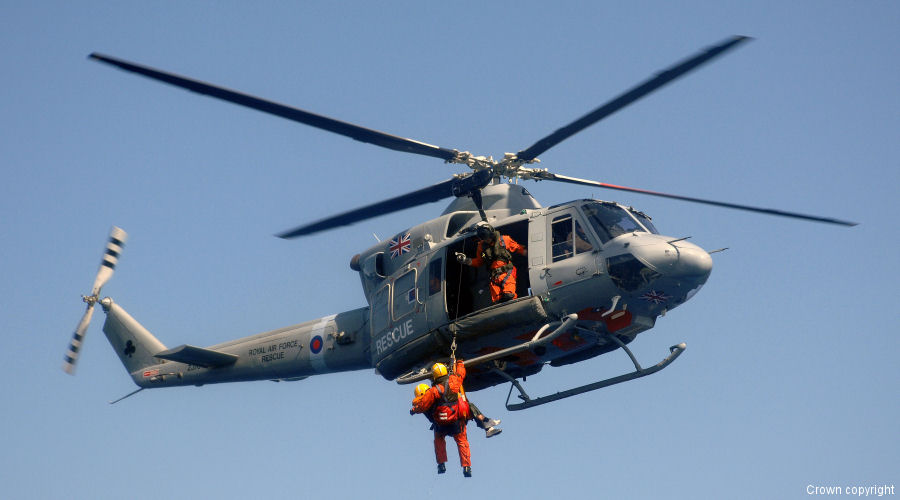 18-Jan-22 -

This week marks 84 Squadron's 50th anniversary of non-stop flying operations from RAF Akrotiri in Cyprus. This is a momentous milestone, as no other RAF flying Squadron has operated continuously on an RAF station for that long.

#Akrotiri
Models