Satellite and aerial maps of RAF Akrotiri with nearby locations
Toggle Map
1956 to present

34° 35' 22'' N - 32° 58' 52'' E
Western Sovereign Base Area
ICAO: LCRA
IATA: AKT
Elevation: 76 feet

RAF Akrotiri is the RAF's largest airfield - some 18 square miles - and is home to a mix of Army, RAF, RN and civilian personnel, which was first opened in 1956. The RAF use the airfield as a staging post for transport aircraft, and as a temporary operating base for aircraft carrying out Armament Practice Camps. The RAF Aerobatic Team, the Red Arrows, also use the airfield every year for their display work up. Permanently based at Akrotiri is 84 Squadron with Griffin HAR.2, who perform Search and Rescue duties as well as a support role for the UN peacekeeping forces on the island.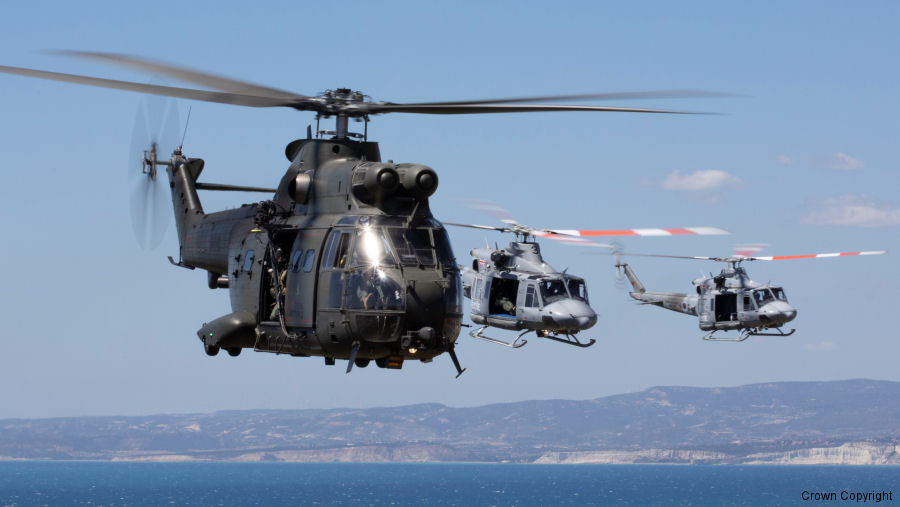 RAF Akrotiri Changes Griffins for Pumas, 03-Apr-23 :

#Cyprus Royal Air Force (RAF) 84 Squadron based out of RAF Akrotiri, Cyprus transitioned from the Griffin HAR.2 (Bell 412) to the Puma HC.2 on March 31, 2023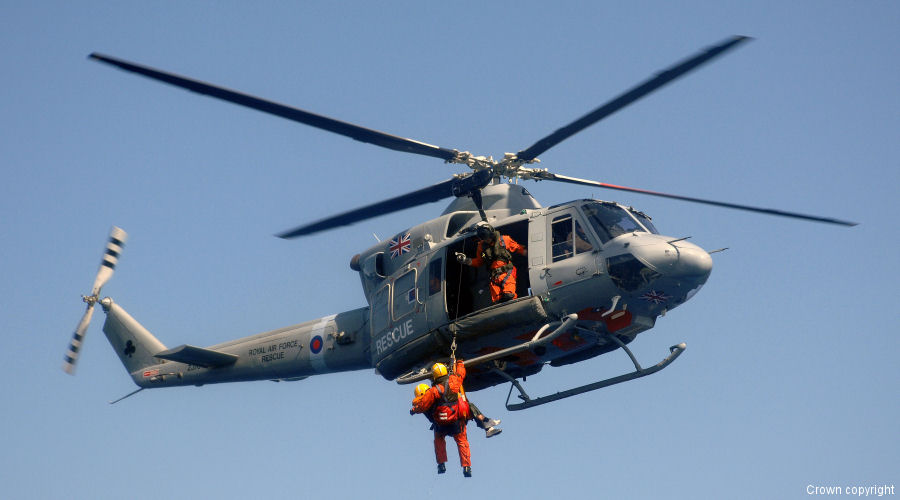 RAF 84 Squadron 50 Years in Cyprus, 18-Jan-22 : #Akrotiri This week marks 84 Squadron's 50th anniversary of non-stop flying operations from RAF Akrotiri in Cyprus. This is a momentous milestone, as no other RAF flying Squadron has operated continuously on an RAF station for that long.
By Date
|
By Serial