HU-1 NAS Imperial Beach 1959

Contribution: CAM Boyd for Helis.com

I was at NAS Imperial Beach with HU-1 from April 1959 first as a AN in communications office with Lt Thompson until I made grade as an AK3. Then went to the Material Office until March 1961. Aircraft were SNB5, HUPs, HTLs, and HUS-1As. It sure brings back some good memories.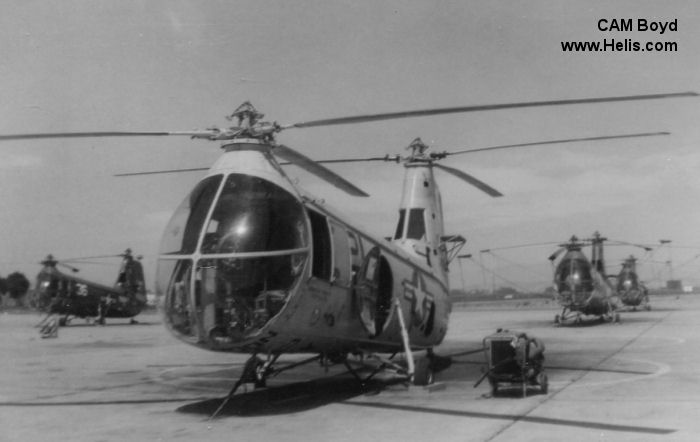 <




Sikorsky S-55: HRS / HO4S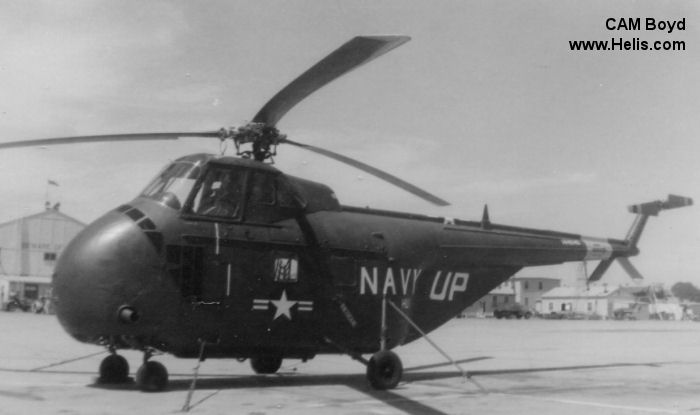 Piasecki Retriever: HUP-2