Helicopter Westland Lynx AH1 Serial 306 Register ZD282 used by Royal Marines RM. Built 1983. Aircraft history and location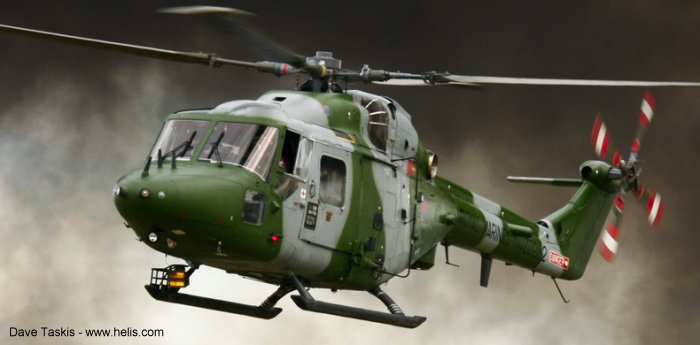 ZD282

Royal Marines
1985 3CBAS /24A 3 CBAS
1992-01-15

A

EHVB

Westland Lynx AH7 3CBAS./L visit Valkenburg 3 CBAS
1992-01-16

B

EHGG
3CBAS./L visit Eelde 3 CBAS

C

EDXW
3CBAS./L visit Sylt 3 CBAS
Jul00 847Sqn./L 847NAS
2010-07-10

D

EGDY
10jul10 at RNAS Yeovilton Air Day
23 with 847 NAS again at Yeovilton 2012
Jul12 retired as last AH7 in Royal Marines service 847NAS UK 847NAS switch to the Lynx Mk.9A



2021-07

E

Baarlo

Stored ?

noted with PS Aero in Baarlo by Jul 2021. It was marked with a USSR star and painted as 2506.
2021-10
departed Baarlo for unknown location in Germany.