40° 0' 56.15'' N - 74° 35' 30.11'' W
ICAO: KWRI
IATA: WRI
FAA: WRI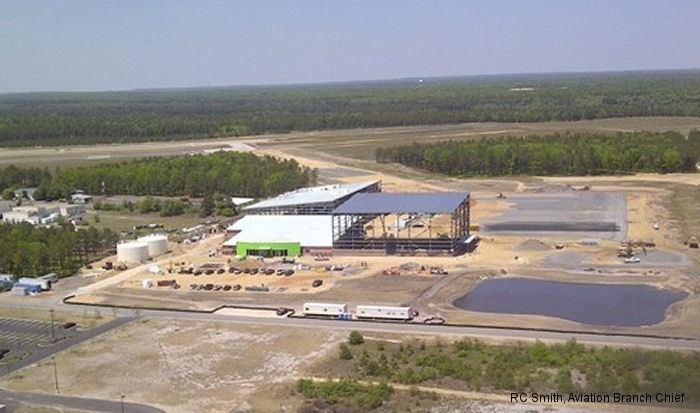 New Flight Center Takes Off in Lakehurst, New Jersey, 26-May-15 : US Army Communications Electronics Research, Development and Engineering Center (CERDEC) in Lakehurst, New Jersey is upgrading their facilities. The new complex will be completed in winter 2016.
Marines HMH-772 arrive at JB MDL, 25-Mar-11 : Helicopters attached to the Marine Heavy Helicopter Squadron 772 officially touched down at Joint Base McGuire-Dix-Lakehurst March 18.