Satellite and aerial maps of Mina Salman Port with nearby locations

Toggle Map









1935 to present
26° 11' 56'' N 50° 37' 5'' E
Khawr al Qulay'ah, Manama, Manama
Elevation: 8 feet
Mina Salman Port has recently been expanded and occupies the site of the former HMS Jufair, where the
Royal Navy
had an overseas base between 1935 and 1971.
It is now home to the
US Navy
5th Fleet HQ and the UK Naval Support Facility.
Ground was broken in 2015 and the UK NSF opened in Apr 2018 as a forward logistic and staging base supporting, amongst others, the Royal Navy Operation Kipion to keep open the regions 3 strategic maritime choke points for international trade, of:
Bab-el-Mandeb
Strait of Hormuz
Suez Canal.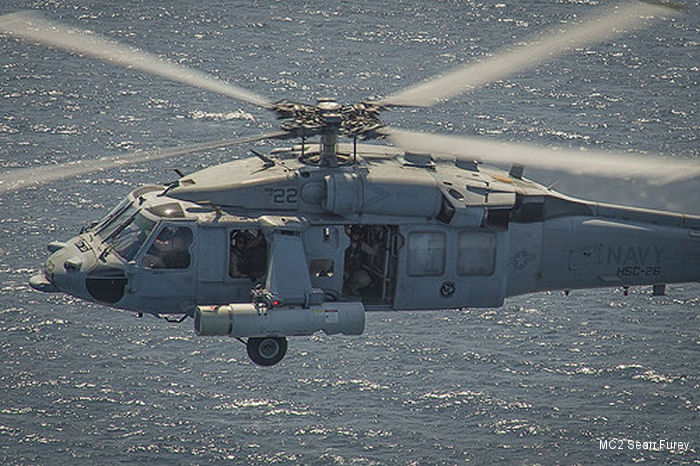 06-Aug-14 -

The US Navy has deployed the Airborne Laser Mine Detection System (ALMDS) on MH-60S Seahawk helicopter. The ALMDS is a sensor system designed to detect, classify and localize floating and near-surface moored mines
List of aircraft and events at Mina Salman Port
By Date
|
By Serial
|
By Model