First announced at the Heli Expo 1996 in Dallas, the
Bell 427
is a twin engine helicopter developed in partnership with Samsung Aerospace Industries (later
KAI
) of South Korea. It was Bell's first aircraft designed entirely on a computer.
First flight took place on December 11, 1997 and final assembly was made by
Bell Helicopter Canada
at Mirabel.
An improved version, to be named
Bell 427i
, with a lengthened fuselage and IFR capable will result in the
Bell 429
. Production of the 427 ended in 2011 with all remaining orders converted to the new model.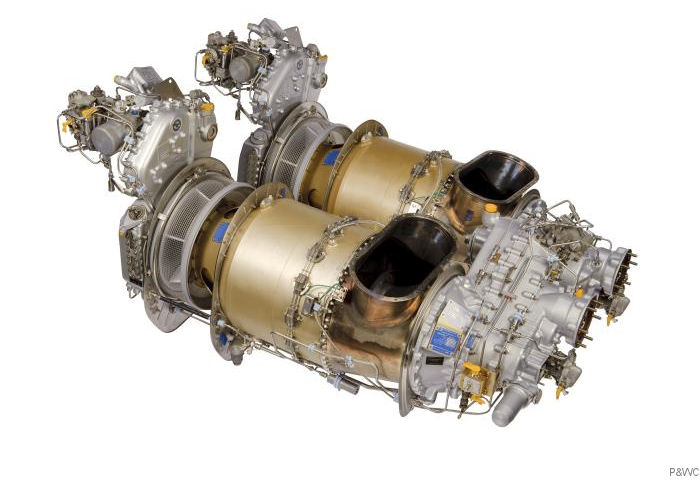 12-Feb-20 -

Pratt & Whitney announced that Bell 212, 412, 427 and 429 helicopter customers will have a single point of contact to learn about and enroll in aircraft and engine maintenance plans

#CustomerSupport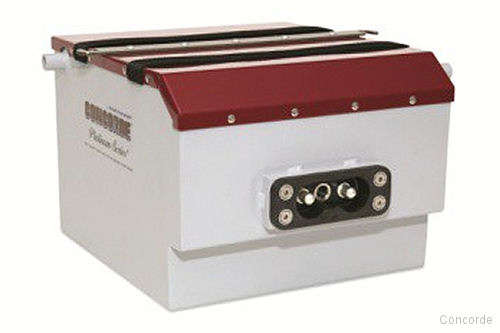 09-Mar-17 -

Concorde Battery Corp announce that Rotorcraft Support Inc of Van Nuys California has received a FAA STC to install the RG‐427, 34 Ah battery, in Bell 407 and Bell 427 helicopters
Derivatives & Versions of 427
Model
Year
History
429

2007
2007
The Bell 429 Global Ranger is a light, twin-engine helicopter based on the 427 but with a bigger cabin and also with single-pilot IFR capability ...





Global Distribution of 427