First announced at the Heli Expo 1996 in Dallas, the
Bell 427
is a twin engine helicopter developed in partnership with Samsung Aerospace Industries (later
KAI
) of South Korea. It was Bell's first aircraft designed entirely on a computer.
First flight took place on December 11, 1997 and final assembly was made by
Bell Helicopter Canada
at Mirabel.
An improved version, to be named
Bell 427i
, with a lengthened fuselage and IFR capable will result in the
Bell 429
. Production of the 427 ended in 2011 with all remaining orders converted to the new model.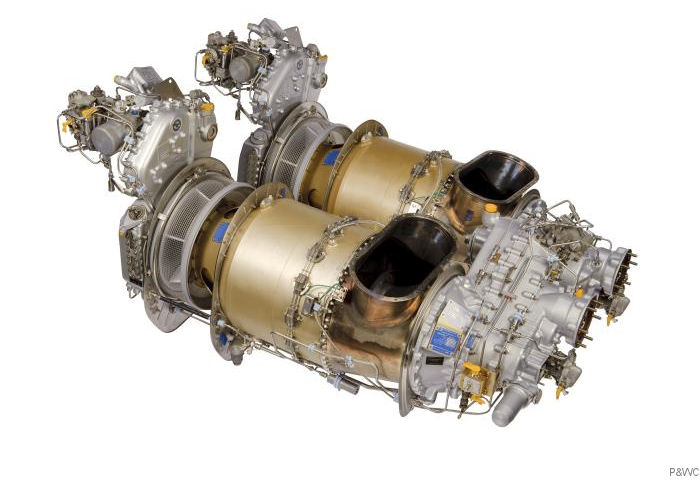 PWC Customer Support Plan for Bells, 12-Feb-20 : #CustomerSupport Pratt & Whitney announced that Bell 212, 412, 427 and 429 helicopter customers will have a single point of contact to learn about and enroll in aircraft and engine maintenance plans
Model
Year
History
429
2007
The Bell 429 Global Ranger is a light, twin-engine helicopter based on the 427 but with a bigger cabin and also with single-pilot IFR capability ...





List of Operators of Bell 427
From
Organisation with model 427
1997
1998
2003
2005
2008
2011
2017
Unknown!
Help


Construction Numbers on database of 427 or its versions