US President VIP aircraft to be operated by HMX-1 from 2020.

The basic S-92A from the production line at Sikorsky plant in Coatesville, Pennsylvania is taken to a dedicated VH-92A facility for subsystem integration in Stratford, Connecticut where some components such as circuit breaker panels, engines, and main and tail rotor blades are changed. Then is transferred to Owego, New York where integration of the mission communications system, painting, installation of the executive cabin interior, final testing and delivery of the new helicopter will take place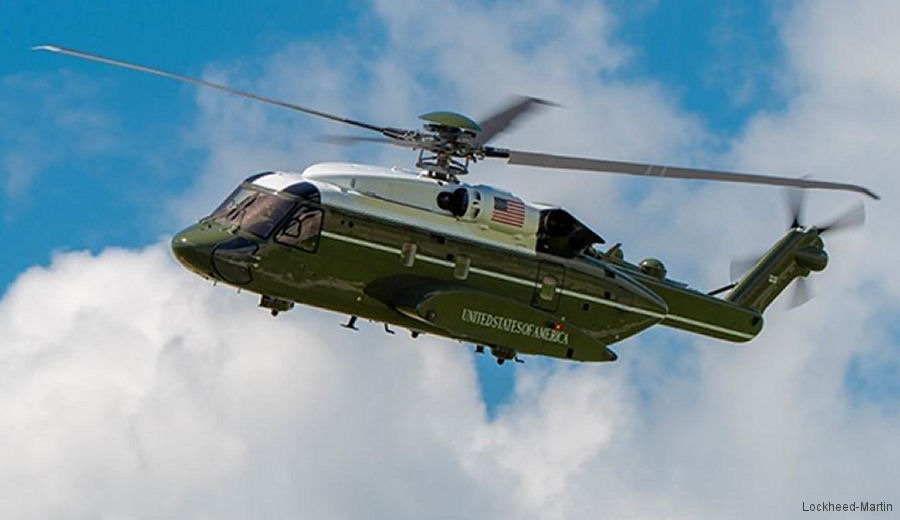 VH-92 on Budget but Slightly Delayed, 13-Apr-19 : #MarineOne The U.S. Government Accountability Office (GAO) published its annual report about the future Marine One. The $5.18 B program cost for 23 VH-92A dropped $234 M and the first one is scheduled to be operational by October 2020, 5 months later than originally planned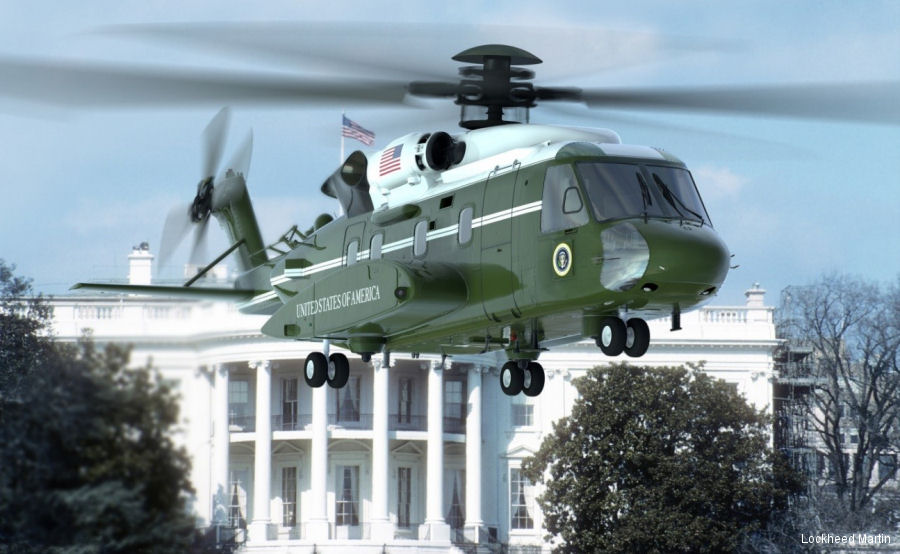 First Flight of Future Marine One VH-92A, 03-Aug-17 : The VH-92A test aircraft achieves first flight on July 28 at Owego, NY starting a 250 hours test program. Based on the S-92, the new presidential helicopter is scheduled to enter service in 2020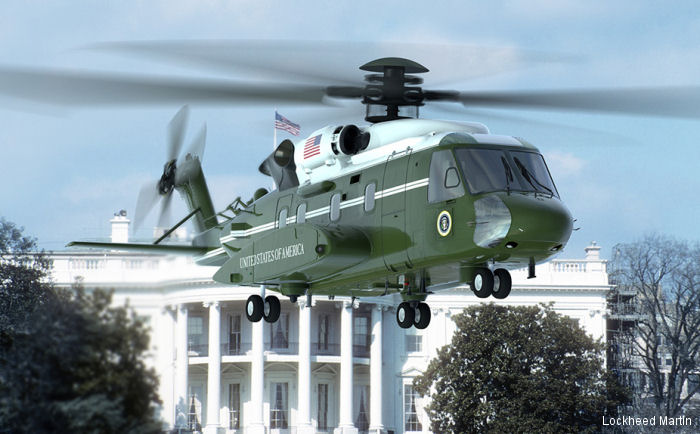 VH-92A Completes Critical Design Review, 25-Jul-16 : Future Marine One, the Sikorsky VH-92A Presidential Helicopter, completed the Critical Design Review (CDR) and is ready to proceed to assembly, test and evaluation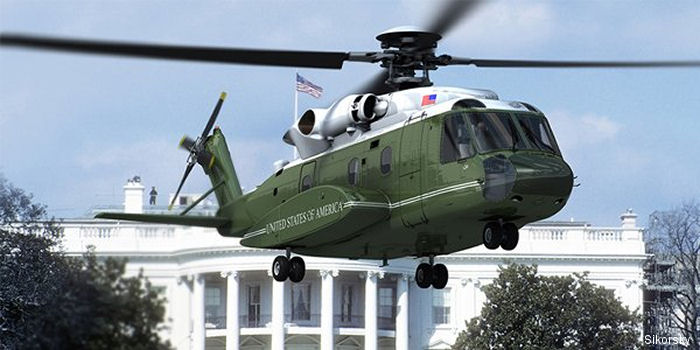 VH-92A Completes Preliminary Design Review, 04-Nov-15 : VH-92A, the future Marine One, successful completed Preliminary Design Review and testing of communications components. Sikorsky also accepted the second S-92A aircraft for the program.
List of Operators of Sikorsky VH-92A
From
Organisation with model VH-92A
1997
2020




Construction Numbers on database of VH-92A


C/N
Year
History
92-0266
2014
N266MW : Sikorsky from Jan15; conv to VH-92A type pictured f/f 2+
Engineering Development Model 0 (EDM-0); 25aug15 comple+

92-0290
2017
N290EC : VH-92A EDM-1 f/f 28jul17 at Owego, NY



2 C/N.