US President VIP aircraft to be operated by HMX-1 from 2020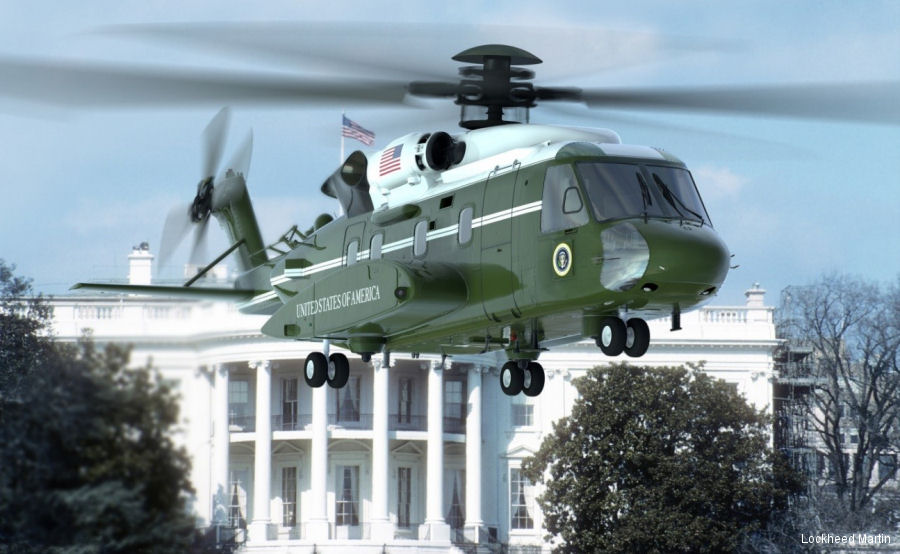 First Flight of Future Marine One VH-92A, 03-Aug-17 : The VH-92A test aircraft achieves first flight on July 28 at Owego, NY starting a 250 hours test program. Based on the S-92, the new presidential helicopter is scheduled to enter service in 2020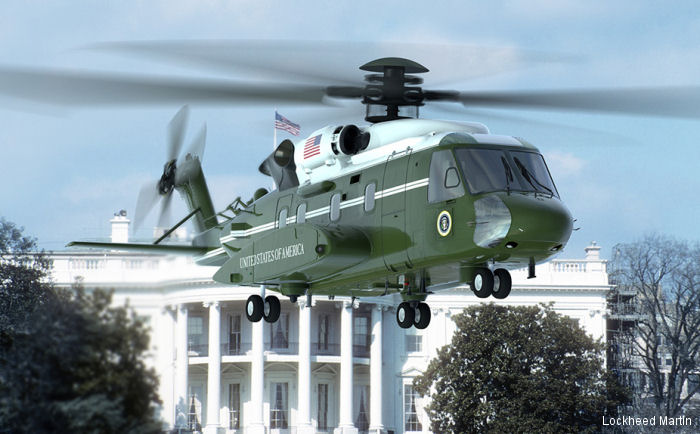 VH-92A Completes Critical Design Review, 25-Jul-16 : Future Marine One, the Sikorsky VH-92A Presidential Helicopter, completed the Critical Design Review (CDR) and is ready to proceed to assembly, test and evaluation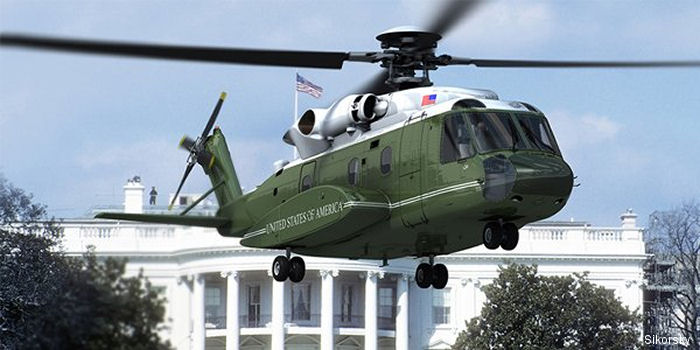 VH-92A Completes Preliminary Design Review, 04-Nov-15 : VH-92A, the future Marine One, successful completed Preliminary Design Review and testing of communications components. Sikorsky also accepted the second S-92A aircraft for the program.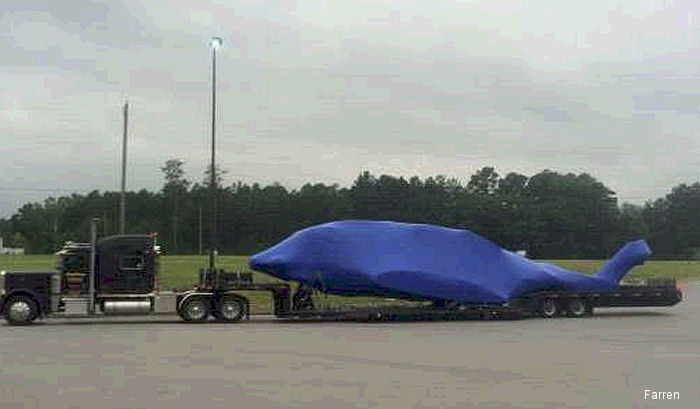 Farren Delivers Multiple Helicopters In June, 07-Jul-15 : Transportation supplier Farren delivered a VH-92 trainer, CH-148 Cyclone and a CH-53K airframe to Sikorsky and its 11th CH-47D Chinook to Columbia Helicopters all in June 2015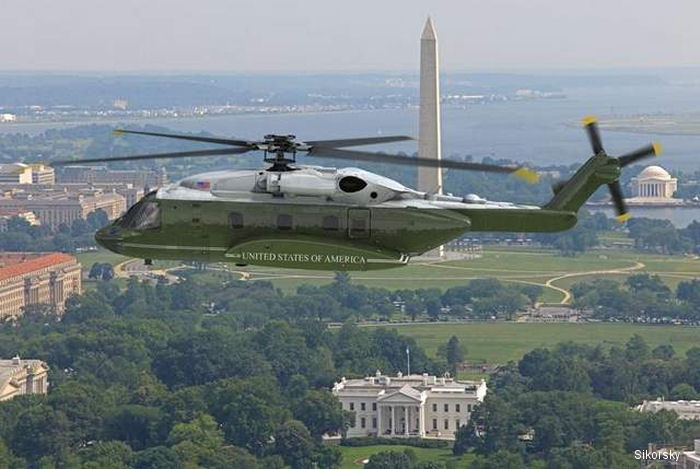 Omnibus Spending Bill for CRH-60 and Marine One, 10-Dec-14 : Senate proposal includes $368M for the Presidential Helicopter and $100M for the Combat Rescue Helicopter (CRH) programs. Both set to be partly produced by Lockheed-Martin in Owego, New York
List of Operators of Sikorsky VH-92A
From
Organisation with model VH-92A
1997
2020




Construction Numbers on database of VH-92A


C/N
Year
History
92-0266
2014
N266MW : Sikorsky from Jan15; conv to VH-92A type pictured f/f 2+
Engineering Development Model 0 (EDM-0); 25aug15 comple+

2017
? : VH-92A EDM-1 f/f 28jul17 at Owego, NY



2 C/N.