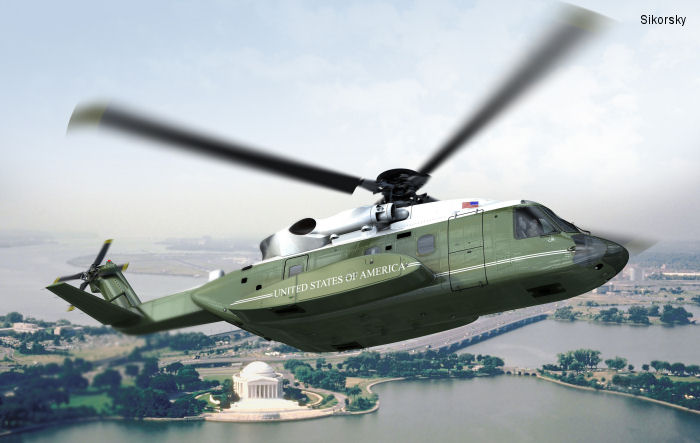 On May 2014, Sikorsky proposal VH-92 was selected as the future
Marine One
helicopter to transport the President of the United States. The decision follows the cancellation of the first winner of the VXX competition, the
AgustaWestland VH-71 Kestrel
.
17 production aircraft are expected to be delivered by 2023. First flight of a converted airframe took place on June 2015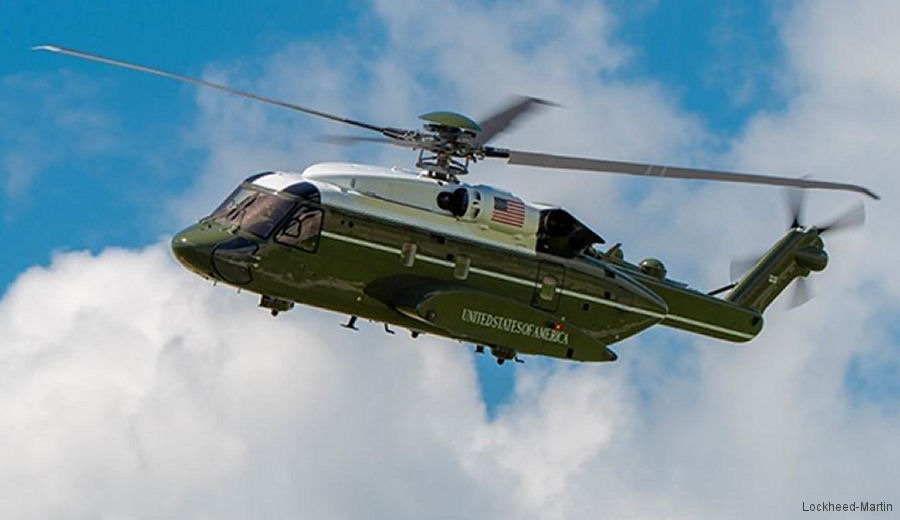 VH-92 on Budget but Slightly Delayed, 13-Apr-19 : #MarineOne The U.S. Government Accountability Office (GAO) published its annual report about the future Marine One. The $5.18 B program cost for 23 VH-92A dropped $234 M and the first one is scheduled to be operational by October 2020, 5 months later than originally planned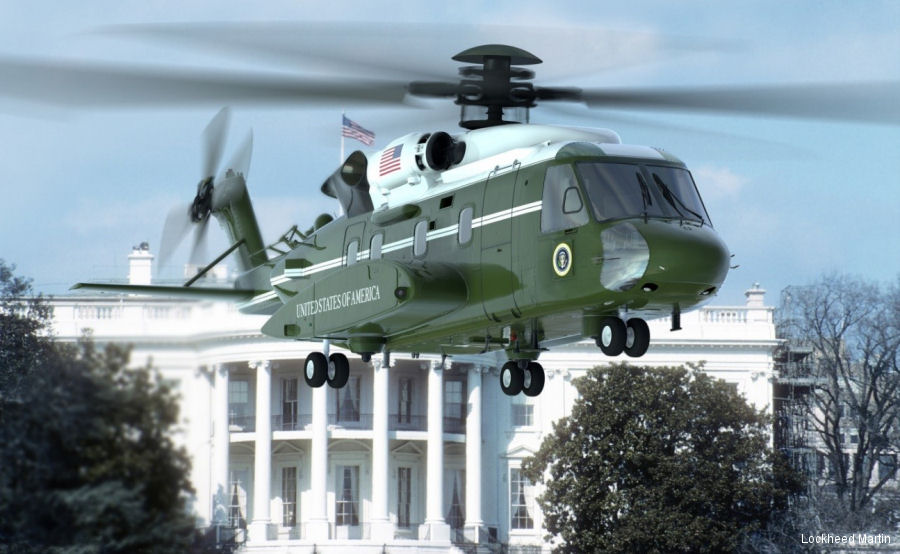 First Flight of Future Marine One VH-92A, 03-Aug-17 : The VH-92A test aircraft achieves first flight on July 28 at Owego, NY starting a 250 hours test program. Based on the S-92, the new presidential helicopter is scheduled to enter service in 2020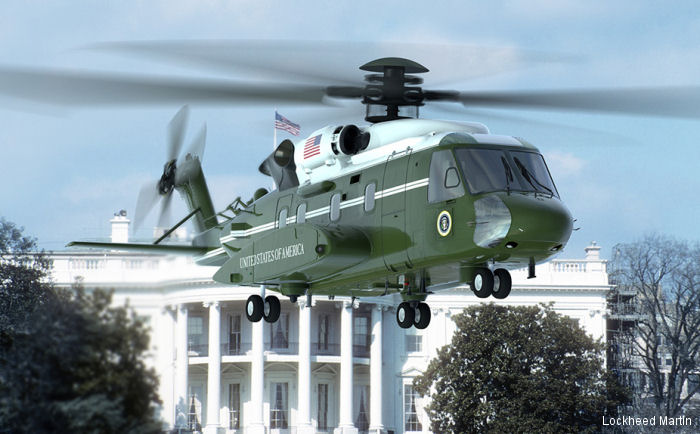 VH-92A Completes Critical Design Review, 25-Jul-16 : Future Marine One, the Sikorsky VH-92A Presidential Helicopter, completed the Critical Design Review (CDR) and is ready to proceed to assembly, test and evaluation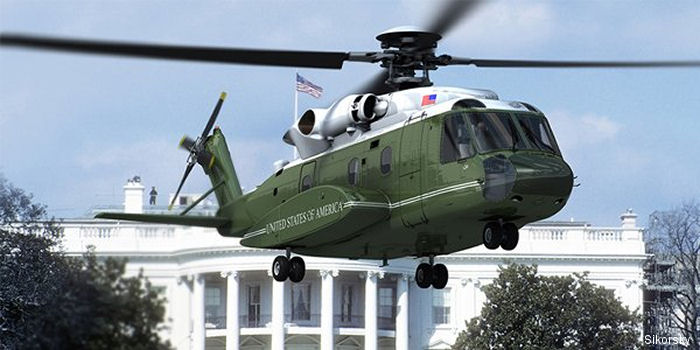 VH-92A Completes Preliminary Design Review, 04-Nov-15 : VH-92A, the future Marine One, successful completed Preliminary Design Review and testing of communications components. Sikorsky also accepted the second S-92A aircraft for the program.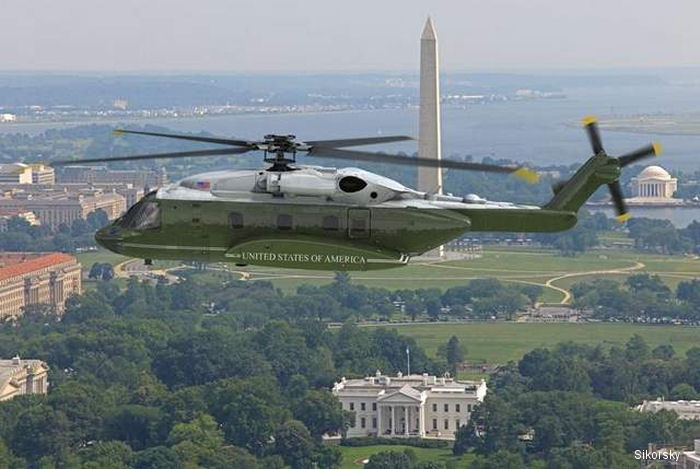 Omnibus Spending Bill for CRH-60 and Marine One, 10-Dec-14 : Senate proposal includes $368M for the Presidential Helicopter and $100M for the Combat Rescue Helicopter (CRH) programs. Both set to be partly produced by Lockheed-Martin in Owego, New York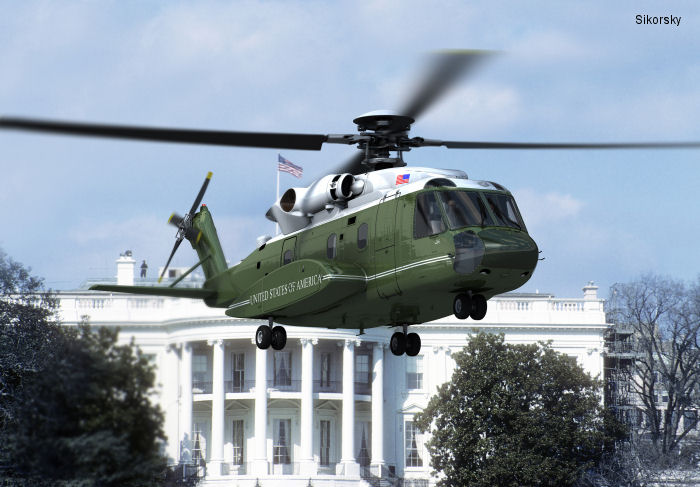 Sikorsky S-92 wins Marine One contract, 07-May-14 : Stratford, Connecticut - The U.S. Navy today announced that Sikorsky Aircraft, a subsidiary of United Technologies Corp., has been selected to build the next fleet of Marine One helicopters for the Office of the President.
C/N
Built
ID In this Organisation
In other Org