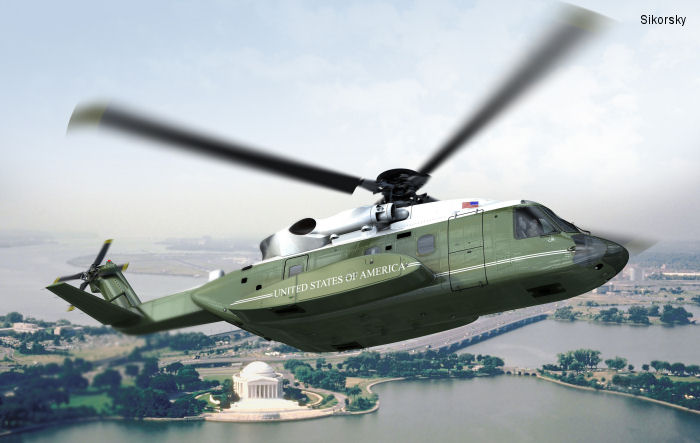 On May 2014, Sikorsky proposal VH-92 was selected as the future
Marine One
helicopter to transport the President of the United States. The decision follows the cancellation of the first winner of the VXX competition, the
AgustaWestland VH-71 Kestrel
.
17 production aircraft are expected to be delivered by 2023. First flight of a converted airframe took place on June 2015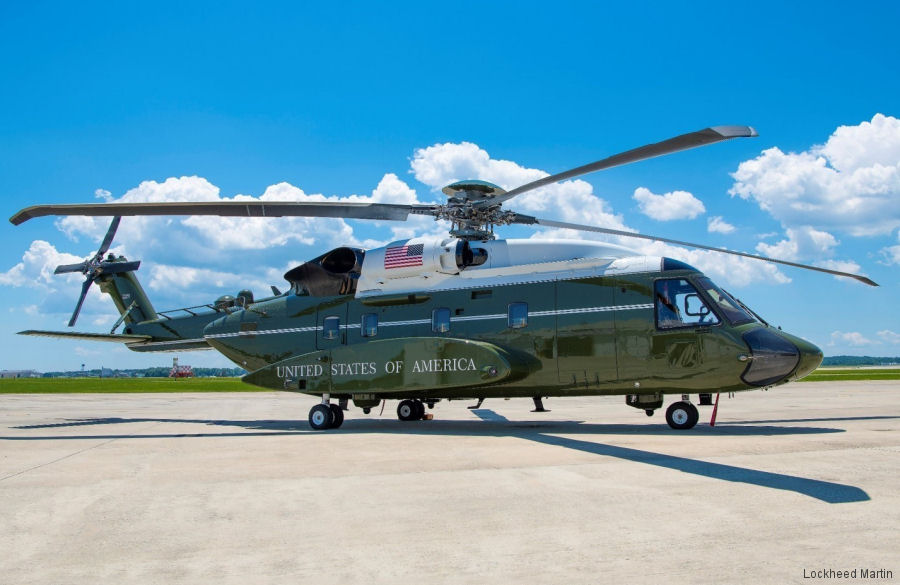 Six Marine One VH-92A Lot II Ordered, 22-Feb-20 : #MarineOne Sikorsky awarded $470M contract for Lot II of VH-92A "Marine One" Presidential Helicopters which covers six Low Rate Initial Production (LRIP) aircraft, part of the 23 program, to be delivered by December 2022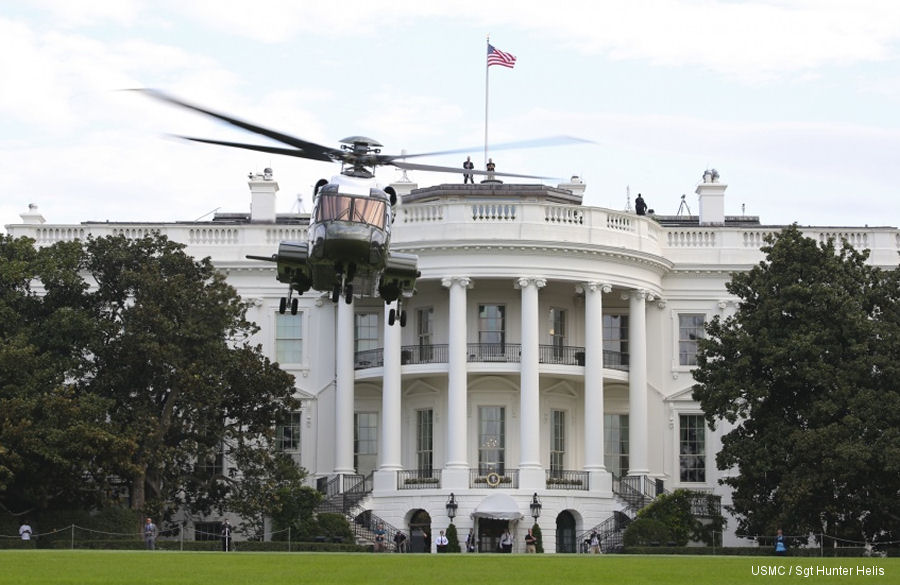 First Six Marine One VH-92A Ordered, 11-Jun-19 : #MarineOne Sikorsky awarded $542 million contract for 6 Lot 1 VH-92A presidential helicopters for Marine Squadron HMX-1. Expected to be completed by April 2022 and be the first of eventually 23 helicopters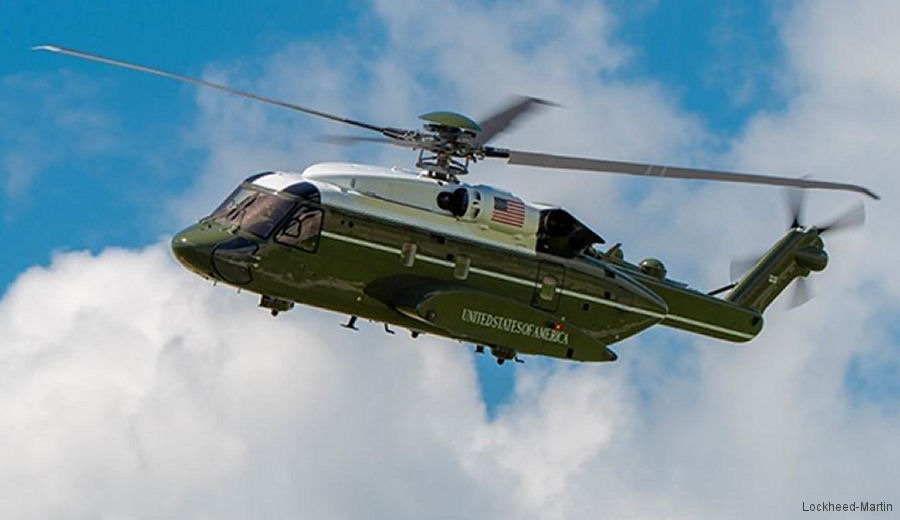 VH-92 on Budget but Slightly Delayed, 13-Apr-19 : #MarineOne The U.S. Government Accountability Office (GAO) published its annual report about the future Marine One. The $5.18 B program cost for 23 VH-92A dropped $234 M and the first one is scheduled to be operational by October 2020, 5 months later than originally planned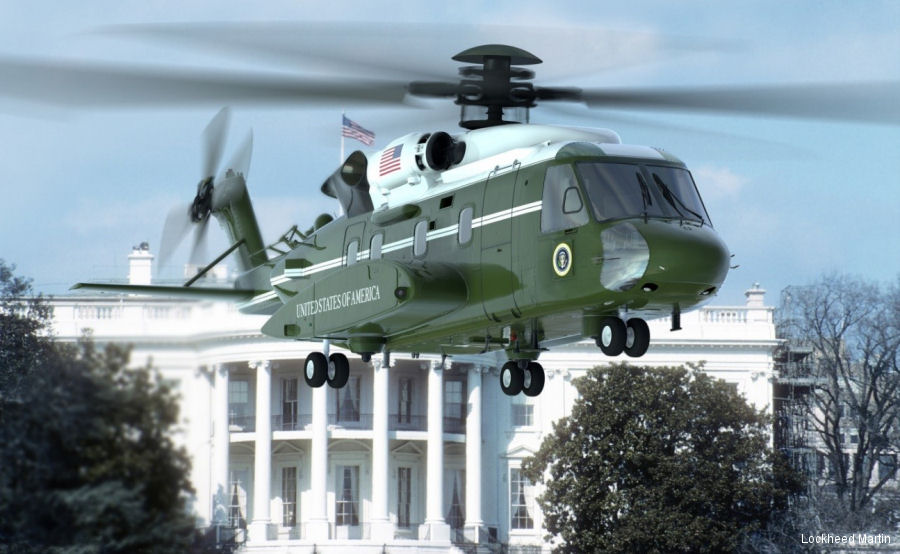 First Flight of Future Marine One VH-92A, 03-Aug-17 : The VH-92A test aircraft achieves first flight on July 28 at Owego, NY starting a 250 hours test program. Based on the S-92, the new presidential helicopter is scheduled to enter service in 2020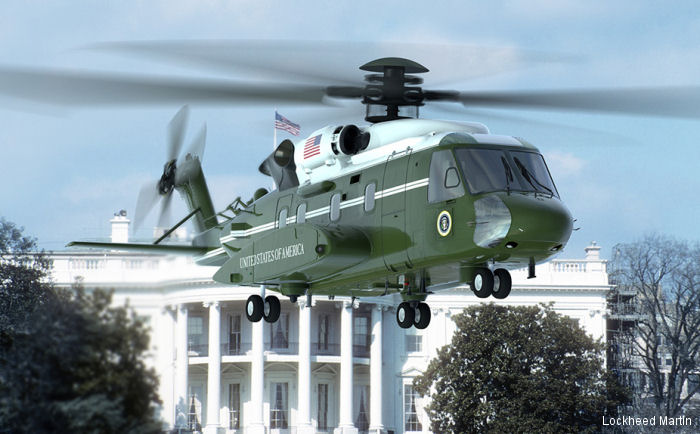 VH-92A Completes Critical Design Review, 25-Jul-16 : Future Marine One, the Sikorsky VH-92A Presidential Helicopter, completed the Critical Design Review (CDR) and is ready to proceed to assembly, test and evaluation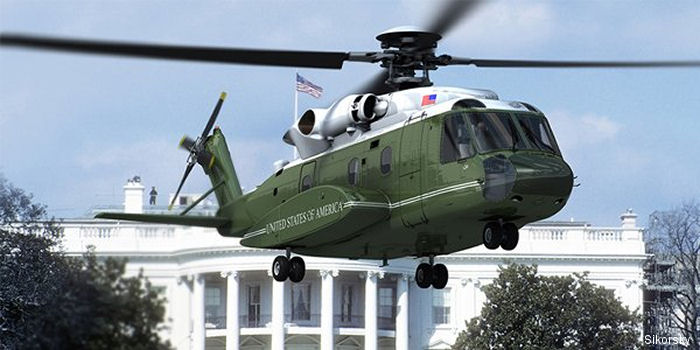 VH-92A Completes Preliminary Design Review, 04-Nov-15 : VH-92A, the future Marine One, successful completed Preliminary Design Review and testing of communications components. Sikorsky also accepted the second S-92A aircraft for the program.
C/N
Built
ID In this Org
In other Org


92-0266
2014
169177: USMC EDM-0 HX-21 / HMX-1

N266MW: Sikorsky from Jan15; conv to VH-92A type pictured f/f 2+


---

Flight Testing


---

Engineering Development Model 0 (EDM-0); 25aug15 comple+

92-0290
2017
169178: USMC EDM-1 HX-21
VH-92 169178
N290EC: VH-92A EDM-1 f/f 28jul17 at Owego, NY


---

EDM 2 First test flight


---

First time flown to Owego for contractor testing

92-0302
2016
169179: USMC SDTA-1 HX-21

N302ZC: Sikorsky

92-0303
2016
169180: USMC SDTA-2 HX-21
VH-92A 169180
N303DT: Sikorsky