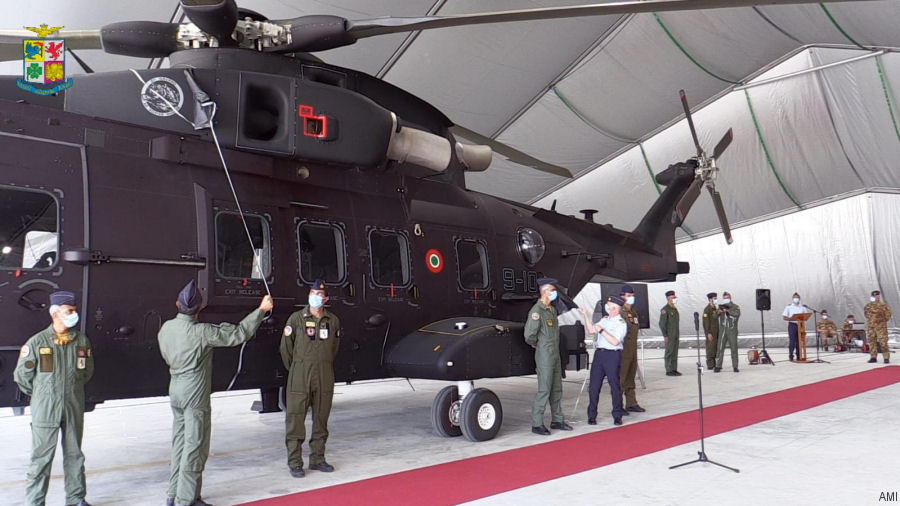 HH-101A Caesar Delivered to AMI 9th Stormo, 05-Aug-20 :

#Caesar The Italian air force 9th Combat Search and Rescue Wing (9 Stormo) at Grazzanise air base performed welcome ceremony to the Leonardo HH-101A Caesar helicopter
Night Aerial Refueling Capability for Italian HH-101, 21-Sep-18 : #AerialRefueling The Italian Air Force is the first in Europe to achieve certification for helicopter night aerial refueling in a completely autonomous way using their HH-101 with the KC-130J Hercules tanker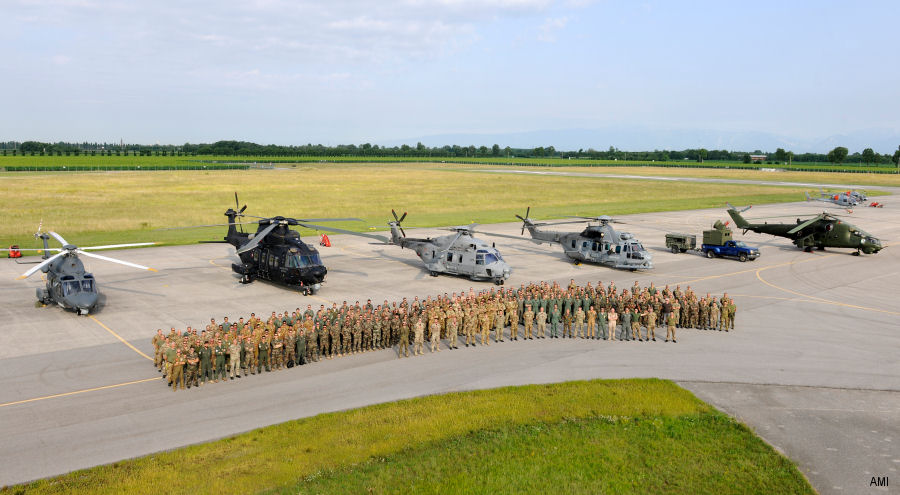 APROC 2017, 28-Jun-17 :

Italian air force held the Air Centric Personnel Recovery Operatives Course (APROC), the main training event in Europe in combat search and rescue.
AgustaWestland and AMI Training Agreement, 05-Aug-14 : AgustaWestland is pleased to announce that it has signed a cooperation agreement with the Italian Air Force for training services aimed at further strengthening their already well-established cooperation through the future set up of joint training services.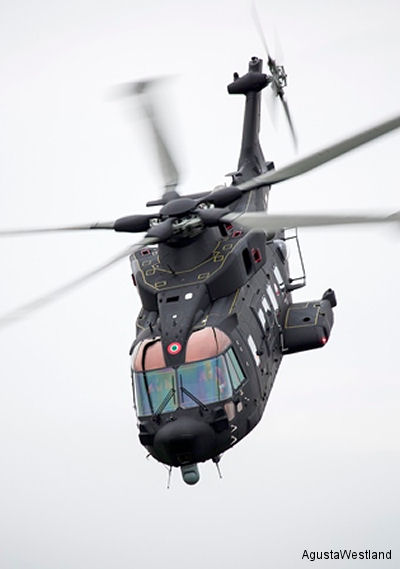 Maiden flight for Italian HH-101A CAESAR, 19-Mar-14 : AgustaWestland, a Finmeccanica company, is pleased to announce that the first AW101 for the Italian Air Force, designated the HH-101A "CAESAR", made its maiden flight at AgustaWestland's Yeovil facility in the UK today.