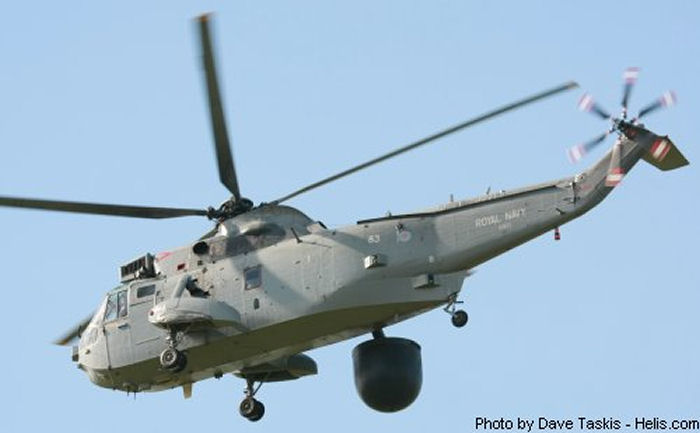 An upgrade to the Sea King AEW.2 / 2A with an improved air and surface radar in a kevlar lined, flexible dustbin which could pivot from horizontal (for landing) to vertical (for operations), was originally to be designated the AEW.7. With the capability of the radar and the requirements of the fleet to include airborne control in its mission, the Airborne Surveillance and Control (ASaC) mk.7 was named.
After valuable and distinguished service as the
Eyes of the Fleet
, the final flight from RNAS Culdrose to Fleetlands was on 26 Sep 2018, by XV714, ZA128 and ZE420. This has introduced a further capability gap to the UK Armed Forces, as the replacement system, Crowsnest Merlin, will not be available to protect UK capital ships.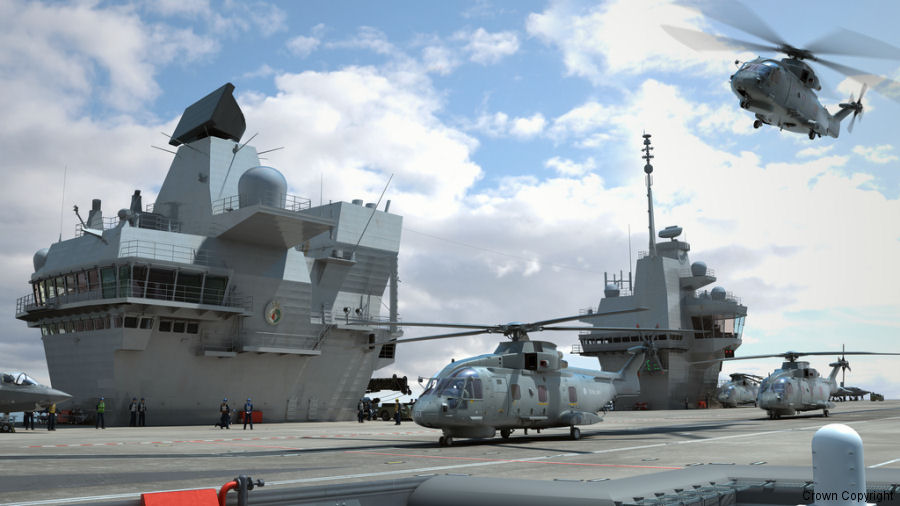 Royal Navy Announced Crowsnest Contract, 16-Jan-17 : #Crowsnest UK Minister for Defence announced £269M deal for new helicopter-borne Airborne Early Warning (AEW) and control surveillance system for the new Queen Elizabeth Class aircraft carriers. Crowsnest will be provided by Lockheed Martin and Thales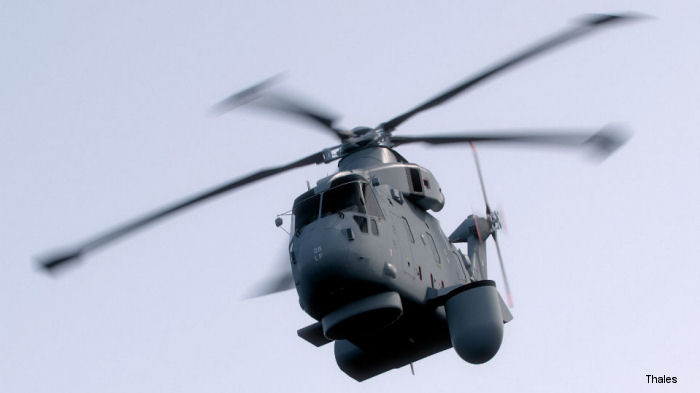 Thales Radar for the Royal Navy Merlin AEW Variant, 22-May-15 : Lockheed Martin UK, as the prime contractor for Crowsnest, have selected Thales as the chosen bidder to provide the radar and mission system for the Merlin Airborne Early Warning (AEW) variant

Royal Navy Sea Kings 5 years in Afghan skies, 04-Jun-14 :

UK Forces have been deployed in Afghanistan since 2002 under Operation Herrick pushing back the Taliban and preventing them from using the country as a base for terrorism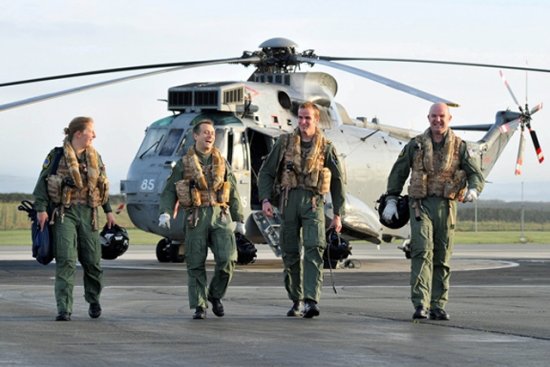 ASaC.7 return from Libya, 27-Sep-11 : Navy fliers who paved the way for Apache helicopter strikes against Colonel Gaddafi's forces are safely home.