Satellite and aerial maps of Camp Bastion with nearby locations
Toggle Map
31° 51' 50.76'' N - 64° 11' 52.08'' E
Camp Bastion
ICAO: OAZI
IATA:
The British were established in Camp Bastion (which became their main base in theatre) in 2006 and finally lowered the Union Flag after a ceremony on 26 Oct 2014, when it was handed over to the Afghans.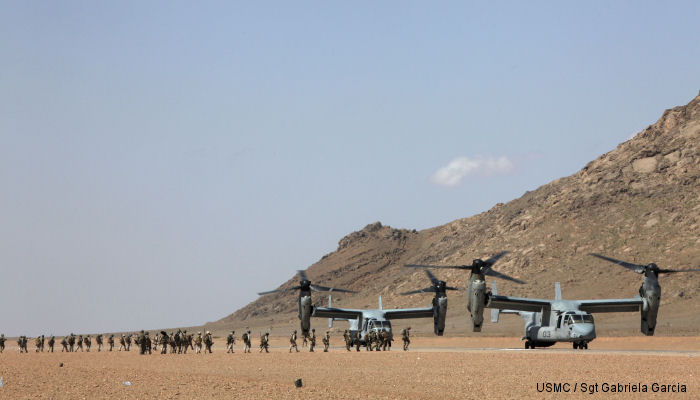 US Marines Ended Afghanistan Operations, 29-Oct-14 : Marine Expeditionary Brigade Afghanistan Final elements depart Helmand province Oct.27 ending more than five years of operations. Afghan Army 215th Corps will now provide security to the region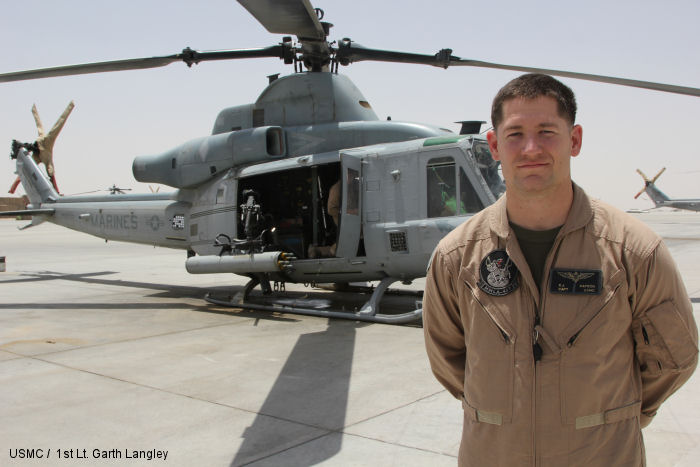 Last Marines in Afghanistan preparing to redeploy, 04-Jul-14 : CAMP LEATHERNECK, Afghanistan by 1st Lt. Garth Langley — Thomas Paine once said, "Those who expect to reap the blessings of freedom, must, like men, undergo the fatigue of supporting it." As the nation honors Independence Day during patriotic celebrations across the nation, deployed U.S. service members with Regional Command (Southwest) paused briefly to honor America, July 4, 2014.

Royal Navy Sea Kings 5 years in Afghan skies, 04-Jun-14 :

UK Forces have been deployed in Afghanistan since 2002 under Operation Herrick pushing back the Taliban and preventing them from using the country as a base for terrorism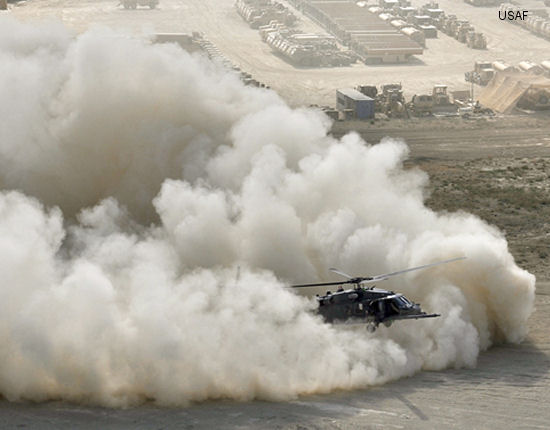 HH-60G Rescue Sqd deactivates at Camp Bastion, 06-Jan-14 : CAMP BASTION, Afghanistan by 1st Lt Trevor Martin, 26th Expeditionary Rescue Squadron - The HH-60G Pave Hawk helicopter aircrew of the 26th Expeditionary Rescue Squadron and pararescuemen of the 651st Expeditionary Rescue Flight, deployed here, sat alert for the last time Dec. 31, 2013.


11-Apr-11 - Osprey Makes Historic Intercontinental Flight
13-Nov-09 - UH-1Y from HMLA-367 first combat deployment







By Date | By Serial