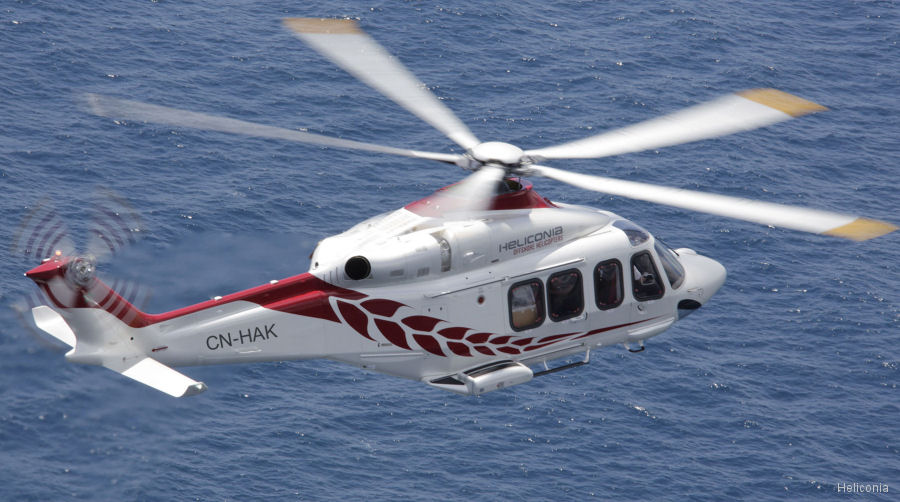 Honeywell, September 23, 2018 - The Honeywell Avionics Protection Plan has been selected by leading Africa-based helicopter operators Heliconia of Morocco, Caverton of Nigeria and Titan Helicopters of South Africa.

These fleet operators will benefit from maintenance coverage on their Honeywell helicopter avionics with reduced exposure to unexpected maintenance costs, leading to better control of annual maintenance budgets.

The Honeywell Avionics Protection Plan (HAPP) is a maintenance service program that offers full coverage for all Honeywell helicopter avionics. The plan is designed to help operators avoid unplanned maintenance costs and downtime by agreeing to a fixed-price annual fee that covers maintenance of their helicopter electronics, which helps operators handle unforeseen issues quickly to keep their helicopters in service.

"Operators often experience unexpected grounding of their helicopters and incur associated maintenance costs as a result. HAPP helps an operator's budget by offering a solution that reduces unplanned maintenance costs, downtime and unnecessary stresses," said Rudolph Louw, aerospace leader, Africa at Honeywell Aerospace, Honeywell International Inc. "It is encouraging to see HAPP selected as the maintenance plan of choice by leading operators across the African continent."

HAPP allows users to select the coverage that best meets their needs, with flexible contract options, discounts for early enrollment and special pricing for fleet operators. Honeywell in turn offers avionics expertise, global reach and resources to protect aviation electronics and cockpit technologies.

About Honeywell Aerospace: Honeywell Aerospace products and services are found on virtually every commercial, defense and space aircraft, and its turbochargers are used by nearly every automaker and truck manufacturer around the world. The Aerospace business unit develops innovative solutions for more fuel-efficient automobiles and airplanes, more direct and on-time flights, safer flying and runway traffic, along with aircraft engines, cockpit and cabin electronics, wireless connectivity services, logistics, and more. The business delivers safer, faster, and more efficient and comfortable transportation-related experiences worldwide.

About Honeywell: Honeywell International Inc (NYSE: HON) is a Fortune 100 software-industrial company that delivers industry specific solutions that include aerospace and automotive products and services; control technologies for buildings, homes, and industry; and performance materials globally. Our technologies help everything from aircraft, cars, homes and buildings, manufacturing plants, supply chains, and workers become more connected to make our world smarter, safer, and more sustainable.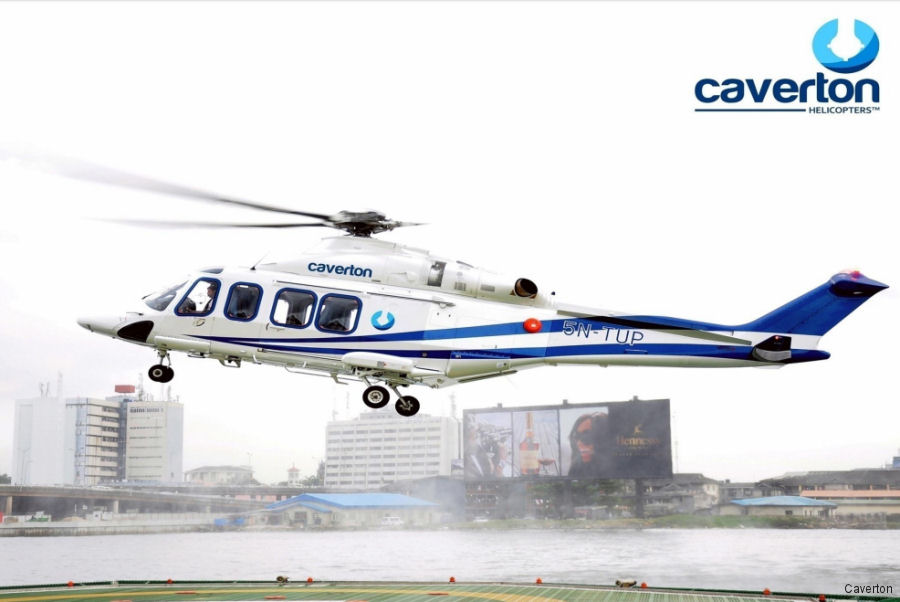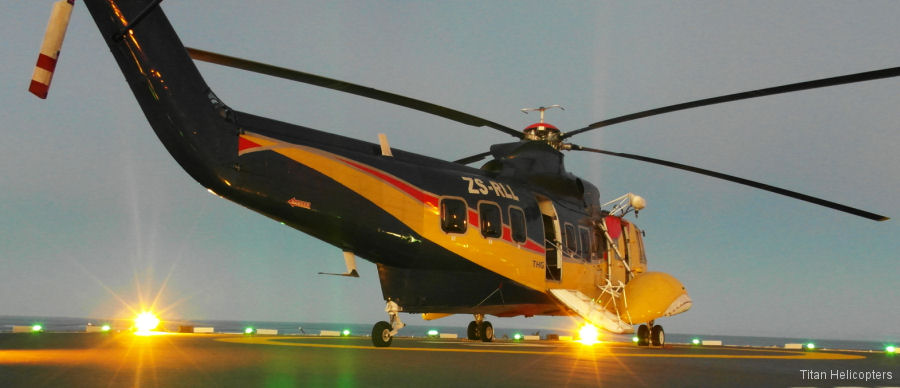 Honeywell

Caverton

Heliconia

Titan Helicopter Group